Millennial investors don't just care about making money, they care about what's done with it
By: Dominic Licorish on

March 17, 2017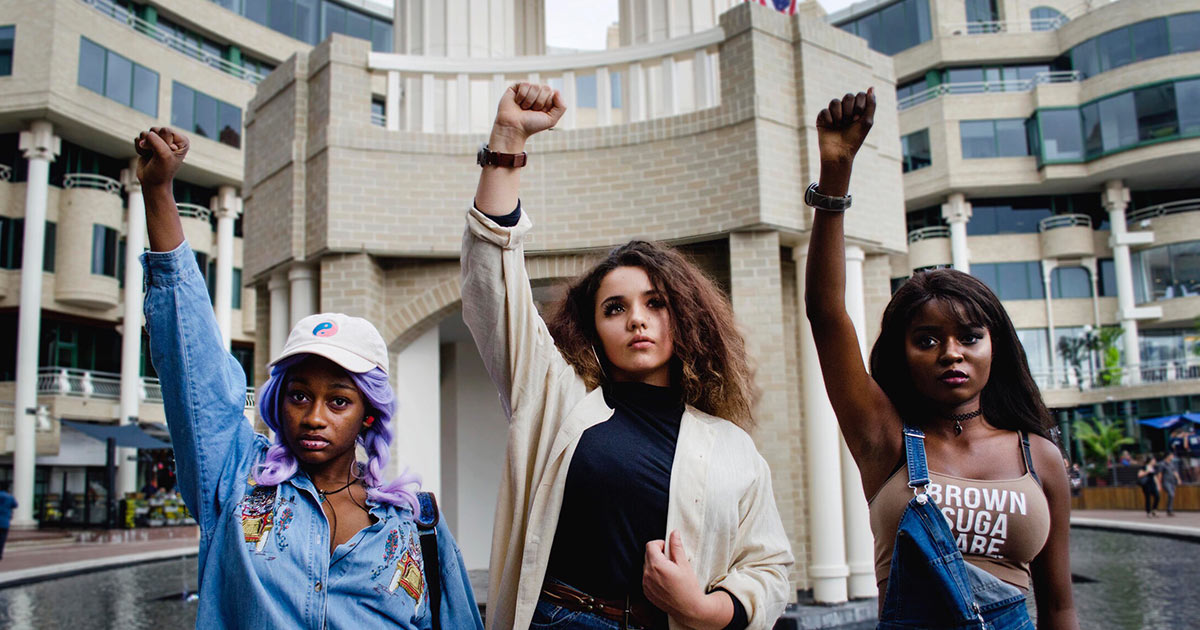 A new survey done on behalf of the Responsible Investment Association (RIA) reveals that young investors are much more socially conscious when it comes to considering what companies in which to invest.
It's no secret that the millennial generation is one of the more socially active generations we've seen in decades. So it's not surprising that they have the same mentality when it comes to choosing what they do with their money. According to the survey, millennials are more than twice as likely as baby boomers to show interest in investments dedicated to solving social or environmental problems.
Millennials are also more concerned with environmental, social, and corporate governance (ESG) criteria. The survey found them 65% more likely than boomers to consider ESG factors when making investment decisions.
Young people tend to see companies with ethical social policies and respect for the environment as better long-term investments. It's a different way of looking at investing, but it makes a lot of sense. Companies that make a lot of money are great investments sure, but in the world of startups and businesses that rely on the millennial dollar, ESG can make a huge impact on a company's financial health.
The rise and fall of American Apparel is a good example of what could happen to a brand if they fail to meet the ESG ideals that many millennials share. Repeated scandals and criticism of the company's sexist and racist practices all but nailed its coffin, despite its successful origin as a trendy, fun, and sexy clothing brand for young people.
This investment approach can also be somewhat risky though, as there are plenty of ethical companies, but few of them have grown into major players on the stock market. Right now, one of the biggest players in the socially responsible company game is Tesla. Not only has its stock had strong growth since 2013, the company is poised to grow even further with its newest car model and relationships to other inspiring companies run by Elon Musk, such as SolarCity.
When it comes to picking where to put your money, Lazy Investor, Derek Foster recommends buying and holding stock in companies that fit certain criteria from a financial standpoint. However he also talks about how important it is not to try and play the stock market. If someone picks a company to invest in, it should be a company that they believe in. It seems that millennials have a similar mindset, considering not only their personal return on investment, but the world's return as well.