National home sales plummet again in June, home price growth slows
By: Dominic Licorish on

July 17, 2017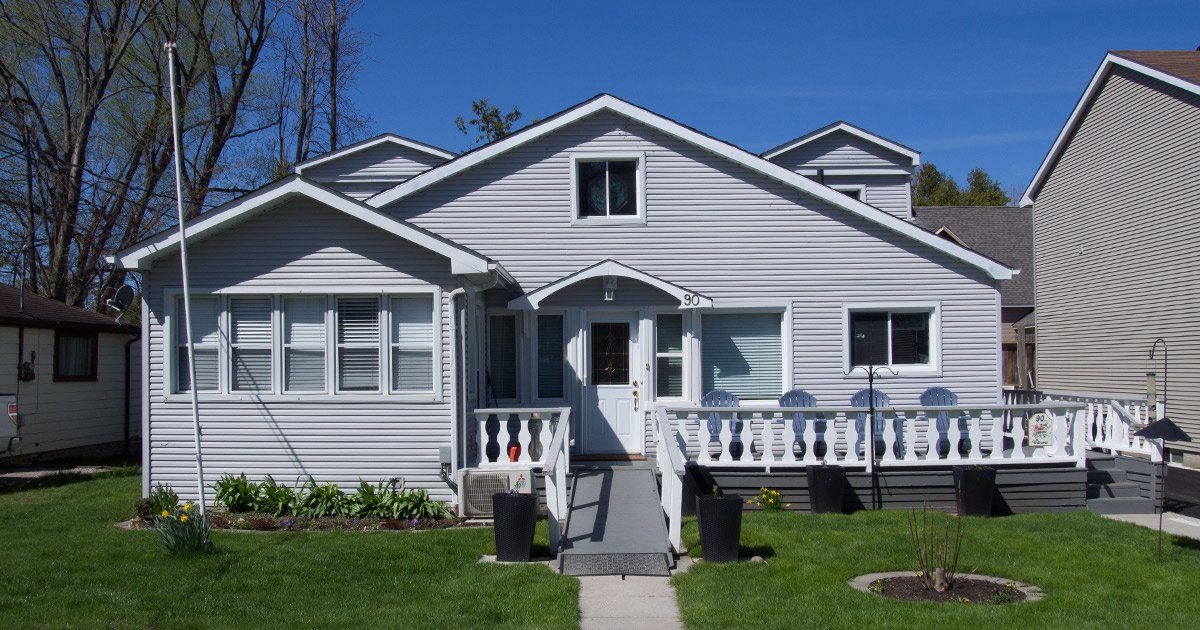 The Canadian Real Estate Association (CREA) says national home sales dropped 6.7% from May to June, but so far, housing prices haven't followed
After a sharp decrease in sales in May, sales dropped by an even greater amount again in June. The 6.7% drop is the largest monthly decline since June 2010. It's also the third month in a row that sales have declined, with the massive sales slump in Toronto leading the way.
Despite the drop in sales activity, home prices remained fairly stable last month. The national MLS Home Price Index (HPI)m which tracks changes in housing prices, was up 15.8% year-over-year. On a month-over-month basis, however, the index climbed just 0.4% — suggesting that price growth has slowed substantially in recent months. It's the third month that we've seen price growth decelerate since new housing rules were introduced in Ontario.
Everyone is going to be paying more attention than ever to how prices react in the coming months.
The Bank of Canada announced its first interest rate hike in seven years on July 12, a move which has already prompted banks to raise mortgage rates. With sales continuing to fall and prices holding, rising interest rates could be the final push the market needs before house prices start to really fall. Higher interest rates will make life harder for some borrowers, but ample preparation will make it manageable.
The CREA report also highlights an increase in available housing inventory and a more balanced sales-to-new listings ratio, which hit 52.8% in June. Generally a ratio between 40% and 60% is considered balanced. In the past year, the ratio has been as been as high as 67.7% as inventory struggled to keep up with demand.