Quebec becomes first province to adopt ZEV mandate
By: Dominic Licorish on

November 10, 2016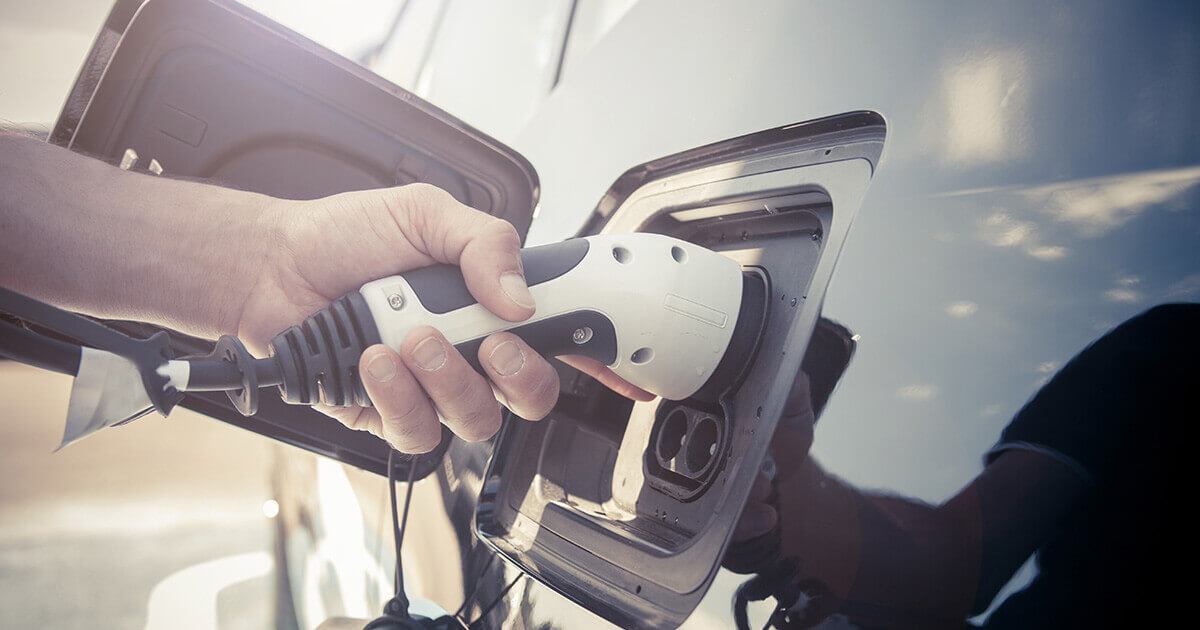 The plug-ins are coming! The plug-ins are coming! Quebec has passed a new bill regulating electric vehicles (EV) which includes a new set of incentives for EV owners. Here's what's new.
Bill 104, adopted late last month with the goal of increasing the number of zero=emissions vehicles (ZEV) in Quebec, included financial rewards for those buying plug-in vehicles or installing charging stations at a home or business. According to the government release, Quebecois who purchase one of a broad range of EVs will be able to receive up to $8,000 back.
Specifically the release describes the new Act as applying to vehicles that are reconditioned and registered in Quebec for the first time. This opens up the range of eligible cars for the rebate, making getting into one a much more affordable prospect than it currently is. This is important since in California, where the government also provided monetary incentives in an effort to boost zero-emission vehicle numbers, most of the financial aid went to wealthy people instead of giving lower income drivers a fair chance to ditch their gas guzzlers for EVs which are typically priced higher, but have lower cost of ownership.
The government will also provide grants to those who install charging stations at their home or workplace and ZEVs will have access to reserved lanes on highways. Quebec's efforts are all to achieve the goal of getting 100,000 ZEVs on Quebec's roads by the end of 2020.
Quebec is the first province to adopt the ZEV standards set forth by industry leader California. Now that the bill was passed, the province will now draft official regulation for automakers. Expect those regulations to be made public soon and if you live in Quebec and need a new ride, consider going electric!