Scotiabank says no to foreign buyer tax in Toronto, recommends these changes instead
By: Dominic Licorish on

March 20, 2017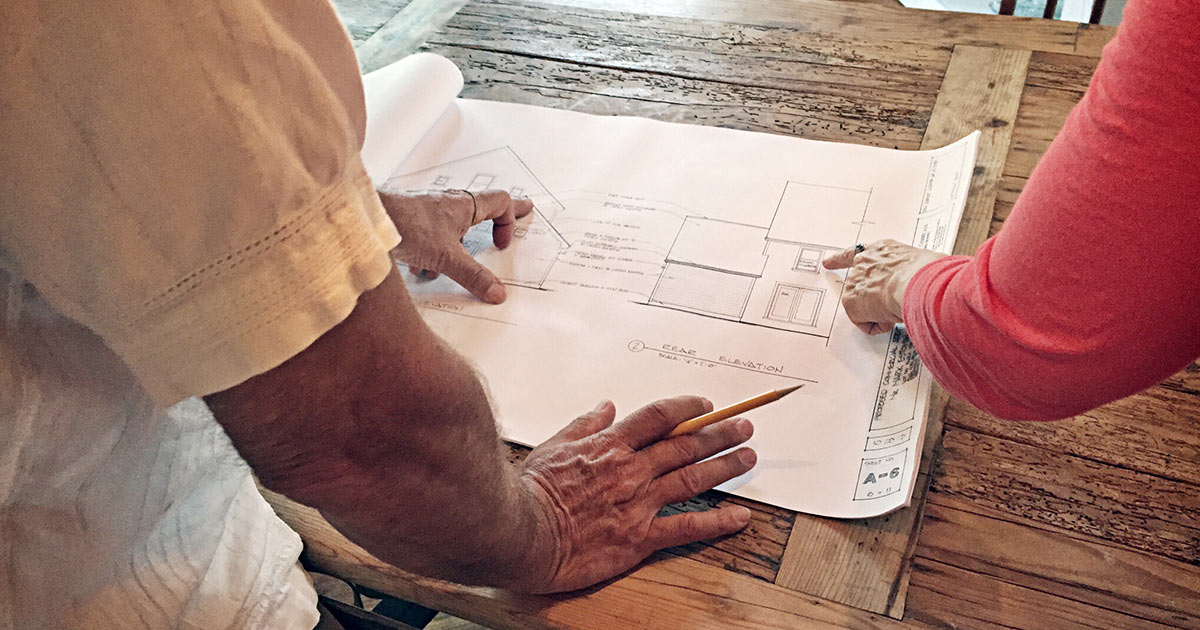 Toronto's housing market has become unaffordable and a new report by Scotiabank says fundamental changes are needed to fix it.
With supply being one of the biggest factors in housing, Scotiabank's report proposes that more must be done to increase the supply of housing in the Greater Toronto Area. Amendments to zoning laws are a start, but the market also needs more streamlined processes for approving developments, incentives for new rental buildings, and increasing density allowances in popular neighbourhoods.
These solutions are designed to work over the long term, however. In the near term, the report suggests that the most effective solution would be to address speculation directly by taxing it. So, if a house is sold within a certain period of time after buying, the seller gets taxed. The idea is fundamentally to raise the cost of speculation, making it less appealing, while not making things harder for regular buyers who just want a place to live.
Scotiabank is agreeing with CIBC that a foreign buyer tax, while effectively cooling home sales in Vancouver, would not work in Toronto. Foreign buying activity in the GTA is roughly half what it was in Vancouver before the tax, and even then, the tax may not provide the long-term price cooling that it was meant to.
Scotiabank outlines some of the problems right now that are overheating the market: strong domestic fundamentals, over-speculation, and a lack of supply continue to drive prices up month after month — even in winter.
Last week, Ontario's Finance Minister assured residents that the government is openly considering any and all options to cool the GTA housing market.
Scotiabank's economists believe that the best way to address speculation is to introduce measures addressing specific circumstances "such as introducing a tax on sellers who flip a property within a certain period of time."
They also mention that the new measures should be fiscally neutral. Earnings brought in from new taxes could be redirected back into creating affordable housing or reducing other taxes on regular home buyers.