Canadian carmakers just had their best month ever — here are the top brands
By: Dominic Licorish on

December 5, 2016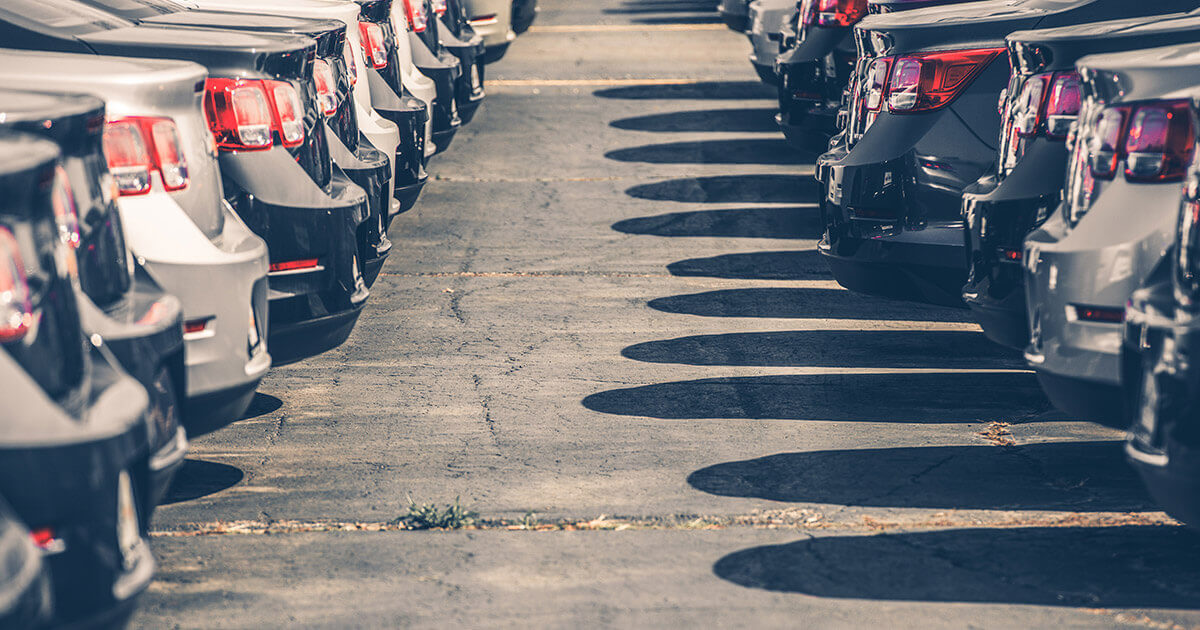 November is officially car-buying month in Canada. After a three month decline in auto sales, last month became the busiest November the Canadian auto industry has seen.
Auto sales in 2016 are on track to break 2015's record of 1.9 million and crack the $2 million mark. While we only have preliminary data for November, it suggests a year-over-year sales increase of 10.4% and brings the annual Canadian sales count to about 1.96 million cars.
The strong growth in sales were led by two big automakers: General Motors and Ford, which benefitted from Canadians' love for light trucks and SUVs. Both companies reported double-digit year-over-year growth, with GM seeing a 31% sales bump and Ford reporting an 18% increase over last year.
Here are the top five selling brands in Canada last month.
|   | Total November sales | Percent change |
| --- | --- | --- |
| Ford | 23,768 | 18.5% |
| Chevrolet | 15,681 | 24.7% |
| Toyota | 14,617 | 4.3% |
| Honda | 13,183 | 1.2% |
| Hyundai | 9,976 | -5.0% |
When it comes to the models Canadians are buying, there are some new and familiar faces.
Ford's popular pickup truck, the F-series, continue to lead the way. Chevy had a strong month thanks to the variety in its line up, saying the "Spark, Malibu, Volt, Trax, Equinox, Traverse, Colorado, Silverado, Tahoe and Suburban" all helped drive stronger sales.
The Civic and the CR-V, meanwhile, are Honda's bread and butter. And the Corolla continues to be Toyota's top seller. Hyundai was the only top-selling brand to actually have a drop in sales growth, even as its Elantra was one the best-selling cars in Canada this year.
Late fall is one of the best times to buy a cheap, used vehicle thanks to dealers trying to get rid of older inventory to make way for next year's models. The strong sales show that despite high levels of debt, Canadians are still buying cars, perhaps seeing them as necessary expenses for their lifestyle.