Toronto set to lead luxury housing market for third consecutive year in 2017
By: Dominic Licorish on

January 11, 2017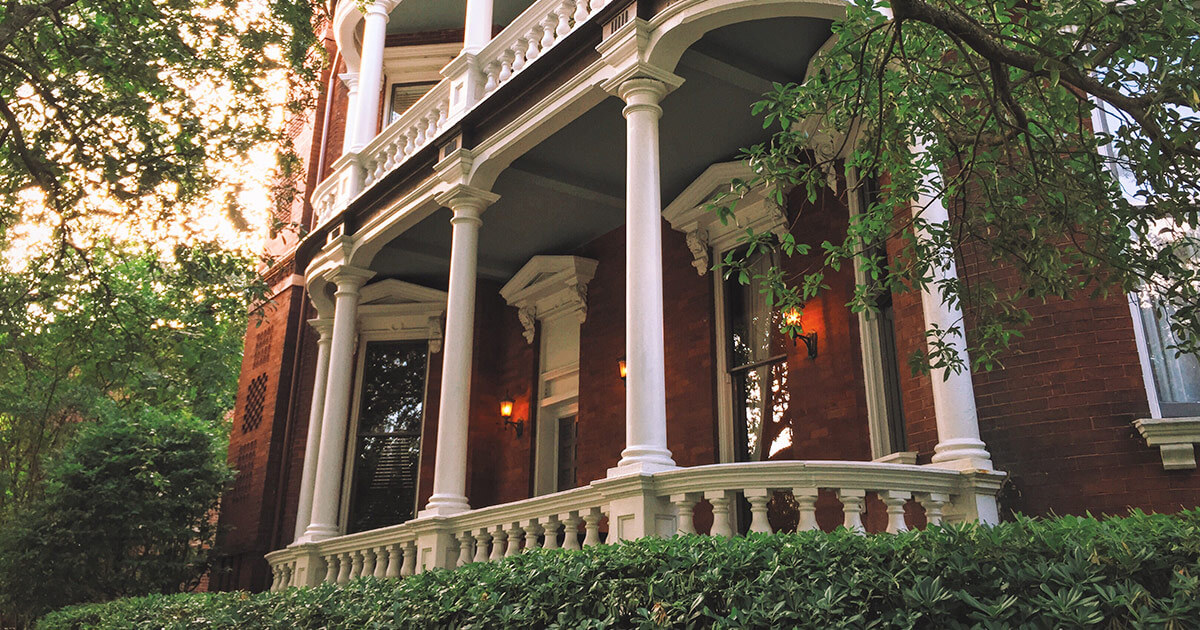 The numbers are in and the winner for Canadian city with the fastest growing luxury home market is… Toronto! Move over, Vancouver.
Sotheby's International Realty Canada released its annual report on luxury home sales in Canada today. Looking at the country's four largest urban centres, the report reveals how the luxury home market in each city is growing.
In Toronto sales of $1 million-plus homes grew to 17,553, a 77% gain over 2015, and homes worth more than $4 million went up 95% to 272. Just as in 2015, luxury attached homes were the most popular housing type as rising detached home prices simply outpaced most of the market.
Sotheby's predicts that Toronto will once again be top this year, making it the third consecutive year for the city (Vancouver has held the title previously).
"Toronto's luxury real estate market shattered previous performance records for the second straight year and exceeded industry expectations," says Brad Henderson, president and CEO of Sotheby's International Realty Canada.
Vancouver's hot housing market cooled down considerably in the latter half of 2016 thanks to a combination of municipal, provincial, and federal policy changes, including a 15% foreign buyers tax. Sales of $1 million-plus homes were just about the same as 2015, with a decline of just 1%.
The first half of 2016 saw sales grow 26%, only for the second half to decline 34%. The $4-million market, however, remained strong, with Vancouver seeing 36% more luxury homes sold last year than in 2015.
Montreal saw solid growth with homes worth more than $1 million seeing sales increase 23% year-over-year in 2016, while homes more than $4 million increased 29%. Calgary saw an increase in luxury home sales, as the area continues to recover from the effects of the oilpatch decline. Sales of homes worth more than $1 million were up 22% from 2015.