You could soon be paying $2 to drive Toronto's highways
By: Dominic Licorish on

November 28, 2016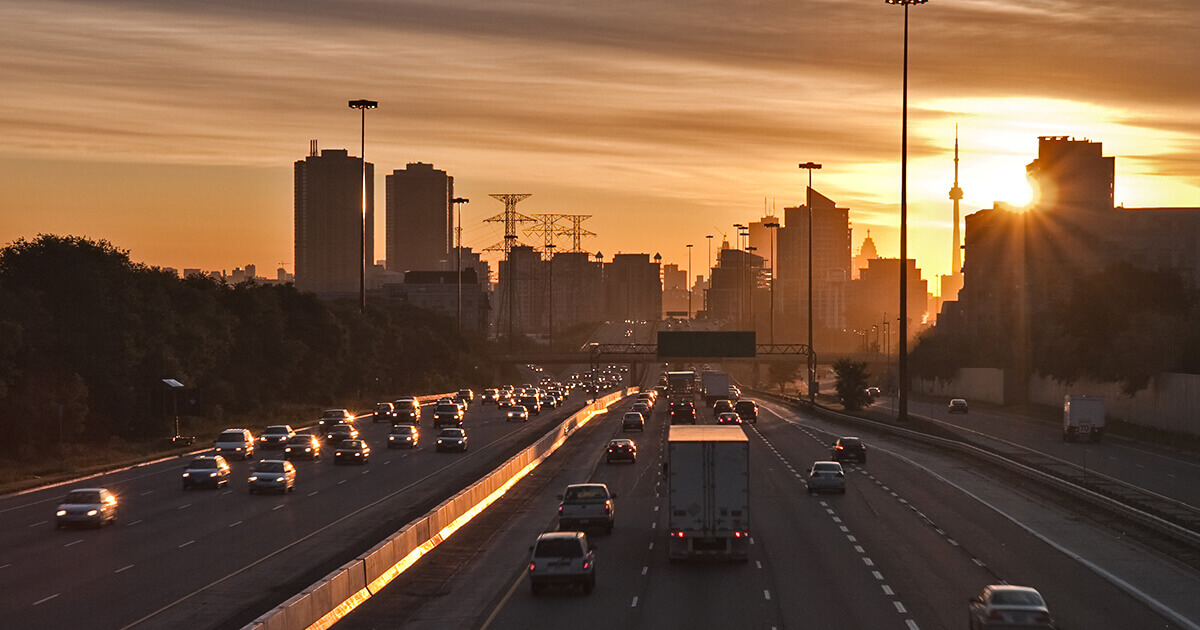 Car ownership can sometimes seem like a cash grab. First you have to pay for the car, then you have to pay insurance premiums to legally drive it, pay to keep it fueled up, maintain the thing, and since Canada is cold, you'll probably need to buy winter tires to keep from sliding all over the road for a good chunk of the year.
That's why people are livid that Toronto mayor John Tory announced his support for tolls on two of the GTA's most vital commuter highways. According to CTV News, the city is contemplating a $2 road toll along the Gardiner Expressway and Don Valley Parkway to boost revenue and help pay for nearly $33 billion in unfunded infrastructure projects. He also suggested that the city could sell Toronto Hydro and introduce a parking levy to generate more cash as well.
Tory explained that the toll will generate $166 million a year but could make as much as $272 million if the toll was increased to $3.90. Tory and the CIty Manager Peter Wallace also made the case that it would ease some of the congestion on those roadways which are notoriously gridlocked at peak hours. However, diverting that traffic would likely increase travel time and traffic volume on surrounding local roads.
Keep in mind what he is proposing is different than toll lanes, which the Ontario government began testing on some of its highways this fall. Tolls are a popular solution among government officials who say it would provide revenue, increase the city's tax base, and influence behaviour, gradually reducing congestion. Lower congestion levels would mean safer roads for drivers, less accidents, and faster travel times. However, not everyone agrees tolls would help solve the problems the city faces.
City councillor Michael Ford, much like his uncles before him, has come out against more taxing and instead suggests the city has a spending problem, not a revenue problem. He told CTV News that Toronto should "look at other sources for revenue."
There's no word on when the final toll decision could be made, but it's clear the city intends to implement tolls as soon as they can. The province has already expressed its support for the tolls as long as its what the city council decides.