How to save money by bundling your home and auto insurance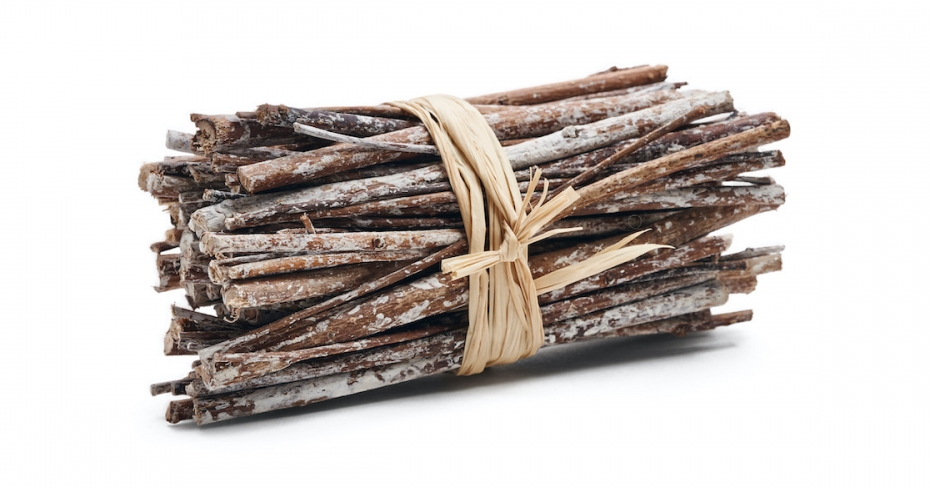 Two-for-one deals aren't just found at the grocery store — the same can apply to car and home insurance. Here's how to match your needs and budget when you bundle two separate policies with one provider.
Bundling things is great. Think about when you go grocery shopping and you get that two-for-one deal and save a bit of money. 
The same excitement, believe it or not, can apply to insurance. Several insurance companies provide discounts for bundling home insurance and auto insurance. 
The latest auto insurance price index from LowestRates.ca shows that insurance premiums are on the rise. So if you're on the hunt for savings, why not combine your auto and home insurance with the same provider? 
An insurance bundle simply means that you buy multiple yet different insurance policies from the same provider. Let's take a look at the benefits of the most common pairing: home and auto insurance. 
The benefits of bundling home and auto insurance
Logistically speaking, bundling home and auto insurance with the same provider can make it less of a nuisance to pay your monthly premiums because they're going to only one company (assuming you don't make automated payments). You'll see one lump sum monthly payment from your insurance company that covers both insurance policies. 
But the main perk of bundling is the savings. Insurance companies want your business, and are willing to pay incentives to get you to sign up with them. When you bundle, you could get up to a 15% discount, depending on your desired coverage levels, driving history, and other factors.
The other benefit of bundling is that it simplifies the claims process. Should you need to make a home or auto insurance claim, you'll be dealing with only one company.
Combined insurance still requires your due diligence
You might be saving money by bundling, but don't forget that you're still taking out two distinct policies. Ask yourself: are each of these policies right for my needs? While the discount might be attractive, it's still a good idea to read over each policy to make sure you're getting the coverage you actually need for both your home and car. This is especially true if you're being insured by an affiliate business. For example, you might be signed up with RBC Insurance, but your policy is actually underwritten by Aviva.
Once you've signed up with an insurance company, it's still a good idea to comparison shop for auto and home insurance every year. The bundle might get you a discount, but rates change all the time. People have a habit of sticking with their current insurance provider because it's the easiest option. But comparing the market gives you an idea of what insurance bundles are out there, how much they'll cost, and what they'll cover. That way you won't be stuck with a policy that no longer matches your needs or your budget.
Bundle discounts are very tempting. Just be sure to read the fine print or talk to your broker before you sign anything. Discounts are great but when you come home at midnight and find out that your condo has flooded, you want your insurance to work. Ask me how I know...
Save 30% on average on home insurance
Compare quotes from 75+ Canadian providers in 3 minutes.
About the author

Renee Sylvestre-Williams is a finance and business reporter. In her more than 10 years of journalism, her work has been published in the Globe and Mail, Flare, Canadian Living, Canadian Business, the Toronto Star and Forbes. She also publishes a biweekly newsletter, The Budgette, where she provides financial education for single earners.