Everything you need to know about accident forgiveness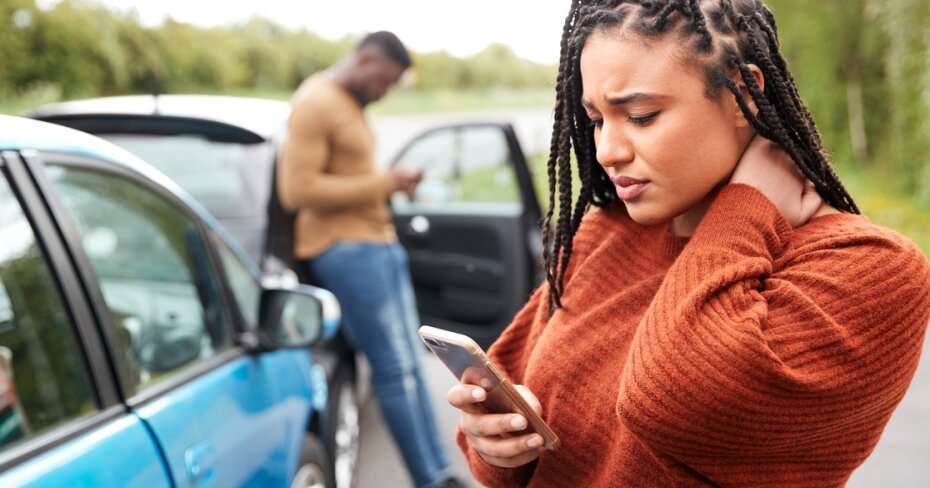 Accident forgiveness can help keep your auto insurance rate low after your first at-fault collision. However, there are certain eligibility requirements and limitations to the endorsement.
If you've been careful behind the wheel, then you don't want your first at-fault accident to raise your auto insurance premium.
The accident forgiveness endorsement was created to avoid exactly just that.
Typically, when someone gets into a car accident for which they are determined to be at fault, their auto insurance rate goes up whenever they renew or purchase a new policy.
This is because, among other factors, your driving record helps determine your auto insurance premium. If you've got past collisions on your record, insurance providers will think you're a higher risk to insure, and they'll increase your rate to offset any potential losses.
By adding an accident forgiveness endorsement to your policy before you get in an at-fault accident, you can help ensure you won't be left with a higher premium. Only your second at-fault collision, if that were to happen, would be considered your first in terms of insurance premium costs.
Who is accident forgiveness insurance best suited for?
To be eligible for accident forgiveness, you must not have an at-fault claim on your record within at least the last six years. Insurance providers only want to extend this endorsement to those they consider low risk.
Depending on the province you live in, your insurance company might also want you to have been insured continuously over the last six years, and to have never had your auto insurance cancelled for any non-payments. Additionally, you're unlikely to be eligible if you've had any criminal convictions within the last few years.
Before making any decisions, you'll also want to be aware of any accident protections that are already in place. For example, since 2016, the Ontario Insurance Act guarantees that insurance providers can't increase premiums for minor accidents resulting in less than $2,000 of damage per car if those costs were paid for by the at-fault driver. Stipulations also include that the driver has kept up with payments and there were no injuries in the accident. The provision is limited to one minor collision every three years.
Drivers should take this and other information into account when deciding if an accident forgiveness add-on is right for them.
What are the limitations of accident forgiveness?
While your first at-fault accident will be "forgiven" when it comes to your premium, it won't be so easily forgotten when it comes to your driving record. Regardless of whether it influences your premium, the accident still gets documented.
So while your accident forgiveness endorsement will automatically transfer to any new vehicle you purchase, the transition won't be as smooth if you go with a new insurance provider. Since accidents remain on your driving record, new insurance providers will be able to see your history and make their own decisions about the rate they offer.
Similarly, an accident forgiveness endorsement might save you money in the long run, but it doesn't cover every cost associated with your at-fault claim. You may still have to pay your deductible if there was any damage to your vehicle.
Accidental forgiveness is also unlikely to cover demerit points, charges against provincial traffic laws, secondary drivers, and subsequent at-fault collisions — at least until your driving record has been cleared.
Always check with your insurance provider to stay in-the-know on what exactly is included under your accident forgiveness endorsement.
Save 30% on average on car insurance
Compare quotes from 50+ Canadian providers in 3 minutes.
About the author

Leah Golob is a freelance journalist, content marketing writer and editor based in Toronto. She's written extensively on the financial industry for trade and consumer publications, such as The Globe and Mail, Corporate Knights, Investment Executive and more. Learn more about her work at LeahGolob.com.