What you need to know about vehicle inspection in Canada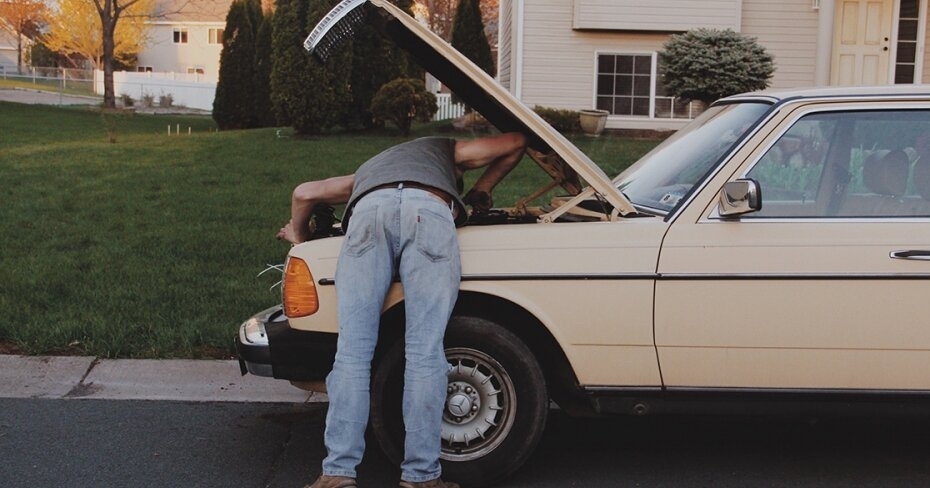 Driving a vehicle in Canada isn't as simple as just putting the cash down and driving your new ride off the lot as you test the sound system. You must first get a vehicle inspection — also known in some auto shops as a "safety."
This article has been updated from a previous version.
In order to operate a vehicle legally in Canada, it has to be insured. Before you take that step, you must first get a vehicle inspection (also known in some auto shops as a "safety") done in the province you are looking to insure your car or truck in. The reason for these mandatory safety standards inspections is to make sure that our roadways stay safe for all drivers.
Each province has its own specific set of guidelines when it comes to vehicle inspection. However, there are some general similarities that apply across the board in Canada.
Inspections for imported vehicles
First of all, if you are importing a vehicle, you need to become familiar with the Registrar of Imported Vehicles (RIV). This is the federal government organization responsible for making sure only the legal conveyances and proper vehicle modifications make their way into the country. If you are importing a car, an RIV vehicle inspection must be done within 45 days (or one year for salvage vehicles) of your arrival, or else you risk contravening the Motor Vehicle Safety Act and consequent penalties.
If you choose to bring the vehicle across a land border crossing, a Canada Border Services Agency (CBSA) officer will check its documentation (including VIN number), provide a vehicle import form, verify its admissibility, and may facilitate payment of the RIV fee. This fee can also be paid online or by mail.
Vehicle inspection by a mechanic
A safety standard inspection and certificate are required in some provinces if you are:
Registering a vehicle that's been rebuilt
Selling or transferring a used vehicle to a new owner (unless it's your spouse)
Registering a vehicle in one province that came from a different province, territory, or country
Changing a vehicle's status from "unfit" to "fit"
However, each province has its own guidelines for when you must get your passenger vehicle inspected. So, it's important to review your province's Ministry of Transportation rules for your vehicle type.
During a general vehicle inspection, expect to have a licensed mechanic look over the various features of the vehicle and make sure that all systems are operating properly. Safety components such as the brake lines, fuel intake, engine, transmission, and electrical components are looked at extensively, so be prepared to wait.
Before signing off on any work, double-check that your service provider has the necessary documentation to complete a safety standards evaluation. The inspector needs to provide the certification at the conclusion of the evaluation.
Canadian Tire garages across Canada are licensed to provide "to standard" inspections. You could also look into local options. You might be surprised to find substantial price savings available. Just make sure that in looking for a good deal you don't allow someone who is unqualified to charge you without providing the necessary vehicle inspection documentation.
Inspections for salvage vehicles
Salvage vehicles — which are vehicles that have been damaged in a collision — have separate regulations. If you choose to import a salvaged vehicle, you have up to one year from the date of import to make the necessary repairs in order to get the vehicle road worthy.
Since salvaged vehicles are somewhat unique from an importation and auto insurance perspective, contact Transport Canada if you have any questions. Don't rely on generalized vehicle inspection information.
Your ability to get home safely depends on your vehicle. By extension, the mechanic that completes your vehicle inspection and signs off that your car has met the required safety standards should have your well-being in mind. Make sure the person checking under your hood is licensed and well-reviewed. After all, the goal is to enjoy several years of worry-free driving.
Save 30% on average on car insurance
Compare quotes from 50+ Canadian providers in 3 minutes.
About the author

Kyle is Canada's top personal finance educator and has been featured in several of Canada's newspapers and financial publications. When he's not on a court or in a ring trying to recapture something he never had in the first place, you can find him helping folks over at MillionDollarJourney.com.