Five Canadian women changing the face of personal finance
By: Alexandra Bosanac on

March 6, 2017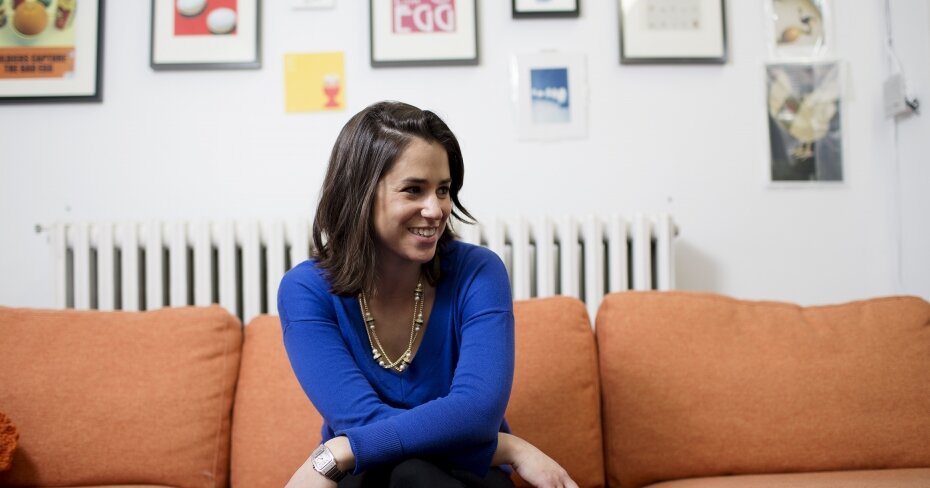 Finance has historically been dominated by men, leaving out the creative talent and visions of half the population.
Well, that's changed in a big way. In Canada, women are a growing force in finance, founding game-changing companies, blazing trails in the public sector, and becoming leading voices in the personal finance blogosphere. 
We went ahead and chose five Canadian women reshaping finance that you should know about. They're developing cutting-edge products and services to help others take their financial know-how to the next level.
Mitzie Hunter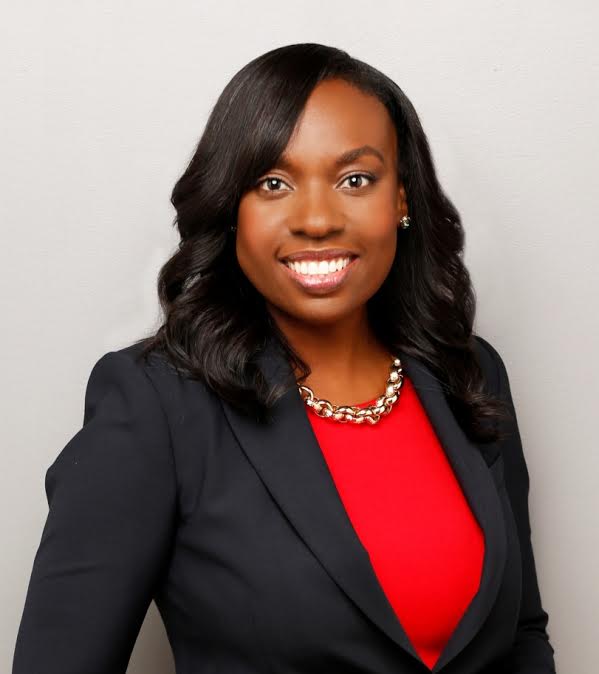 Photo courtesy of Ontario Newsroom
At long last, it appears that money is making its way into textbooks. Ontario's Minister of Education is pledging to incorporate a module into the grade 10 curriculum about managing personal finances.
"Whether you're saving up for your first used car or preparing for your education, having these skills will be important in today's knowledge economy," Hunter said in a short video posted on her Twitter account last November.
Canadian children have historically been left in the dark about how the most basic tenets of personal finance work — like opening your first bank account, making your first investment or even how to write a cheque. 
The Toronto Youth Cabinet, led by member Prakash Amarasooyia, successfully petitioned the province in November 2016 to add financial literacy into the curriculum.  
Details about the revised curriculum — like when it will be rolled out — have yet to be revealed. But Hunter's focus on bringing financial literacy into the classroom is a big win for Ontario (and hopefully, will catch on in the rest of Canada).
Julie Hyunjoo Lee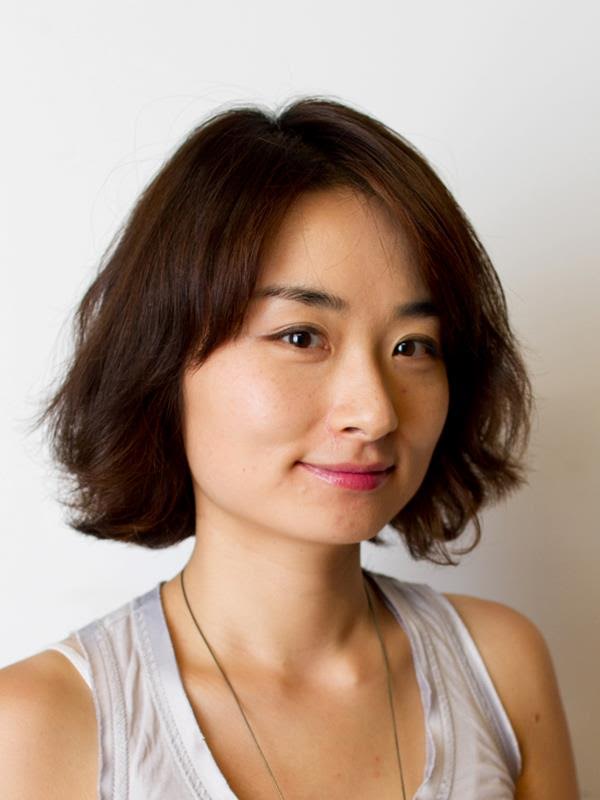 Photo courtesy of She Does The City
Before becoming an entrepreneur, Lee amassed nearly a decade of experience in e-learning and visual communications.
She used her expertise to create Pinkfolio — an app designed to help women build financial knowledge and achieve practical money goals through notifications, data visualizations, videos, and quizzes.
The company recently rebranded — it's now MoneySherpa, an online learning portal that teaches the fundamentals of saving and investing — but Lee's focus remains the same: to build the best virtual 'personal trainer' to help users overcome obstacles on the road to financial success.
There was a time when Lee could have used a guide herself. When the 2008 financial crisis hit, she recalls hastily transferring her money into a savings account, a measure that was meant to be temporary, until the markets recovered. Instead, the money just sat in her savings account.
"It was quite painful to compare my 6% saving growth with my back-then boyfriend's 32% investment growth several years later," she told She Does The City. Adding to that, increases in inflation meant her money didn't go as far as she'd expected several years later.
One thing is clear — Lee isn't alone. While conducting market research for her app, she found that many women struggle with feeling confident when it comes to their money.
"I thought others should not make the same mistake and regret it later like I did, and Pinkfolio was born."
Katherine Hague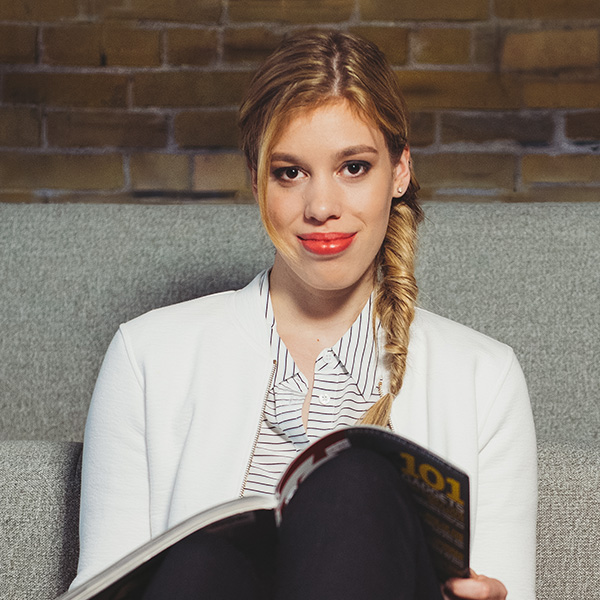 Photo courtesy of Hack to Start
Hague, a Mississauga native, became a millionaire at just 23, when ShopLocket, the e-commerce platform she founded as a new grad, was bought by a global product-development and supply-chain company.
Suddenly finding herself with a whole lot of money, Hague was ready to take on the world. But there was just one problem: she no idea what to do next.
So instead of launching another venture, she decided to give back to other budding entrepreneurs by becoming an 'angel investor' — a special breed of investor that supplies capital to early-stage businesses, long before the bucks start rolling in.
She started with CareGuide, an online marketplace for care services that assembled a large backing of angel investors in Canada. But, as she told Canadian Business — the site that named her one the top innovators in 2016 — there were 70 backers and only one was female.
So she started Female Funders: an online community dedicated to educating women on the hows and whys of startup investing, both from the funder and founder perspective. The site provides virtual courses designed to help stakeholders gain "the knowledge network and confidence to make their first investment," explains Hague.
The company launched with the bold challenge of encouraging 1,000 women to become angel investors — exactly the kind of big thinking that the Canadian personal finance landscape needs more of.
 
Tea Nicola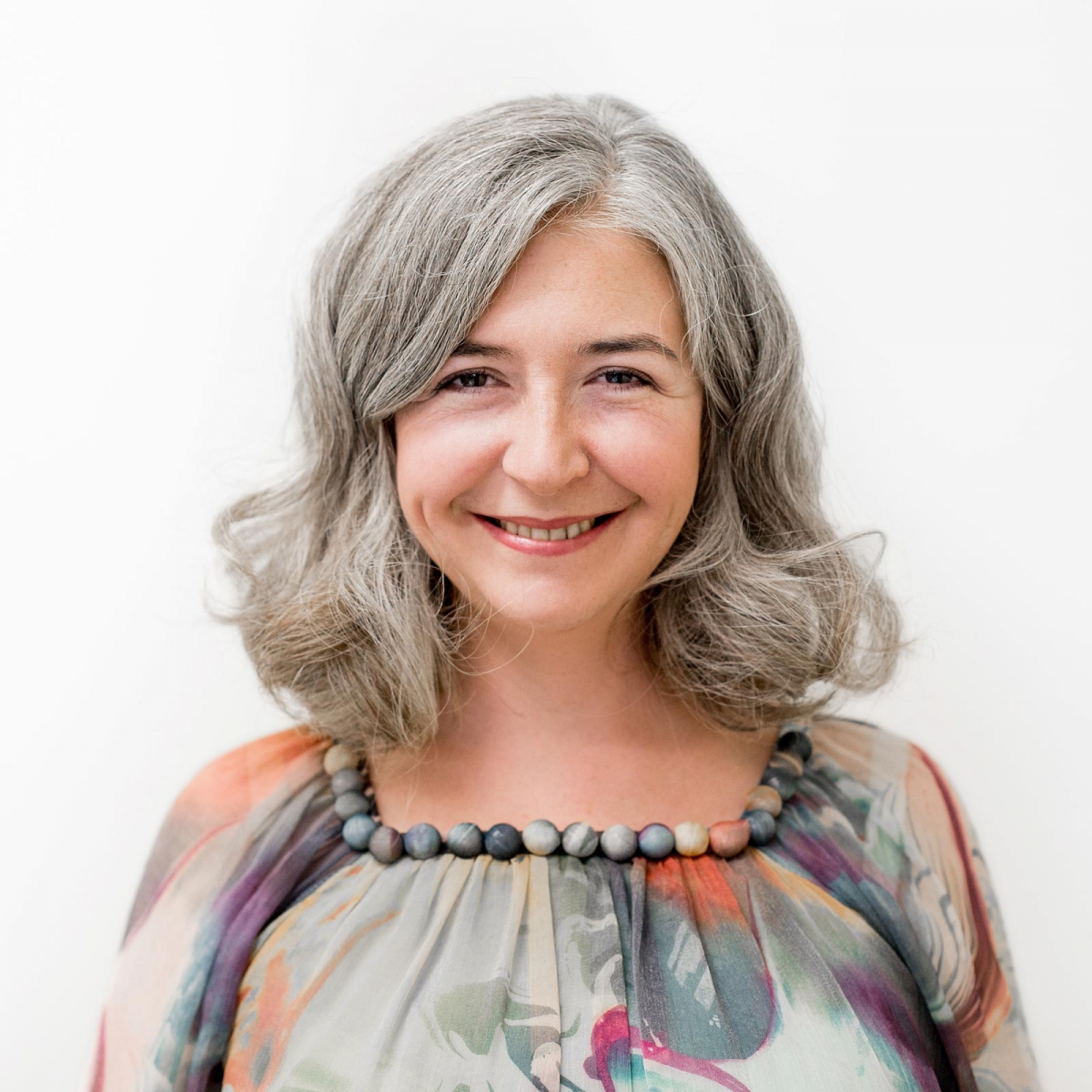 Photo courtesy of Owler
Roughly five years ago, Tea Nicola and her husband Chris saw a gap in the market for upwardly mobile clients eager to invest, but who don't have the kind of wealth to access top-flight investing advice. As a result, lots of people were being pushed into high-fee mutual funds.
So the former metallurgical engineer — and Dungeons and Dragons fanatic — decided to do something about it and created WealthBar, one of Canada's leading robo-advisory services.
WealthBar is much more than just a faceless investing platform — it's a community. According to her bio, Nicola and her team host regular lunch-and-learn sessions with clients (and prospective clients) on the fundamentals of saving and investing.
"An informed client is an empowered client, and we want everyone to feel in control of their own future," she says.
Lauren Freise
Photo courtesy of LaurenFriese.com
When Freise graduated from Queen's University in 2005 with a degree in economics, she recalls feeling lost. So she did what many new grads in her shoes do: she applied to grad school — the prestigious London School of Economics, to be exact.
When she graduated in 2006, Freise found a consulting job in London, thanks largely to the array of UK-based online resources for young jobseekers.
A light went off.
She knew Canada was way behind the curve when it came to digital-first career counselling, so she decided to fill the gap. Not long after, TalentEgg was born — a job site that specializes in connecting students and recent graduates with hundreds of employers across Canada.
Her story speaks to the importance of being confident and deliberate when it comes to mapping out your future, as early career moves can have a huge impact on professional growth and earning potential.
Despite no longer being at the helm of TalentEgg — she's currently a senior HR director at RBC — Freise hatched one of the leading digital businesses in Canada, helping countless young professionals map out their careers and their financial futures.