These car insurance companies are offering a second round of COVID-19 rebates
By: Zandile Chiwanza on

April 7, 2021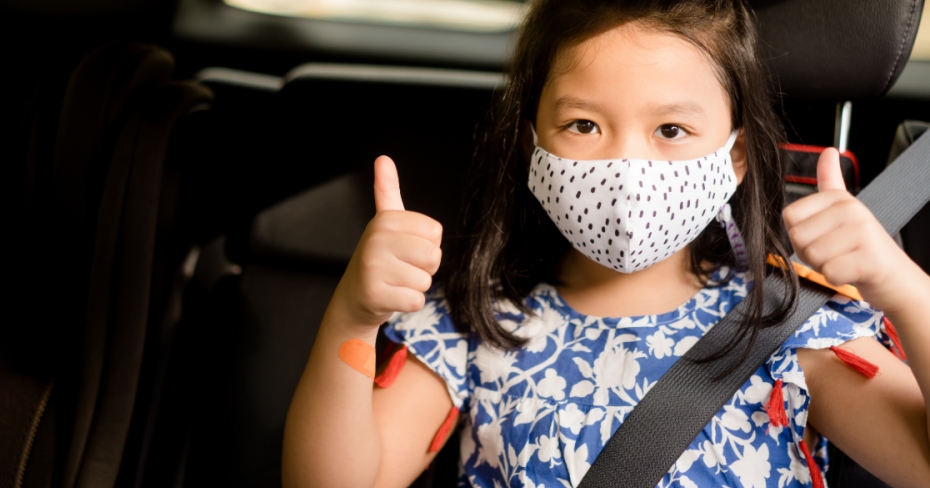 This time last year, many auto insurance providers gave Canadian drivers a break on their premiums if they were driving less or not at all due to government-implemented stay-at-home orders. It was expected to be a temporary relief measure, but the ongoing COVID-19 crisis has prompted some insurance providers to extend their discount programs and offer a second round of rebates to consumers.
It's a good time for Canadians to save on car insurance, either by dropping certain coverages they deem non-essential, or going without coverage if they aren't driving at all. Savings can vary based on individual circumstances, but if your driving habits have changed substantially, it's a good idea to get in touch with your insurance agent or broker to find out what your options are. Here is a list of car insurance companies currently offering a second round of pandemic discounts:
Aviva Canada
Aviva Canada customers in Ontario who renew their policies on or after June 15, 2021, can save up to 20% on their car insurance premiums. Effective May 1, 2021, the reduced premium will also extend to new customers.
"We continue to see a reduced level of claims in Ontario, and we are passing these savings on to our customers," said Phil Gibson, managing director of personal insurance at Aviva Canada in a press release. 
Customers don't have to take any action. Once you apply for a new policy or extend an existing policy, your premiums will automatically reflect the reduction. 
belairdirect
Belairdirect customers may be eligible to be reimbursed for the equivalent of one month of car insurance before tax, but they have to apply for the relief program.
The insurance company says it will continue to offer relief to customers based on need, changing driving habits, and those who are commuting for essential reasons.
Economical Insurance
Economical Insurance has extended its temporary 5% premium discount to all new policies until June 30, 2021, as well as policies renewing through August 31, 2021. This discount will be applied until the policy period expires, after which the rates will return to the previously approved rates.
ICBC
Drivers in British Columbia who had an active policy from April 1 to September 30, 2020, are eligible for a one-time refund averaging $190. The amount you'll get is dependent on how much you paid for coverage during that period (around 19% of the premiums ICBC charged for coverage over the six months). 
ICBC customers can expect a cheque this spring. 
Intact Insurance
Intact customers can apply for a discount equivalent to one month of their car insurance as long as they had or will have a policy with Intact between March 18, 2021, and May 31, 2021. Within 14 days, applicants will receive relief through secure Interac e-transfer.
The Canadian Auto Association (CAA)
Last year, CAA Insurance offered a 10% rate decrease for new and renewing auto insurance policyholders and a $100 rebate for all active auto policies. All qualifying policyholders in Ontario will receive a 15% rate reduction this year, which will last until December 31, 2021. Upon request, Ontario drivers with a valid CAA insurance policy in effect between January 1, 2021, and June 14, 2021, will receive an additional 5% rate cut.
This current initiative goes into effect for new policies on April 15, 2021, and for renewals on June 15, 2021.
Travelers Canada
Travelers Canada will offer its customers a 25% discount on one month's premium through its Stay-at-Home Auto Premium Credit Program.
The insurance provider will also implement a 3% rate reduction across the board for all personal auto insurance policies. Customers will receive the credit automatically on a future bill or via a mailed cheque. Drivers can expect the credits to be applied in May.
We'll update this post as more car insurance companies announce a second round of pandemic-related discounts.