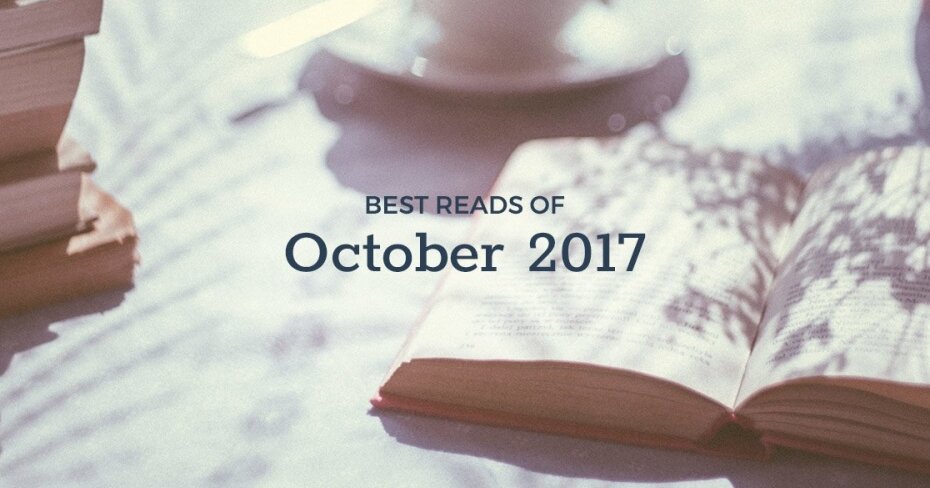 What comes to mind when you think about October? Personally, I'd say it's a pretty good month thanks to Halloween candy and PSLs (#basic). For me, October is also a good time to review spending habits and start setting new budgets and financial goals for 2018.
When I'm not binge-watching Stranger Things or This Is Us (watching Netflix is a great way to save money, especially if you're like me and you use someone else's account), you can find me reading personal finance articles to keep myself on track with saving money now so I will be able to make bigger purchases in the future. This past month, budgeting was on my mind and I was on the hunt to find any lifehacks to control my spending, which is why my top personal finance reads for this month focus mainly on money management.
Take a look at my favourite October reads, which include how to face and break your bad spending habits, an inspiring group of women who started their own investment club and how to organize shared expenses with your partner. (I also shamelessly added a post from our own blog at the end that's a must-read if you're a Toronto renter).
Slay Your Financial Vampires via Bitches Get Riches
If FOMO is emptying your bank account, this blog post is for you. It encourages you to face your spending habits head on and be honest with what activities your money is being spent on (the post refers to this as financial vampires — people, activities or things that shouldn't suck your account dry, but do). Further, if you have a problem saying "no" to your squad, this article shares five very valid excuses you should use so you can still be social without breaking your bank — it's a personal finance win/win.
Strength in numbers: How 10 St. John's women are winning with their self-made investment club via CBC Life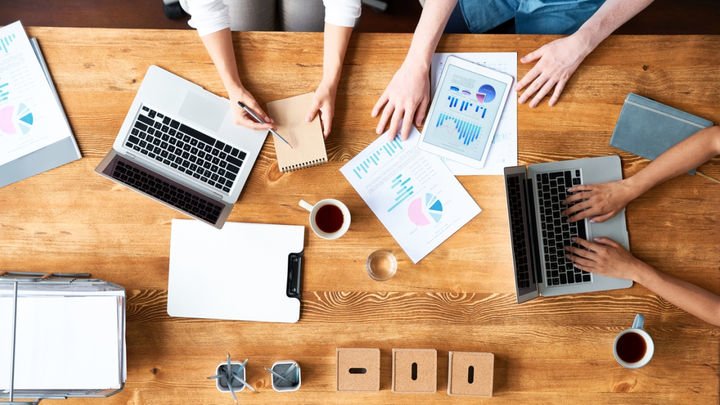 As Beyoncé sings, "Who Runs The World (Girls)", this article is definitely an empowering read. For many, personal finance, the stock market and economics are not popular conversation topics. However, after reading this article, I'm starting to think they should be! This CBC Life article explores how 10 women (without a background in finance) banded together to form an investment club. They worked together to learn about the world of finance and take control of their money. With their story, they hope to inspire others, and let them know the financial industry isn't as daunting and overwhelming as people make it out to be.
You Don't Need a Joint Account, You Need a Joint Spreadsheet via HalfBanked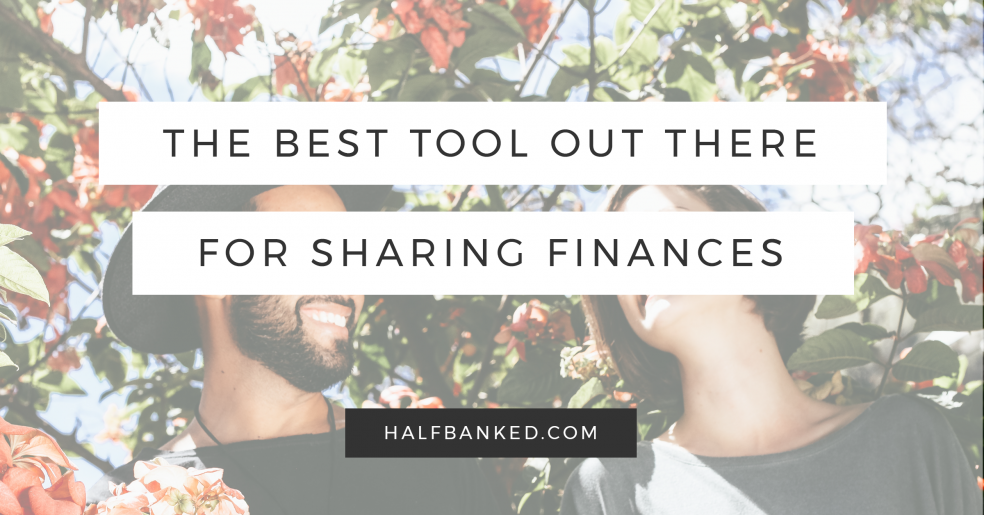 If the idea of having a joint bank account with your significant other seems like too big of an #adulting step, blogger Desirae Odjick, creator of HalfBanked, has an alternative solution that will get the money conversation started and keep your finances organized: a joint spreadsheet. By using a joint spreadsheet, you (and whomever you're sharing expenses with) will both be able to easily track shared expenses (such as groceries) and create realistic budgets to stick to. As someone with roommates, I find the spreadsheet to be an efficient and effective way to make sure everyone is evenly contributing to house expenses.
BONUS: Why I'll never go apartment hunting in Toronto again - via LowestRates.ca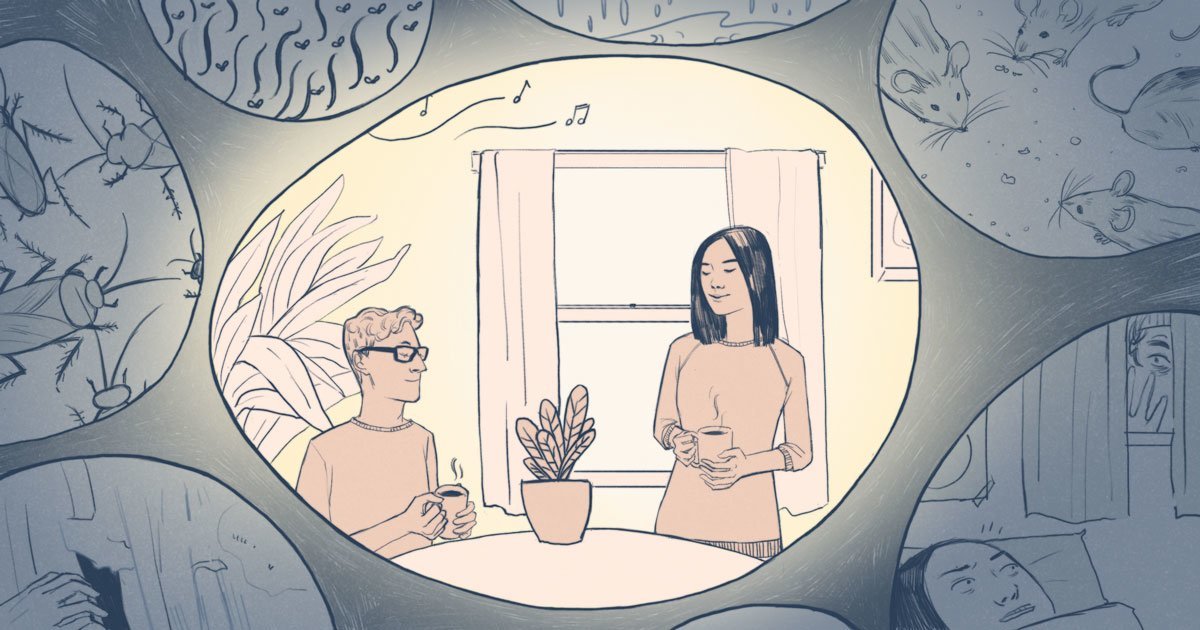 Alright, this one is a bit of a shameless plug for our blog. But it really got me thinking about the renting game in Toronto. While living in the city has its perks, apartment hunting in Toronto is next-level unpleasant and stressful — just ask Lisa Coxon. Her journey to finding a place without mice, cockroaches, peeping toms and open sewers will make you think twice about renting in the Big Smoke.
I hope my picks for October's personal finance stories inspired you the way they have inspired me to think more carefully about where I'm spending my money and how to better manage my budget.
Reach out to me on Twitter and Facebook if you have a personal finance story to share — I'd love to give it a read (hey, it might even show up on next month's must-read list!)