LowestRates.ca CEO Justin Thouin's thoughts on the recent Bank of Canada announcement
By: LowestRates.ca Staff on

June 5, 2020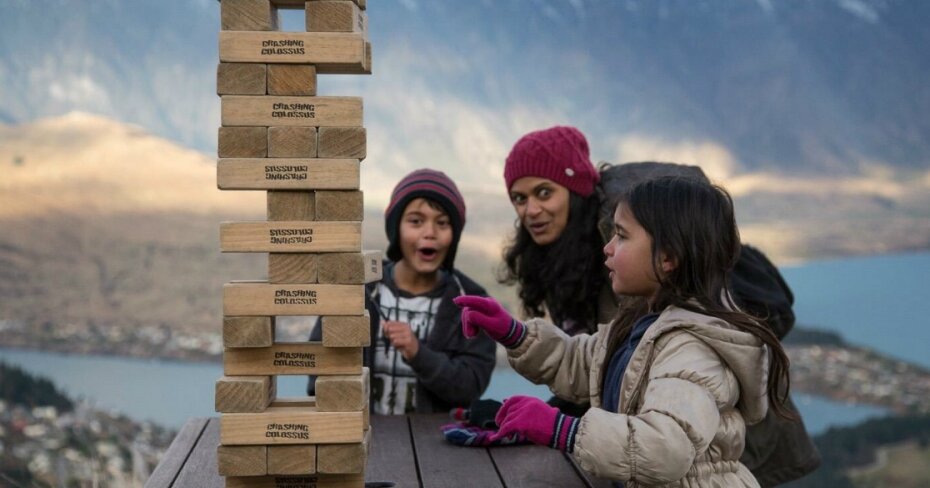 As expected, the Bank of Canada (BoC) maintained its overnight interest rate at 0.25% on June 3.
The central bank said in its announcement that the economic impact of COVID-19 — which forced numerous businesses to close and caused historical mass layoffs — appears to have "peaked."  However, the BoC also revealed that there's still a lot of uncertainty about how the economy will recover. 
Back in March, the severe impact of the pandemic on the global economy prompted the BoC to make three rate cuts in just one month — an unprecedented move. We reported on how this move led to a huge surge in mortgage refinancings since lower interest rates often result in cheaper mortgages. 
Canadians might be wondering how the central bank's most recent announcement will affect them, and what they can expect from the Bank of Canada moving forward during these turbulent times. So, we asked our CEO, Justin Thouin, to make sense of it. You can read his answers below.
Q: Why do you think the Bank of Canada held rates this week, after several recent cuts?
It was no surprise that the Bank of Canada decided to hold the interest rate steady this week. The economic toll of COVID-19 has been tremendous on both businesses and individuals. Banks are reporting big losses, and Canadians are seriously overleveraged when it comes to household debt and rising unemployment, so the bank is clearly treading very carefully right now so as not to overwhelm the financial system.
Q: Do you foresee a rate hike in the near future?
No. In fact, I'd be shocked if the BoC made any move to its interest rate over the next two years. The unemployment rate in Canada has shot up since COVID-19 and Canadians are drowning in debt even more than before, with many having taken advantage of deferrals on things like mortgage and credit card payments. The BoC did raise its rate twice after the last recession of 2008-09, but I don't think it'll make that mistake again.
Q: Could we ever see the Bank of Canada start to veer into negative interest rate territory like other countries have done?
While there are many countries that have adopted negative interest rates in an effort to stimulate their economies, I think it's unlikely we'll see them here in Canada. Negative interest rates are an absolute last resort, and I don't think the BoC is even flirting with the idea of them at this point.
Q: Why should consumers care about the Bank of Canada's interest rate decisions? 
Because it affects so many of the financial products that Canadians depend on, particularly variable-rate mortgages and lines of credit. The BoC's interest rates determine the cost of borrowing for the banks and consumers. If borrowing gets more expensive for the banks, then borrowing almost always gets more expensive for consumers. So, if you're a new or existing homeowner with a variable mortgage, the BoC's decisions will directly affect your rate. 
Q: Should people get a fixed or variable-rate mortgage right now? 
Right now, I'd say variable. Normally, opting for a variable mortgage is a riskier move than going with fixed because, as the name suggests, your rate will fluctuate based on the Bank of Canada's overnight interest rate. That said, over the last few decades, we've seen that variable-rate mortgage owners almost always paid less in interest than those with fixed mortgages. The thing is: the interest rates on both fixed-rate and variable-rate mortgages are low right now, so it all comes down to your risk profile. If you don't want to be at the whim of the Bank of Canada, then go with fixed. If you're fine assuming some risk, then go with variable.