SPG and Marriott are merging, new cards coming in August
By: Alexandra Bosanac on

July 17, 2018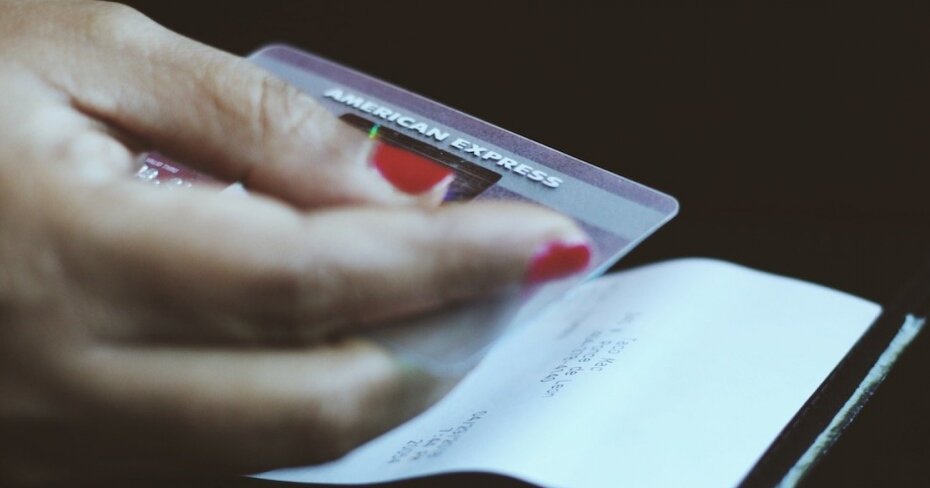 Major changes are coming to the popular American Express Starwood Preferred Guest credit card.
SPG and Marriott Rewards programs are merging, which prompted American Express representatives to instruct affiliates to remove all mention of the Starwood Preferred Guest card from their sites by July 17.
As previously reported, American Express also said it would launch a new credit card, the Starwood Preferred Guest American Express Luxury Card.
What isn't clear yet is the fate of the Starwood Preferred Guest card and the Starwood Preferred Guest Business Card. According to its marketing materials, American Express seems to suggest that the cards will relaunch in August, in tandem with the new rewards program. The tagline, "Same cards. New benefits," appears on the site. 
The exact date of the roll-out hasn't been announced yet.
The Starwood Preferred Guest credit card is a popular choice among Canadian consumers because of its high-earning travel rewards program.
The card, which carries a $120 annual fee, offers one Starpoint for every dollar spent, and an additional point for each dollar spent at a Marriott or SPG hotel. While most rewards programs value one point at about one cent in real dollar value, the value of a Starpoint has always been somewhere in the neighbourhood of 2.2 cents. Cardholders can use Starpoints for flights with 150 airlines.
At one point, the Starwood Preferred Guest also had one of the best welcome bonuses in the crowded credit card market: cardholders who met certain spending requirements were gifted 20,000 bonus Starpoints, a value of $440.
The current welcome bonus for the card — two Starpoints for every dollar spent on eligible purchases at participating SPG and Marriott Rewards hotels — is available until July 31, so there's still some time left to apply for it (but in order to do that you'll have to do it directly through American Express, and not through LowestRates.ca).
However, you may want to hold off until later this summer: American Express is hinting that the revamped cards will have even better returns for travel points fiends.
American Express is promising that cardholders will earn a whopping five points for every dollar spent at participating SPG and Marriott Rewards properties and two points for all other purchases made on their card.
American Express is also ditching its minimum spend requirement for the Free Weekend Night Award, which awards cardholders who've spent up to $40,000 on their card with a free overnight stay at a Marriott or SPG hotel.
Under the refreshed rewards program, cardholders will get a free hotel stay regardless how much they spend on the card. They'll also get complimentary in-room Internet access — another new perk.  
Representatives for American Express couldn't say whether to expect changes to annual fees or interest rates.