5 things you don't have to share with your home insurance company
By: Melanie Chambers on

August 11, 2022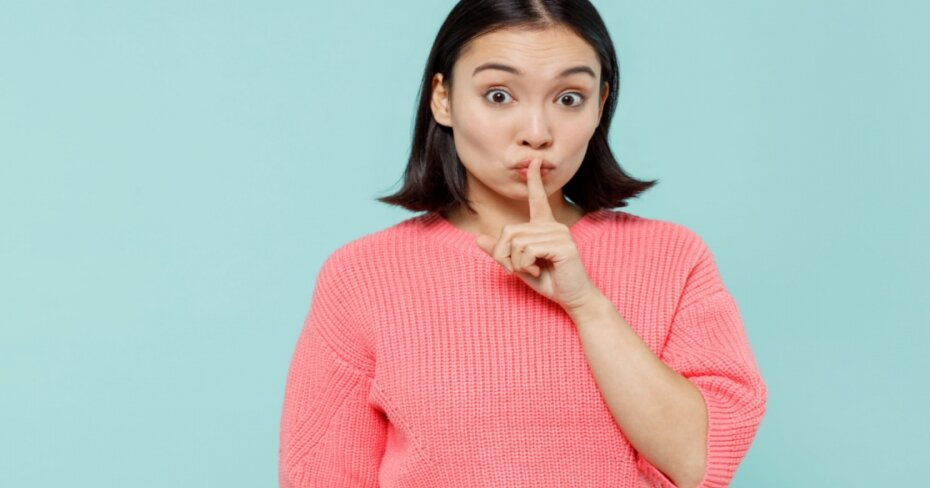 You purchase home insurance to safeguard your house and possessions, and when you sign up for a policy, you're obligated to share some basic information. This typically includes your address, the year your home was built, the type and age of your heating source, and whether you have a finished basement.  
But do you have to reveal every change or new item that comes into your home to your insurance provider? Not necessarily. Here are five instances where you don't have to make a call to your home insurance provider. 
1. You're making minor updates 
Maybe it's time for a new fridge, or perhaps you've decided to exchange the old carpets in your home for hardwood floors. When it comes to such minor décor changes, it's not necessary to tell your home insurance provider. 
"It all just forms part of your contents," says Anne Marie Thomas, director of consumer and industry relations for the Insurance Bureau of Canada. "It won't change the value of the home materially." However, she advises to keep your receipts. "Having receipts are helpful in determining the replacement cost or value of your items. It provides proof to your insurance company of the items that you had."  
When you will have to notify your home insurance provider is if you hire workers to do the upgrades or renovations. Let's say they're knocking down a wall or adding cabinets to your kitchen. You should reveal this to your provider since this type of work changes the type of liability on your home insurance, and the finished renovations may possibly change the replacement value of your home. 
2. A family member or friend comes to stay with you for a month 
If a family member or friend comes for an extended visit, you're not expected to tell your insurance provider, even if it's a month-long visit.  
However, if that visitor turns into a roommate and begins paying some of the bills and permanently living in your home, you must tell your provider. "A roommate is a member of the household and liability extends to members of the household," says Thomas. 
3. You're going on a short vacation 
If you're going on vacation, your home insurance provider doesn't really need to know. However, if that vacation turns into a trip of more than 30 days, then you should disclose this information.  
For example, if you're spending the winter in Florida, your provider must know that your home is vacant. Depending on the time of year, your insurance provider may have specific requirements for such longer departures. For example, your provider might require someone to come into the house occasionally to ensure the furnace is working to prevent your pipes from freezing. 
4. You get engaged 
If your partner gives you a diamond ring and you decide not to insure it to its full value, then you don't have to tell your home insurance provider.  
If it's stolen, however, you'll receive compensation only up to the jewelry limit included in your basic home insurance policy. If you want the jewelry insured to its full value then you must purchase a rider, which is an add-on to your existing insurance policy that extends the coverage and includes jewelry.  
5. You're working from home for a company 
If you work from home for a company, as many Canadians are still doing as a result of the pandemic, then you shouldn't have to reveal your work-from-home status to your insurance provider. 
However, if you're operating a business out of your home (for example, you are making or selling something from your home and have customers or clients regularly coming and going), then you must tell your provider. You might also have to reveal how much revenue your business is generating to determine the appropriate amount of coverage you need.  
Home insurance is meant to protect you, your home, and its contents. Providers suggest annually updating an inventory of your home's contents. And if you're ever concerned about what to report, speak with your home insurance provider to ensure you're covered. 
Interested in creating content with LowestRates.ca? Contact us at [email protected].
Save 30% on average on home insurance
Compare quotes from 50+ Canadian providers in 3 minutes.