Ottawa revamps mortgage stress test to make it easier to pass
By: Zandile Chiwanza on

February 19, 2020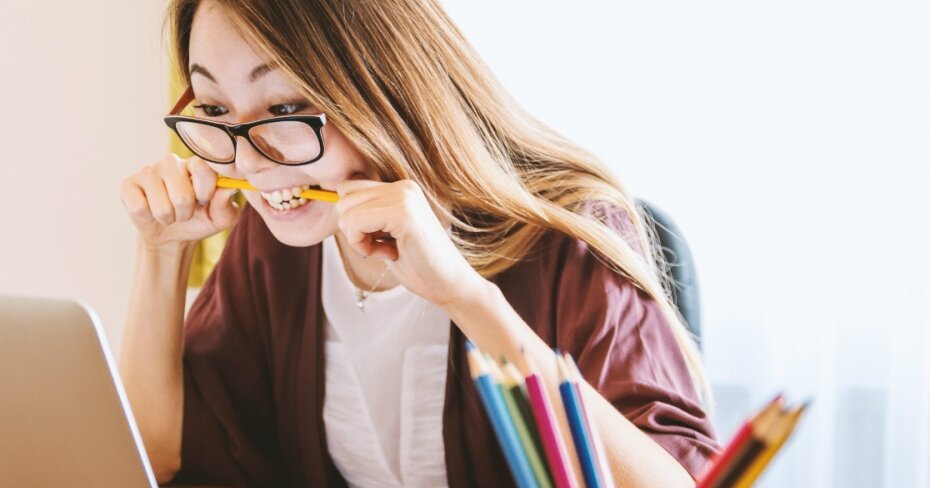 The federal government is adjusting the qualifying stress-test rate for Canada's insured mortgages — effective April 6, 2020. 
The new benchmark rate will be the weekly median 5-year fixed insured mortgage rate from mortgage insurance applications, plus a 2% buffer, according to the Department of Finance's press release. 
The current stress test was implemented to ensure people only take on mortgages they can afford. It was based on the five-year posted rate at Canada's big banks, which is currently at 5.19%.
According to CTV News, the "test didn't adjust to recent drops in lending interest rates and became too tight."
"With rates falling sharply in recent weeks, especially since the coronavirus scare, the gap between posted and contract mortgage rates has widened even more than what was already evident in the past two years," Sherry Cooper, chief economist of Dominion Lending Centres, wrote in a note. 
The change, which is 30 basis points less than the current stress test rate, will make it easier for some borrowers to qualify for loans — particularly first-time homebuyers or owners refinancing their existing mortgages.
"This is really just going to impact people who are buying at the absolute margin. And what we see is a lot of people don't always end up buying what they qualify for. Sometimes they end up buying a little bit less or put a bigger down payment. So it's probably going to have some impact but not as much as some people might think, "John Pasalis, president of Realosophy Realty, told BNN Bloomberg.
Some experts fear the move could add fuel to already hot housing markets.
"Will this have an impact on the market? At least a modest one to start. First, keep in mind that Vancouver, Toronto, Ottawa, Montreal are all either hot or getting hotter, and these changes will hit right as the spring selling season gets underway," said Robert Kavcic, senior economist of BMO Capital Markets. 
"Arguably, the impact will be as much on prices as unit demand. For example, someone who was right up against the limit before these rules were brought in might have just moved down the price ladder until they qualified. We could see the opposite this spring, especially if the measure is extended to the uninsured space."
Right now, the rule change will only affect insured mortgages (buyers who put down less than a 20% down payment when they buy a home). The Office of the Superintendent of Financial Institutions (OSFI) said it's considering the same new benchmark rate to determine the minimum qualifying rate for uninsured mortgages.