Introducing the new LowestRates.ca home insurance quoter
By: John Shmuel on

October 1, 2019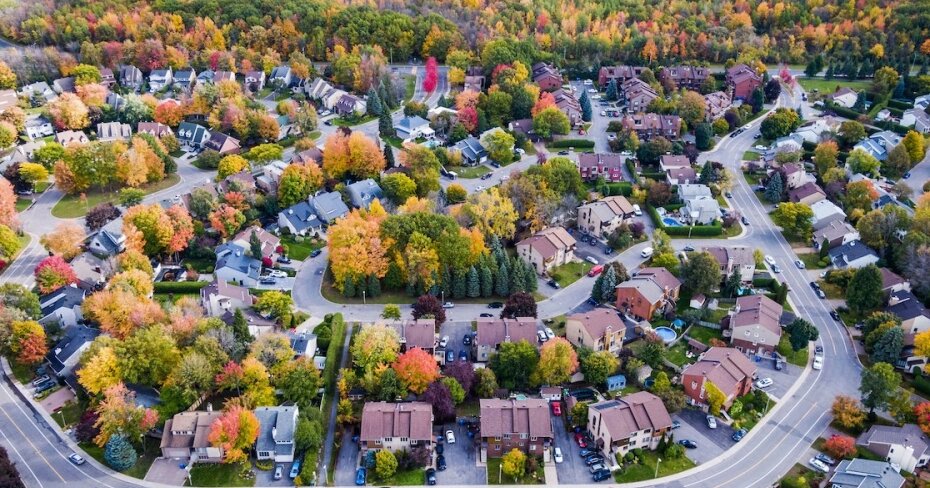 We have big news at LowestRates.ca: we're introducing a brand new home insurance comparison quoter for consumers that makes it easier than ever to compare insurance companies and find the lowest price.
Our new quoter pulls all the key information you need to get a quote — we've partnered with Canada Post and insurance valuation service, iClarify, to make filling out the form quick and easy.
"We're thrilled to launch this brand new, innovative quoter, which will allow Canadians to quickly and easily compare home insurance quotes online so everyone can save money and get the right policy for their unique needs," says LowestRates.ca's co-Founder and CEO, Justin Thouin.
Our new quoter is good news for Canadians, because a recent survey we did found that many homeowners don't know important information about their homes — making their quotes potenitally inaccurate. Beginning in July, we asked nearly 1,000 Canadians* questions about the homes they live in, such as the square footage of their property and how close they are to a fire station.
We found that a large percentage of Canadians we surveyed didn't know the answers.
Knowing these key details about your home is important when getting a home insurance quote. Providing incorrect information to your insurer can be grounds for voiding a policy — which is something you really don't want to happen when you're staring down a $43,000 basement repair bill after your basement floods.
A closer look at what Canadians don't know about their homes
We asked 10 questions about home insurance, and found many Canadians lack knowledge about their homes. For instance, 59.24% of Canadians don't know the replacement cost of their home. This is an important piece of information: it's the price it would cost to replace your house if it was completely destroyed (something many residents experienced during the Fort McMurray wildfires in 2016). Replacement cost is often confused with the price you paid when you bought your home: but that price also includes the value of the land your property sits on.
The number of Canadians getting these key details wrong is surprising, says Thouin. "Having the right information is crucial to getting an accurate home insurance quote, but more importantly, incorrect information can invalidate your home insurance."
We also found that nearly one in three Canadians doesn't know what year their property was built, while 43% of Canadians can't tell you the square footage of their home when including the basement.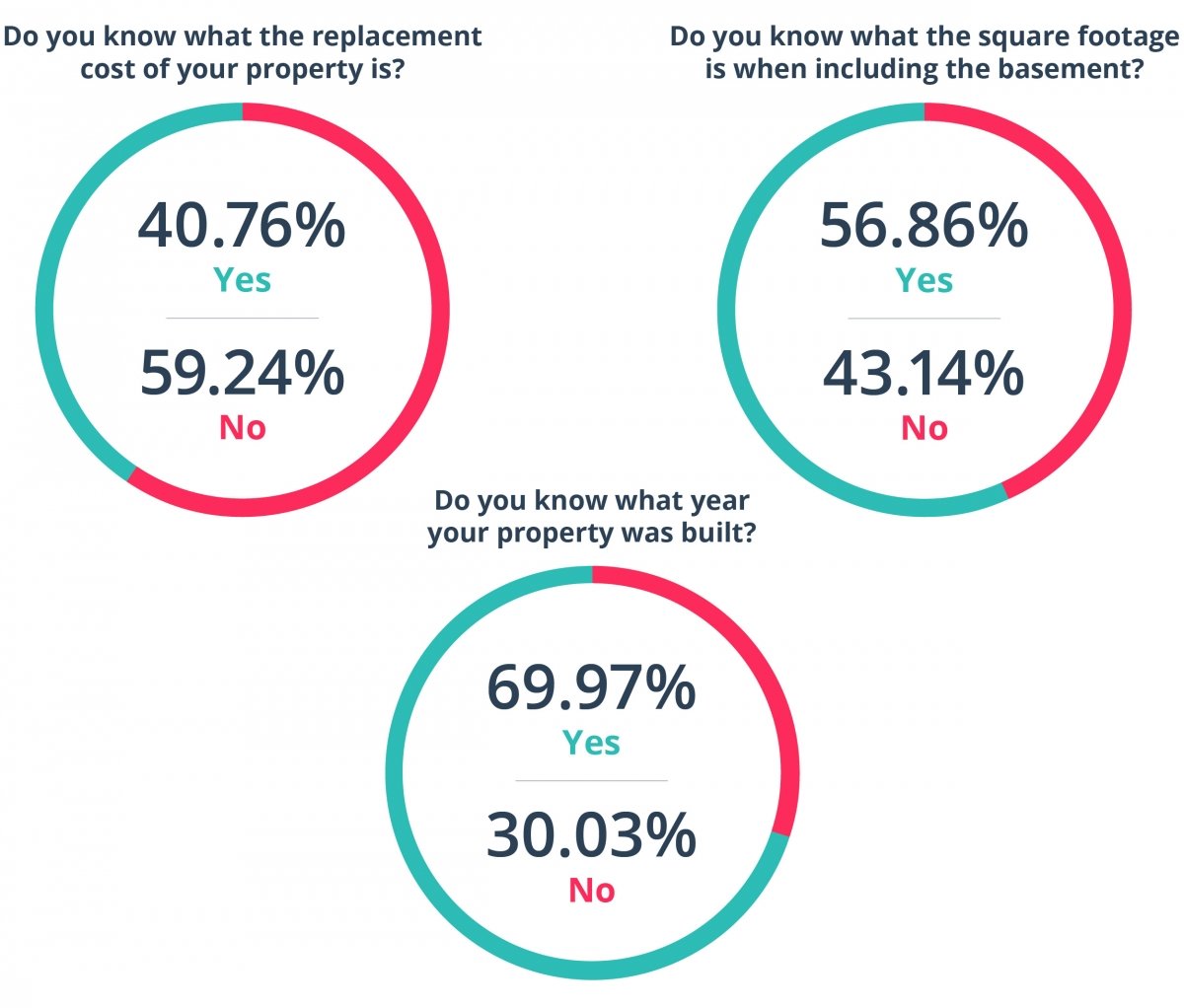 In an era of flooded basements, worsening wildfires and increasingly powerful storms, getting home insurance is more important than ever. But as our survey shows, for many Canadians, it can be a messy experience.
And again, the stats above are worrying, because the reprecussions for providing incorrect information during a quote can range from getting quoted a much higher final price, to having your insurance voided.
Our new quoter is currently available in British Columbia, Alberta, Ontario, Quebec, Nova Scotia, the Yukon and the Northwest Territories. We expect it to go live in the rest of Canada by the end of the year. 
So give it a spin (you'll find a link in the first sentence of this blog post). We hope it not only helps you save money on home insurance, but it might also teach you a thing or two about your home that you might not have known.  
*Our survey was conducted from July to August 2019 and sampled 969 Canadians across Canada.