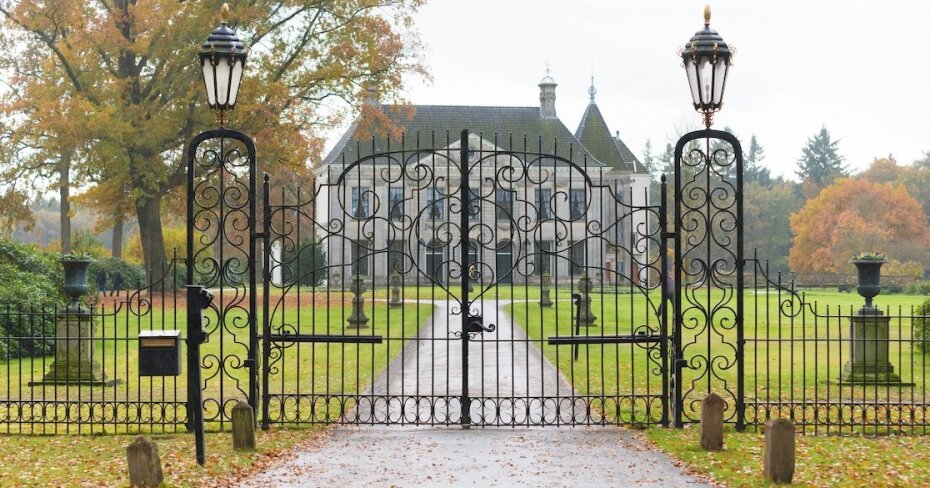 This article has been updated from a previous version. 
Getting a mortgage can be stressful, especially in an environment of rising interest rates and high home prices. To pass the mortgage stress test today, you need to qualify at a higher interest rate than even two years ago, when interest rates were at their lowest. It's no wonder that some are turning to private lenders, which aren't subject to the same regulations (including the stress test) as A and B lenders. 
We're going to shed light on a less-well-known corner of the market that has been gaining traction in the wake of the Bank of Canada's recent rate hikes, particularly among gig workers. 
Is a private mortgage right for you? Let's find out. 
What is a private mortgage?   
A private mortgage is a transaction between a borrower and lender for the purpose of buying a house. Ngoc (Nalie) Nguyen, a mortgage broker with True North Morgage in Calgary, says it's an option when potential borrowers don't qualify for a mortgage with A or B lenders (most banks and credit unions fall under this designation).   
"The stress test has made it more difficult to get a mortgage from a traditional lender," she says.  
Anyone who's willing to lend the money and put their name on the deed is considered a private lender  
Private mortgages have different criteria than traditional mortgages. The interest rates are usually higher. Current rates with traditional mortgage lenders are hovering just below the 5% mark, but private mortgage rates can go up to 18%.   
Fees can be higher with private mortgages, as it's an unregulated industry. And because private mortgage terms are generally shorter (one to thee years), the interest rate is higher on them. Finally, with most private mortgages, you only pay the interest, often leaving the principal untouched.   
Who might consider a private mortgage?   
Anyone who's willing to lend the money and put their name on the deed is considered a private lender. Private lenders don't particularly care about your credit rating; they prefer to focus on the value of your home and whether you can pay back the loan, often at a higher-than-market interest rate. While Nguyen says a private mortgage is a last resort, it can be useful in specific circumstances:   
For self-employed folks who have an irregular or unsteady income.  

For those who don't have the best (or any) credit. This includes non-Canadian residents who don't have credit history within Canada.  

Emergency funding A private mortgage could be a bridging option if you've bought a house before selling your previous home.   

Those who have a bankruptcy on their record.  

Small homes that can't be refinanced. This could include investment properties or tiny homes.   
How to treat a private mortgage  
"It's a short-term, not long-term solution," says Nguyen. "Read the fine print on the contract. Some brokers may take advantage of their clients and charge high fees."  
Nguyen says she's heard of fees adding up to thousands of dollars. So, if you are going to get a private mortgage (Nguyen says try to borrow from your parents first or consider waiting to buy for a year if you can), here's what to do:  
Get a lawyer who understands and can explain private mortgages.  

Read all the fine print.   
Make sure you understand all the terms and conditions.   

Work with a broker you trust.  

Work with your financial advisor to make sure you can afford a private mortgage.  

Have a financial plan to pay off the private mortgage.   
If you have to resort to a private mortgage, Nguyen suggests treating it as a stepping stone to building or rebuilding your credit so you can qualify for a traditional mortgage. Always read the fine print and look at the overall cost. You don't want to end up owing more than the house is worth. 
Interested in creating content with LowestRates.ca? Contact us at [email protected].