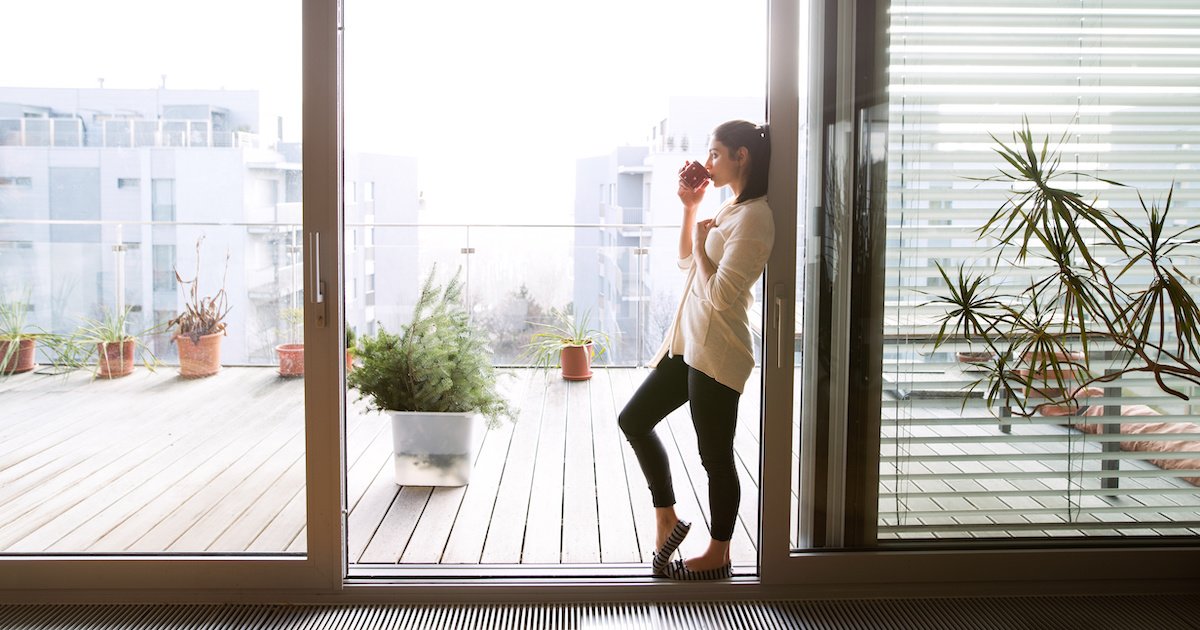 In the legal world, having "title" to a property means that you are its legal owner. Title insurance is the policy that protects commercial or residential owners against any losses to the property's title or ownership such as fraud, undisclosed liens or any other issues that may prevent you from freely owning the property. You may have heard about it when you were buying your home or commercial property, thought about it and decided to go without it —  because how different could it be from home insurance, anyway?
Turns out, quite a bit. 
 
How does title insurance work?
Title insurance protects you from what's known as "title defects": issues that could prevent your free and clear ownership of your property. Potential issues include:
Liens on your property as a result of unpaid debts from previous owners.
If a previous owner wasn't properly discharged from the title before you became the legal owner, you're protected from any actions they take against the property.
Encroachments as a result of surveys done after purchase.
Easements over or access to or over your property for a specific purpose.
Zoning non-compliance where the use of the property doesn't meet the municipal by-laws (think of all those property reassessment signs you see for potential condos.)
Any survey errors not made by you.
If someone steals your identity and uses it to get a second mortgage against your property.
While that might seem pretty comprehensive, title insurance isn't blanket coverage for your property. It doesn't protect you from quite a few things. These include environmental issues like soil contamination; any title defects you knew about before purchasing your property; any zoning bylaw violations, renovations or property additions that you created and any liens or encroachments that aren't in the public records. Title insurance also doesn't cover land claims from Indigenous peoples. This means that if you own property and that land is returned to an Indigenous group, your title insurance and any claims will no longer be valid.
Title insurance is also not a replacement for home insurance. Home insurance protects your home and its items from damage from the weather, fire and theft.
 
Owner's vs. lender's title insurance
Owner's insurance, like the name suggests, protects the property owner from losses that are listed in the insurance property. That coverage continues as long as the property is owned by the title holder and the policy has a set amount of coverage. Lender's title insurance, on the other hand, protects the lender of the money to purchase the property — e.g., your mortgage lender. Should your mortgage be invalid, the lender's policy covers the amount of the mortgage, not the value of the property.
 
Residential vs. commercial insurance
These types of title insurance are pretty self-explanatory. Residential insurance refers to almost any property you can live in, including houses, condos, rentals, cooperatives, cottages, rural properties, vacant land (as long as it hasn't been designated commercial) and leased properties. Residential insurance can be bought by new homeowners, added to the policies of existing homeowners or purchased as a policy for residential mortgage lenders.
Commercial properties covered by title insurance are office buildings, malls/shopping centres, industrial buildings, rental units, apartment buildings, leased commercial properties and warehouses. Individuals can buy title insurance for their commercial properties and lenders in a commercial mortgage can also buy a policy.
As each province is different, do your research before purchasing title insurance for your residential or commercial property. While title insurance is not mandatory in all provinces, it's certainly useful if you need it, and it partners well with home insurance to give you comprehensive coverage of your property (or loan) should anything happen.