How to decide which travel insurance coverage to buy
By: Martin Dasko on

July 20, 2016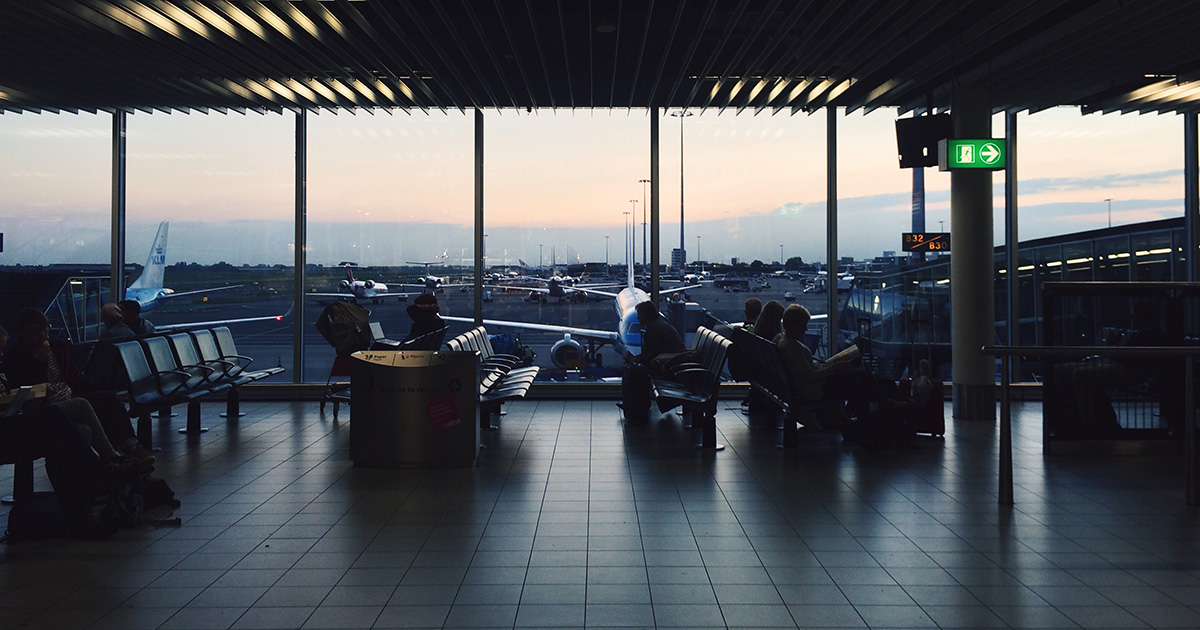 You're about to go on that big trip. There's just one thing left. You have to decide which travel insurance coverage you want to buy. You're not sure about how much coverage you need.
Most of us assume that travel insurance is something that we buy just in case we get food poisoning on a trip and have to go to the hospital in a foreign country. There's actually more to travel insurance than that.
You want to make the best possible decision when you buy travel insurance. Here's how to figure out what type of coverage you need for your trip:
Does the plan have a high coverage limit?
First of all, you want a plan with a high coverage limit because the medical expenses in foreign countries aren't cheap. You could easily spend thousands of dollars just for a basic treatment. You want coverage for up to $100,000 for better peace of mind and expectations that more of your costs will be covered.
Does the coverage include emergency evacuation and care?
If something happens to you, it's important to know that you're going to be taken care of. When you're having fun in the middle of nowhere, you don't think about this stuff. The problem is that within a split second, you could find yourself in need of a helicopter lift to the hospital. The right travel insurance coverage ensures you get the emergency evacuation you need.
Everything depends on the type of trip you plan
One of the most important aspects of getting the right travel insurance coverage is understanding the type of trip you plan to take. If you're going on an extended trip or if you're planning on engaging in wild activities, you want extended coverage.
The longer your trip, the more coverage you want to buy so you can adequately protect yourself. You might have to spend the extra money on coverage so that you have more than the basic medical insurance. All kinds of possible scenarios could arise. You may find yourself looking for an emergency flight because of a family situation back home.
No matter the situation, you want the right travel insurance coverage to help you cover your bases.
Your personal lifestyle determines the travel insurance coverage you need
How's everything in your life? If your life happens to be stressful at the moment, you want more than just emergency medical coverage. At this point, you might consider spending the money on trip cancellation insurance in case you have to drop everything to take care of a personal matter.
No matter where you go, it's important to know how much travel insurance coverage to buy. You don't want to be cheap on travel insurance because one emergency could bankrupt you. You also want to enjoy your trip without worrying about your insurance needs.