How to make money with deal sites
By: Vanessa Page on

August 10, 2016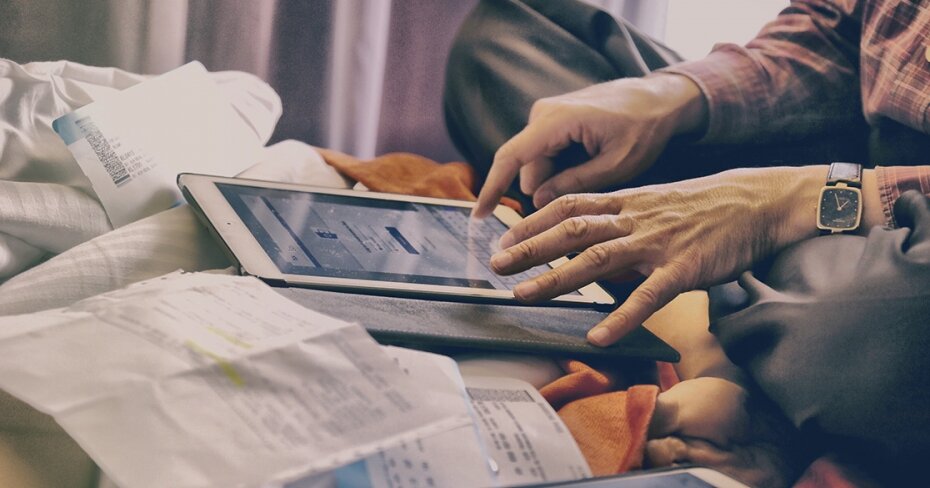 Deal sites like Groupon, Living Social, and Swagbucks have been around for a few years now. The sites make money by acting as a middle man between merchants and shoppers to bring in new customers at lower-than-usual prices. It's a great way to save money.
But it's not just about saving money. You might be interested to know that you, a shopper, can make money with these deal sites.
Groupon (and related) websites
The big money-maker with Groupon and related websites is its affiliate program. Groupon offers new users up to 10% commission on purchases made by customers you've referred. A person with a large online presence who strongly advertises their affiliate links can make hundreds of dollars a month. Living Social pays even more with a reported 30% commission rate and a $2.50 commission for each new email subscriber.
Depending on the website and the product, deals can also be resold. This provides an opportunity to flip these deals for extra money. For example, you can purchase Apple power cables for $4.99 on Groupon and flip them for $6.99 on Kijiji or offline. Event tickets purchased on deal sites allow name changes (often for free), meaning that an advance-purchase discounted ticket can later be sold for closer to regular price.
Swagbucks (and related) websites
Swagbucks is a different kind of deal website. While it does promote deals on products, the shopper is directed to the merchant's website to make the actual purchase. In addition to the savings, Swagbucks rewards shoppers with Swagbucks, a virtual currency that can be exchanged for money or gift cards.
Swagbucks can also be earned with the website's affiliate program, at a rate of 10%.
What makes Swagbucks unique among the deal sites is that users can earn money for so much more than just shopping and referring. Swagbucks users earn money by searching (Swagbucks uses Yahoo's search engine to power its searches), by playing games, by watching videos, and by taking surveys.
With Swagbucks, like with Groupon and the other deal sites, you can easily buy things to be re-sold, depending on the conditions. Take, for example, the case of the Royal Canadian Mint. The Mint is a Swagbucks participant giving 3% money back on all purchases, including those made at face value. You get money back on purchases and you can save the collectibles and consider selling them later.
How to get rich
You won't get rich using deal sites. In the best case scenario, you'll make a decent amount of money via affiliates but probably never enough to quit your job. You can buy and flip items found on deal sites or earn money by playing games, answering surveys, or shopping through the deal site portals. Even if this money probably won't translate into untold wealth, it can be worth it to have a way to earn a couple hundred extra dollars a month to help you reach goals or to treat yourself.
The real money in deal sites is the "make money by saving money" concept. Instead of spending $1,200 a year on haircuts and colour, you can bounce around from salon to salon using coupons purchased on deal sites at a fraction of the cost. As long as you were going to make the purchase anyway, you can "make money" by saving money using deal sites.