This is the cheapest time of year to travel (plus other travel savings tips)
By: Maureen Genore on

June 28, 2017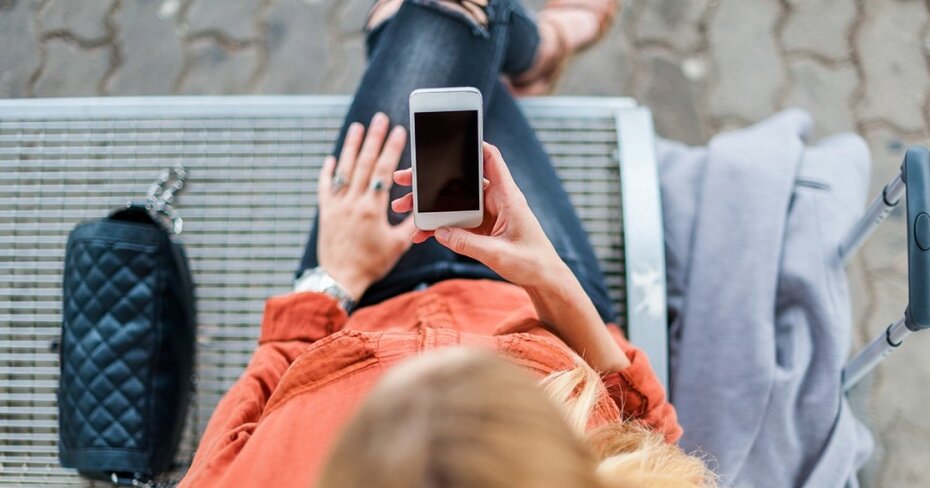 Travelling. In Canada, many of us jet off to warm destinations in the winter, or visit family during holidays like Thanksgiving and Christmas.
But these are among the busiest times of the year to fly — since demand is highest, airlines know they can hike their pricing and consumers will still line up for a chance to lounge on a sandy beach.
Choosing the right time of the year to fly can save you hundreds of dollars. We talked to David Solomito, vice president of North American brand marketing at KAYAK, to find out when the best time to travel is — plus some tips on how to get the most out of your budget.
The best time to travel is August and September
We started by asking Solomito when the best time to travel is if you're looking to do it on the cheap.
"Generally speaking, if your travel dates are flexible, we see prices decrease in September compared to the summer months," says Solomito.
"For Canadians, we found that the week of August 28 is the cheapest time to travel this summer (when we looked at May [to] early September). Since many families and students are preparing to go back to school, travel this week may be less expensive and not as busy."
Keep in mind seasonal weather, festivals and timing
Planning a trip is a lot of work. Luckily, there are a few things you can do to make sure you're finding the best deals.
"As you search for trips, make sure to consider seasonal weather as well as any major events taking place on those dates as both can impact prices," says Solomito.
"For example, Thailand's monsoon season can run into September and while you may see some great deals, many resorts will close. Or, travelling in early September to Toronto will coincide with the Toronto International Film Festival and will likely result in increased prices for accommodation and flights," he explained.
After you've considered seasonal weather and events, it's also important to think about when you're going to book your trip. Interestingly, where you're going plays an important role in knowing when to book.
"For North American travelers, our data has shown it's best to book 2-3 months out for Central America, Europe and Asia, but 1-2 months in advance works for the South Pacific," says Solomito. "If you're travelling within North America, you'll want to book 2-4 weeks ahead. Peak periods or popular travel times — like March Break or the holidays — often mean higher prices," he says.
It's also important to always do your research — and learn from previous trips if you can. "We know Canada Day is the most popular time to travel this summer for Canadians, so next year you'll want to book those flights as far in advance as possible," he recommends.
Waiting till the last minute and other surprising tips
Aside from figuring out when to book and when to travel, there are a few other things to keep in mind if you're looking to travel on a budget, like waiting until the last minute to book your accommodations.
"If you're willing to roll the dice on hotels, you can often find a deal by waiting until the very last minute vs. flights where you want to book further in advance to score the best deal," says Solomito. "But don't try this on busy holiday weekends or in a city with limited inventory."
Another tip from Solomito is to be flexible if you can. Often, you will be able to find better deals if your departure dates are flexible. Widening your search by three days before or after can help you save on airfare and accommodations.
One last tip — a very important one — is to always compare your options. Sites like KAYAK and Expedia will help you make sure you're getting the best deals on both flights and hotels, as they'll check all of the airline prices for you.
Additionally, KAYAK provides some great resources for trip planning that will help you save time and money. Their "Explore" tool helps you see how far your budget will take you. All you have to do is enter your budget, home airport and dates, and it will tell you where you can fly for that price. KAYAK, along with other tools like Hopper, also offer price forecasting which will tell you when the best time to book that vacation is.