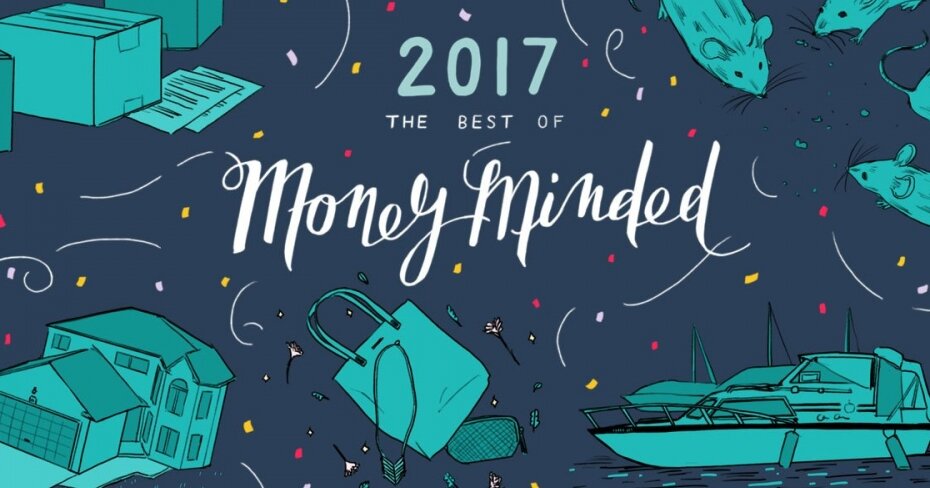 As we look back on 2017, we have to say it has been a great year at LowestRates.ca. We wrote about a lot of amazing people who shared their home-buying, money-managing and entrepreneurial adventures with us. We hope you loved them as much as we loved writing them.
Before we enter 2018, our team decided to take a trip down memory lane and pick our five favourite blog posts from this year.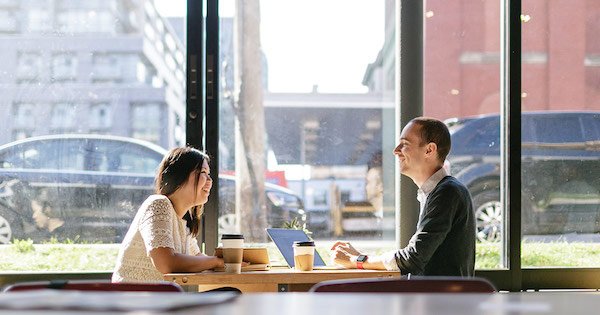 Gelaine Santiago and Jérôme Gagnon-Voyer are an impressive duo. After dating for six years, they decided to do what most couples avoid doing — they went into business together. Their decision came after realizing they both wanted to pursue careers that were more meaningful than their current jobs, and this is where Cambio Market, an online ethical retail business, was born. What sets Cambio Market apart from other businesses is that all their products come from ethical enterprises around the world and proceeds from their items go towards a cause. Gelaine and Jérôme shared with us their journey, including adjusting their lifestyle from two incomes to one, and learning how to support one another both in life and in business.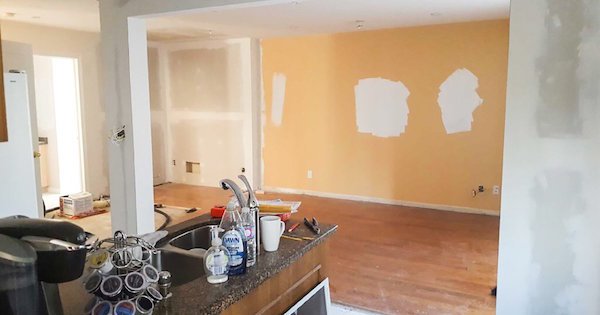 "You're going to have to look at at least 100 houses before you actually find one." Finding your dream home is stressful, and it's almost impossible to find one that is able to check off all your must-haves on your list. In Anna and Chris' case, they were able to buy a three bedroom house near Hamilton that they could fix-up to make their own — score. But, it came with a catch: a dying owner living there until he passed. The couple shared with us how they rented out the house for an indefinite amount of time to the family so the owner could die in his home — which he eventually did. While they've finally settled in and upgraded their home, their home-buying experience was definitely unique.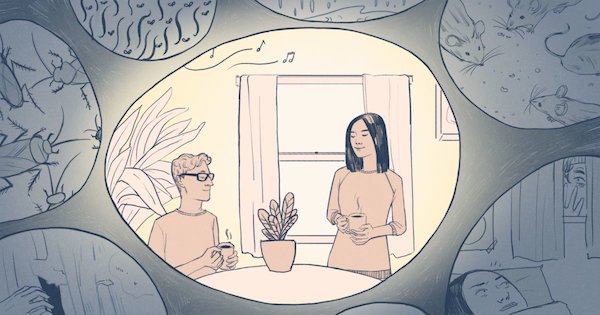 Renting in Toronto is a nightmare. With a lack of rooms available and high prices, it's enough to dishearten anyone on the hunt. However, lack of occupancy and costs are just the beginning of a renter's stress, and once you read what this Torontonian has been through, it may convince you to rent anywhere other than the 6ix. Lisa Coxon revealed that she has had to deal with mice, cockroaches, sewage spills into her apartment and, the most disgusting, a man masturbating outside her window. While she has finally found an $1800/month one-bedroom plus den to split with her boyfriend, she vows that when she moves again, it won't be into another place in Toronto.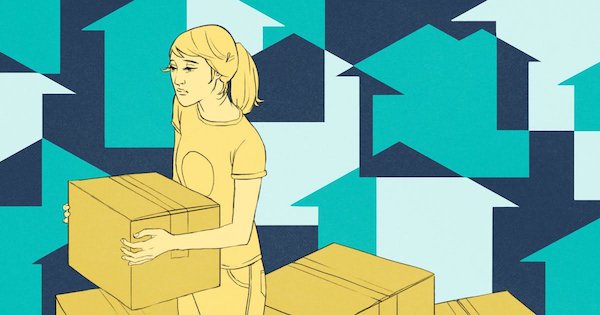 Have you been hit with the 60-day warning from your landlord this year? With high real estate prices, landlords are looking to sell, which is bad news for tenants who must scramble to find new living arrangements. Often times, 60 days is not long enough, which creates added stress for renters. We spoke with renters who were victims of this situation, and for many, moving back in with their parents was the only option when the time ran out. As available units for rent are at a minimum, renters equate apartment hunting to job hunting — sending applications in and never hearing back or being turned down.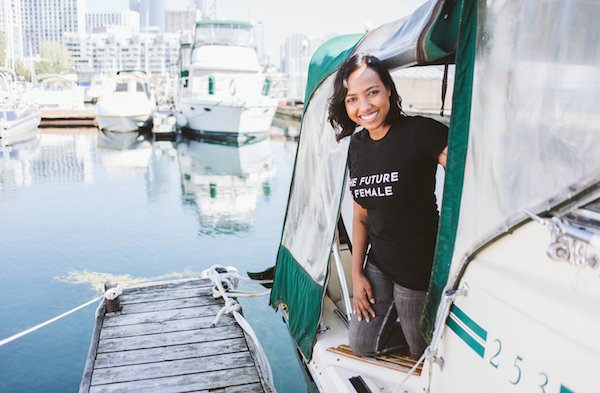 Could you live on the water? When we heard that Tashika Gomes and her partner traded their loft in the Junction to live on a boat five minutes from the CN Tower, we had to hear their story and learn about how they're adjusting to their new lifestyle on the boat. By living on the lake, their housing costs are about $1,000 per month, meaning they're paying almost $1,000 less per month than if they were living in a Toronto condo. While she and her partner have had to get used to living in a smaller space, dealing with scary winters and worrying about potential boat damage, they both agree that the positives outweigh the negatives. They've learned new skills, have more freedom with their time, and overall they feel like their life is more peaceful.

Do you have a favourite story from this year? Are there topics you'd like to read more of? Tweet us. Merry Christmas!