These are the worst apartment listings in Toronto right now
By: Maureen Genore on

June 8, 2017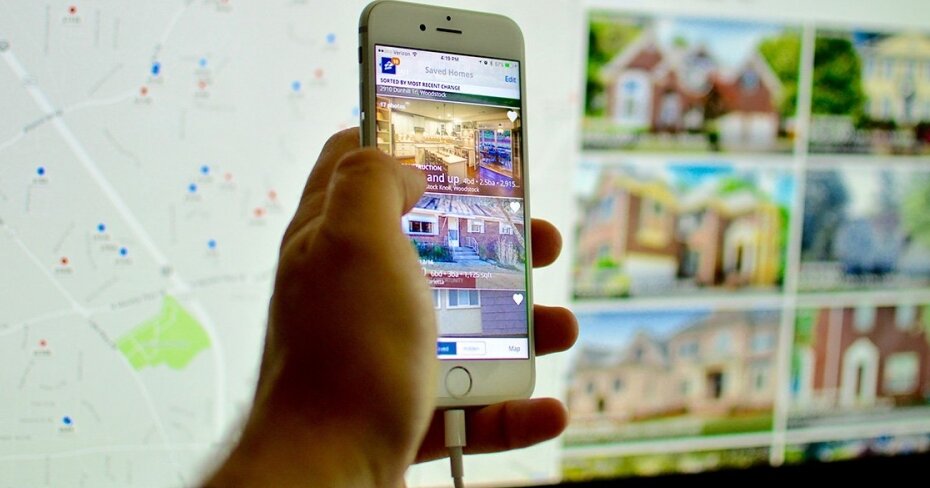 Toronto apartment hunting is a nightmare.
We can all agree that trying to find (and subsequently secure) a decent rental apartment in Toronto is both difficult and exhausting. Vacancies are low, demand is high and horror stories are abundant.
Many of those horror stories begin in your internet browser, where a search for listings can pull up some absurd results. It's too common to come across listings that are way overpriced for what you get — like a dingy basement apartment with one window in a rundown neighbourhood for $1,500 a month.
But those are just bad listings. It gets worse.
We took some time to scour the depths of the internet during the past month to find the Toronto's worst apartment listings.
When your toilet is beside your bed
Ah, the bachelor apartment. Long a favourite of the frugal single person, a bachelor or studio apartment is defined as "an apartment consisting of a single large room serving as bedroom and living room, with a separate kitchenette and bathroom."
Well, this listing seems to at least have some of those features, but is also missing one important thing: a separate bathroom. That's right, if you've ever wanted to go number two right beside where you sleep, this unit's for you.
Wondering what it'll cost you to live in this spectacular apartment, where you can flush your toilet right from your bed? It could be yours for $895 per month, though keep in mind are no pets allowed, no smoking, and first and last month's rent and references will be required.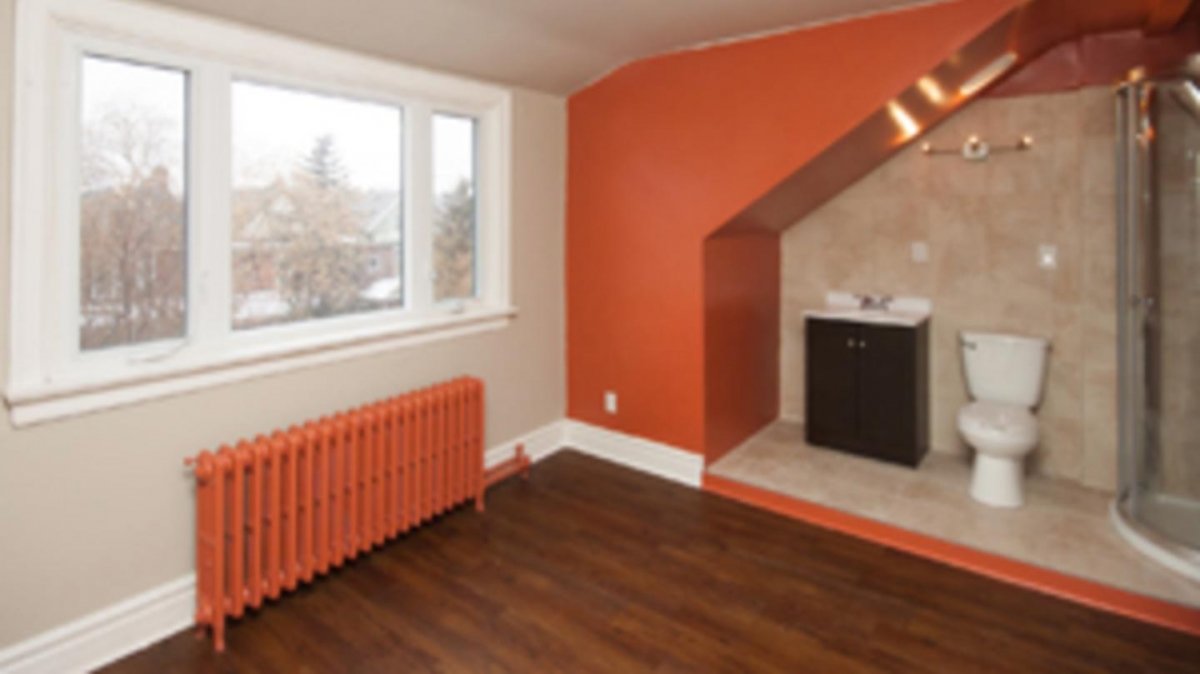 The original listing has been taken down, so either the landlord decided this was too ridiculous to actually make someone pay to rent, or they found some poor soul to actually go through with it. I'm guessing that we'll never know for sure.
You can't be very tall if you want to live here
Ever dreamed of living close to the subway line, in the bustling neighbourhood of Dufferin Grove? Well, look no further than this great apartment! That is, unless you're taller than 5'5". That's right, while this apartment is in a great location, includes utilities and has a private entrance, its ceiling height is included in the listing: 5 feet and 6 inches.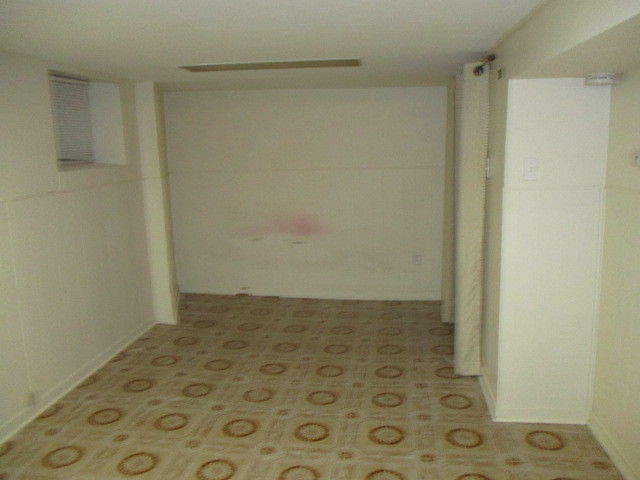 But in reality, you'd need to be much shorter than that to make this work. Plus, you'd obviously also have to think about the height of your friends, your Tinder dates and any other visitor you might have one day.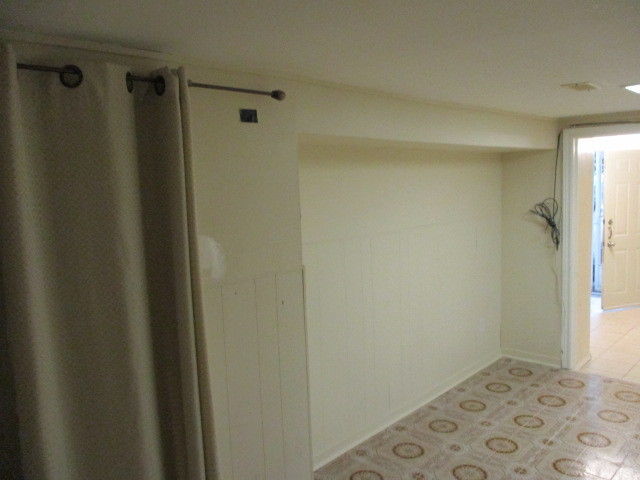 In case you were still thinking you could make it work, keep in mind that the rent is $900 per month and that the listing indicates that it doesn't include laundry. Plus, the photos are certainly not the most flattering.
An honourable mention
Sadly, awful apartment listings don't end there.
Sarah, an apartment hunter in her mid-twenties, recently told us that she visited an apartment on the second floor of a home in Toronto's west end. Upon entering, her and her boyfriend were made by the landlord to take off their shoes and place them in a plastic bag, seal it, and leave it in a bucket by the door. That's because they had to walk through the landlord's living room to get to the upstairs rental.
Despite really loving the apartment, the fact that they were told they'd have to follow the same procedure every time they'd enter the house made them run the other way.
So, all this is to say: if you're apartment hunting in Toronto right now — good luck. You're going to need it.