Is Travel Insurance Important For Crossing The Border Into The US?
By: Gary Parkinson on

September 18, 2013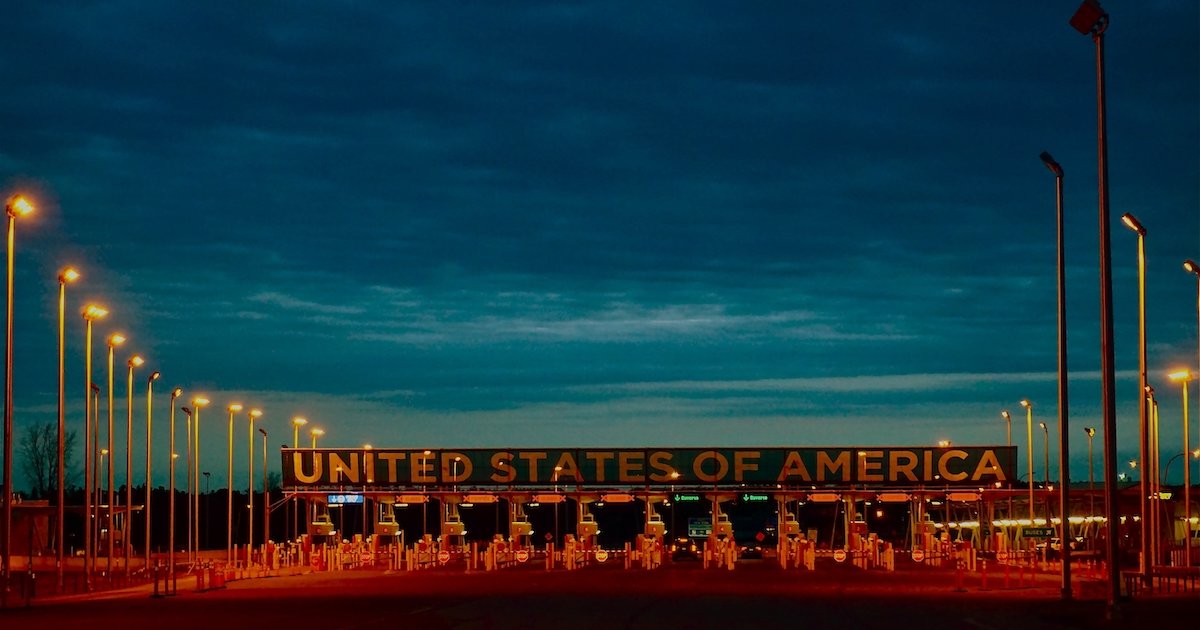 Canada and the US maintain such a close and interdependent relationship that many travellers cross the border for day trips or longer vacations without a second thought.  Unfortunately, the interconnected connection between the two countries means you may be more likely to cross the border without travel or additional health insurance coverage.
Canadians are very comfortable with universal healthcare plans available north of the border, but often forget that inclusive healthcare ends on the other side of the border.  Some provincial healthcare plans like OHIP pay for some healthcare or hospital expenses incurred while in the US, but that extended coverage depends on the required degree of treatment.
Travel agents and insurers say the trend doesn't appear to be changing.  An RBC survey completed in 2011 determined that over 40 percent of travellers aged 18-34 rarely if ever purchased travel or health insurance before crossing the border.  Insurers believe little has changed in the two years since those survey results were released.
But in the event that an accident does occur, the cost can be exceptionally expensive to pay out of pocket.  Travel insurers in Windsor are well-acquainted with US hospital bills, and advise Canadians that a broken arm can cost as much as $5,000.  In more extreme circumstances, hospital stays can cost hundreds of thousands of dollars between treatments, invoices, and medications.
Obviously there is little you can do to prepare for an accident as a mishap is unpredictable by nature.  But by acquiring your own travel insurance before crossing the border, you can rest assured that any hospital bills incurred while in the US are covered by an insurer.
The question then becomes how much insurance do you need to adequately protect yourself?  Is your cross-border shopping or vacation a one-time occasion, or do you plan to make frequent trips to the US?  Do you have a partial insurance plan that covers some expenses but still require more coverage?  Or do you require an all-inclusive plan that provides coverage for medical expenses as well as damaged luggage, cancelled trips, or other incurred costs?
These are all legitimate questions to ask before you cross the border.  Accidents are unpredictable and can be very expensive misfortunes – always make sure you don't leave yourself financially vulnerable to an unexpected circumstance.