What You Need to Know About Getting a Mortgage in Alberta
By: Tom Drake on

January 21, 2016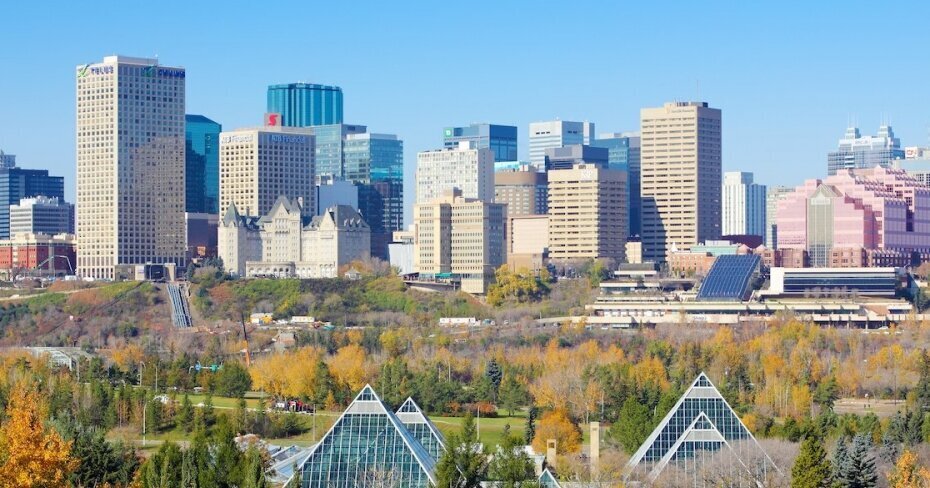 For many people, buying a home is a cherished financial and lifestyle goal. Most of us, though, need help buying a home. The Alberta Real Estate Association reports that the average provincial price for homes sold in November 2015 was $385,430. Most of us don't have that kind of cash laying around, so a mortgage is necessary.
Here's what you need to know if you want to get a mortgage in Alberta:
Required Paperwork
First of all, you will need some paperwork for a mortgage in Alberta. Lenders want to verify your identity, and feel confident that you will be able to handle the payments. Some of the items you will need include:
Recent pay stub or other documentation of your current income.
Notice of Assessment to show that you aren't behind on your tax payments. This is required mostly for those who are self-employed.
Copy of T-4s to show your earnings over time.
Bank statements to indicate your assets. You will need the last three months' worth. This shows your ability to make the down payment, as well as offers red flags if there is unusual activity.
You might need other documentation to qualify for a mortgage in Alberta, including a gift letter if you are getting help with the down payment, a letter from your employer, or your Social Insurance Number. Your SIN is usually used for your credit check.
Make sure you have all the needed paperwork before you begin shopping around for a mortgage. It will streamline the process.
Get Pre-approved and Have Your Down Payment Ready
One of the best steps you can take when you get a mortgage in Alberta is to get pre-approved. This helps you know exactly how much home you can buy, and it provides proof to sellers that you are serious in your offer.
Don't forget that there are new down payment rules coming into effect starting February 15, 2016. Right now you need a 5% down payment on all properties. However, with the new rules, you will need to pay 10% on any amount between $500,000 and $1 million. While homes in Alberta can be bought for less than the new threshold, you still might need to be prepared with a higher down payment if you are buying certain properties in centres like Calgary and Edmonton.
Compare mortgage rates, and understand that, if you don't apply for a mortgage before the change takes effect, you will need to save up more for a down payment if you buy a home that costs more than $500,000.
Transfer Fees: Save Money When You Buy a Home in Alberta
One of the advantages of getting a mortgage in Alberta is the fact that there is no land transfer tax levied in this province. You do need to pay a transfer fee when you buy a home in Alberta, but it is small when compared with the land transfer tax required by most other provinces (Saskatchewan is other exception).
Another advantage to living in Alberta is that property taxes are on the low end for Canada. Cities like Calgary and Edmonton have relatively low property taxes when compared to other Canadian cities, according to an analysis by Huffington Post.
I like living in Alberta. I have the advantage of living near urban areas, but with a cost of living that is lower than you'll see in places like Toronto, Montreal, and Vancouver.