Still have a question?
Send us your question and one of our experts will get back to you.
Ask a Question
MoneyMinded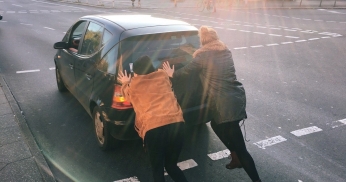 Auto
These vehicles rated worst for things like brake failure, peeling paint, and wind noise due to poor seals.
Read the Story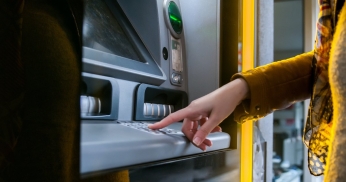 Financial Literacy
Peter Edwards was getting fake calls from the Canada Revenue Agency, threatening arrest if he refused to pay a fictitious income tax bill. 
One day, he asked the so-called CRA legal division worker how he'd react if Edwards taped the call and posted it on YouTube. 
Read the Story
Read More Like This
Want to get more MoneyMinded?
Sign up to get our articles on money, insurance, homebuying and more to your inbox.