How to calculate the minimum payment on your credit card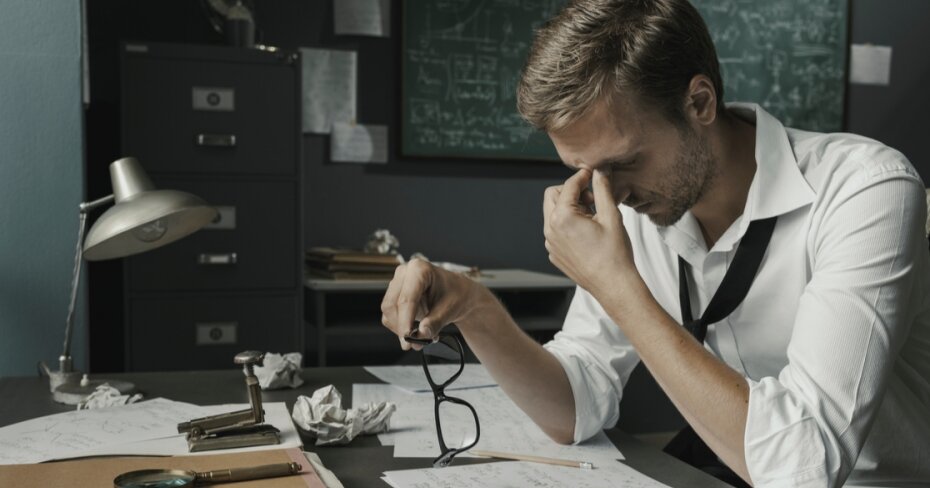 You know it's important to at least make the minimum monthly payment. But how is it calculated and what happens if you make a late payment? Here's what you need to know.
A minimum payment is the amount you're required to pay each month on your credit card bill in order to keep your account in good standing. 
We've written at length about why it's important to at least make the minimum monthly payment on your credit card, as well as the dangers of making only the minimum payments toward your outstanding balance. 
According to the Financial Consumer Agency of Canada (FCAC), if you don't pay at least the minimum payment you risk interest rate increases, paying more interest over time, damaging your credit score, losing the benefit of any promotional offers, and, in the worst-case scenario, having your credit card cancelled.
How is my minimum payment calculated?
With the exception of Quebec, Canadians' minimum monthly credit card payments are calculated in two ways:
A minimum monthly amount
A minimum monthly percentage
The calculation your credit card issuer uses is determined by the amount you owe. 
The first calculation — the minimum monthly amount —  is a fixed dollar amount, typically $10, and is applied when you have lower outstanding balances. 
The second — the minimum monthly percentage — is a percentage of your outstanding credit card balance (usually around 1% to 3%), plus any interest and fees, and is applied to larger balances. For example, let's say your minimum payment percentage is 3% and your credit card balance is $2,000. Assuming you owe no fees, such as late payment fees or over-limit-fees, your minimum payment would be $60 (2,000 x 0.03).
If your outstanding balance is less than $10, the minimum payment will be whatever the outstanding balance is.
Factors that affect your minimum payment calculation 
Overdue payments or over-the-limit balances. If you don't pay off your credit card balance in full by the due date, you'll pay interest. 
Late fees. If you skip a payment, you may accrue late payment fees.
As of August 2019, Quebec passed a law requiring residents who own a credit card to pay at least 2% of the outstanding balance. The changes were made in an effort to tackle household debt in the province. This will eventually be hiked up to 5% by 2025. New credit card owners in Quebec should note that credit card accounts opened after the law came into effect have to cough up that 5% on their minimum payments right away. 
In order to find out what your minimum payment will be, you'll have to read your credit cardholder agreement from your provider to find out exactly which calculation it uses for your minimum payment because policies vary from company to company. 
For example, if you own the Tangerine Money-Back Credit Card, the minimum payment is $10, plus any interest, fees, and over-limit or past due amounts, according to Tangerine's credit cardholder agreement. 
Calculating your minimum payment ahead of time can be a useful practice for budgeting. If you don't want to read through your agreement or it's not available at the time you can always use a minimum payment credit card calculator to give you a rough idea of how much it will cost you. 
Find the best credit card for your unique needs
Compare cards from Canada's top providers in seconds.
Compare Credit Cards
About the author
Zandile is a freelance personal finance journalist. She previously worked as a personal finance writer at LowestRates.ca and before that, the content editor for Real Estate Management Industry News. As a self-proclaimed budget warrior, Zandile dedicates most of her time to advocating for financial wellness.