What happens to your loyalty points when you die?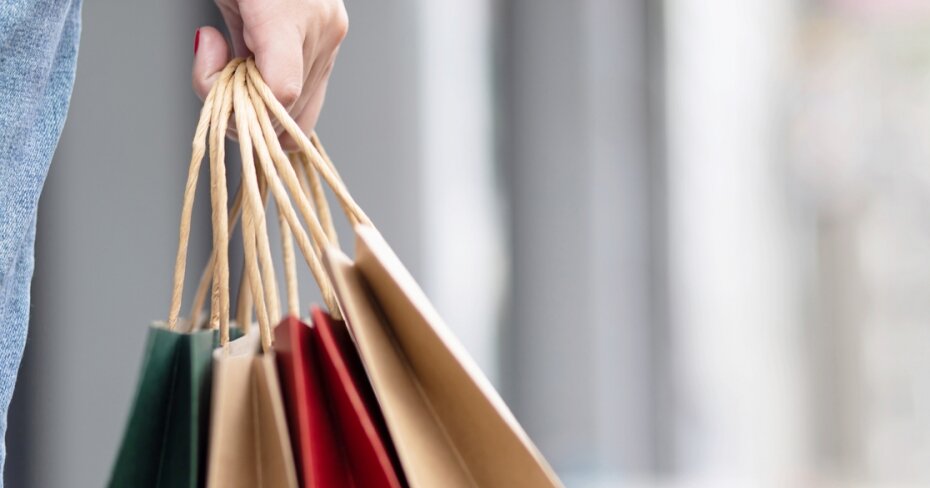 Every rewards program has different rules regarding transferring points if the main account holder dies, and it can be a complicated process. Here's what the executor of the estate may be required to do.
Canadians spent an estimated $83.2 billion chasing credit card loyalty points in the last year according to a recent study done by finder.com. It makes sense to collect those points, since you can use them for a dream vacation. But what happens to your points when you die?
It's a question not many people think about, but considering points can have a real value associated with them, you don't want them to just disappear if you were to suddenly pass. 
As you can imagine, every rewards program has different rules when it comes to transferring points when the main account holder dies. It can even be a complicated process since you'll likely need to follow the proper steps to get those points transferred e.g. the executor of the estate may need to formally request the transfer and a death certificate must be provided.
To help you navigate the challenges of getting points transferred when you die, we're looking at the official policies of some of the most popular loyalty programs in Canada.
Aeroplan 
Aeroplan's general policy of transferring points is a fee of $30 plus one cent per point. That means if you wanted to transfer 100,000 points, it would cost you $1,030. That doesn't seem like a great deal for many people but Aeroplan also allows you to set up an estate account where you're charged a flat fee of $30 to get the points transferred over. The catch is, you must use up the points within one year. That said, you can book flights up to one year in advance with Aeroplan so you're technically getting two years to use up the points.
Air Miles
When it comes to Air Miles, the beneficiary has the option to merge the account with their own or to simply take over the account. If anyone besides the spouse is making a claim for the miles, then they must provide a notarized letter identifying them as the chosen beneficiary as well as the death certificate.
WestJet Dollars
Making estate and power of attorney claims for WestJet dollars is easy since they have an online form that clearly states what you must provide. It appears that the claim must be for at least $100 and you need to attach a copy of the death certificate as well as confirmation that you're the executor of the estate.
PC Optimum
If your loved one collected PC Optimum points, you're out of luck. Their terms and conditions clearly state that upon death, the member's account will be closed and any PC Optimum points in the Account will be forfeited. That said, the terms and conditions also state that points can be transferred to another program member at the company's discretion which likely only applies if they're still alive.
American Express 
Anyone can notify American Express about the death of an account holder, but they'll need information about you, as well as some information about the account holder who has passed away. Once all the information has been provided, the account can be cancelled or an eligible person can take it over. 
Marriott Bonvoy
If a Marriott Bonvoy member dies, their unredeemed points can be transferred to a family member or a friend who is an active member. If there is a last will & testament then Marriott Bonvoy would use that documentation to honour the member's wishes. If there is no will, the points would go to the spouse as long as a death certificate is presented. Normally there is a maximum of 100,000 points that can be transferred to another account per calendar year, but when it comes to death, a one-time full points adjustment would be done.
Canadian Tire
Under Canadian Tire's Triangle Rewards terms and conditions, your membership is cancelled when you die, which means you'll lose any money you had accumulated. Similar to PC Optimum, you can merge accounts at Canadian Tire's discretion, so it may be worth looking into.
SCENE
SCENE points can be transferred in the event of the death of a member as long as the person receiving the points is an existing SCENE member or they're eligible to become a member. SCENE may request documents to prove that the death has occurred and the person receiving the points are in fact entitled to them.
Find the best credit card for your unique needs
Compare cards from Canada's top providers in seconds.
Compare Credit Cards
About the author

Barry Choi is a personal finance and travel expert based in Toronto who makes frequent media appearances. His work has been featured in The Financial Post, The Globe and Mail, WestJet Magazine and more. You can check out Barry's personal website at moneywehave.com or you can find him on Twitter: @barrychoi