What is an emergency mortgage, and how does it work?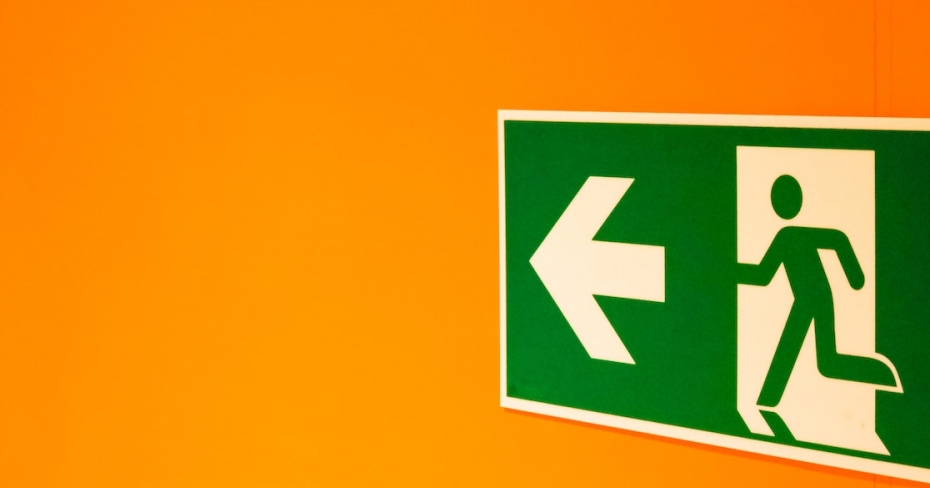 An emergency mortgage is a last-minute, short-term loan. Mortgage lenders can withdraw their offer to lend homebuyers money at any time — and there are several reasons why.
If a bank or broker revokes your mortgage financing at the last minute, you might find yourself in need of an emergency mortgage loan. The definition is simple: it's a short-term, last-minute mortgage loan for homebuyers whose financing has fallen through. 
Private mortgage lenders may offer emergency mortgages with quick approval. These loans aren't subject to the federal government's mortgage stress test rules, or the same regulations as banks and credit unions. Because emergency mortgages are for people who have been denied loans from traditional lenders, you won't find emergency mortgages at the big banks. 
Private lenders can choose to be more flexible when it comes to lending to people who have lower credit scores, have claimed bankruptcy, have a smaller down payment, are self-employed with unsteady income, or are looking to purchase a vacation home or secondary home.  
How do emergency mortgage loans work? 
Let's say you find a home, make an offer, and it gets accepted. Even if a lender gives you pre-approval or full approval for a mortgage, it can revoke its offer to lend you money at any time — even on closing day. Lenders can withdraw mortgage financing for several reasons:
Errors, discrepancies, or misrepresentations on the mortgage application 
Issues with property appraisal, home insurance, or legal issues
Job loss or change in employment 
Decline in credit score 
Taking on additional debt by applying for new loans or credit cards 
Changing the source of your down payment
Large or irregular bank account withdrawals or deposits
Depending on the lender and your unique situation, securing a new mortgage may take a few weeks. And if the mortgage financing was pulled because you need to improve your credit score or pay down debt, fixing those issues may take even longer. 
When it comes to emergency mortgages, most private lenders only offer shorter terms (up to three years), and charge higher interest rates.
Can I get an emergency commercial mortgage? 
Yes. In addition to emergency mortgage loans for residential properties, some lenders offer emergency commercial mortgage loans. 
Commercial mortgages are used by businesses to purchase properties that aren't residential homes, such as multi-unit residential properties (i.e. an apartment complex or mixed-use storefronts/apartments), or industrial, office, hotel or retail properties. Interest rates are higher on commercial mortgages compared to residential ones, and applying for a commercial mortgage is a lengthier process.
The bottom line 
If your financing gets pulled out from under you at the last minute, an emergency mortgage can provide relief. That said, this mortgage product isn't a long-term solution to whatever caused your original financing to be pulled in the first place. 
Before your emergency mortgage term is up and it's time to renew your contract, you'll need to address those issues for a chance to renew your mortgage with a traditional lender and qualify for better mortgage rates.
About the author
​Jane Switzer is a writer, editor and native Torontonian. She got her start working in daily journalism, and was formerly a content manager for LowestRates.ca. She has written about personal finance and investing for websites like Wealthsimple, Tangerine Bank and Ratehub.ca. You can find her on Twitter: @janeswitzer.