Chase is shutting down its Canadian credit cards this March
By: Dominic Licorish on

January 18, 2018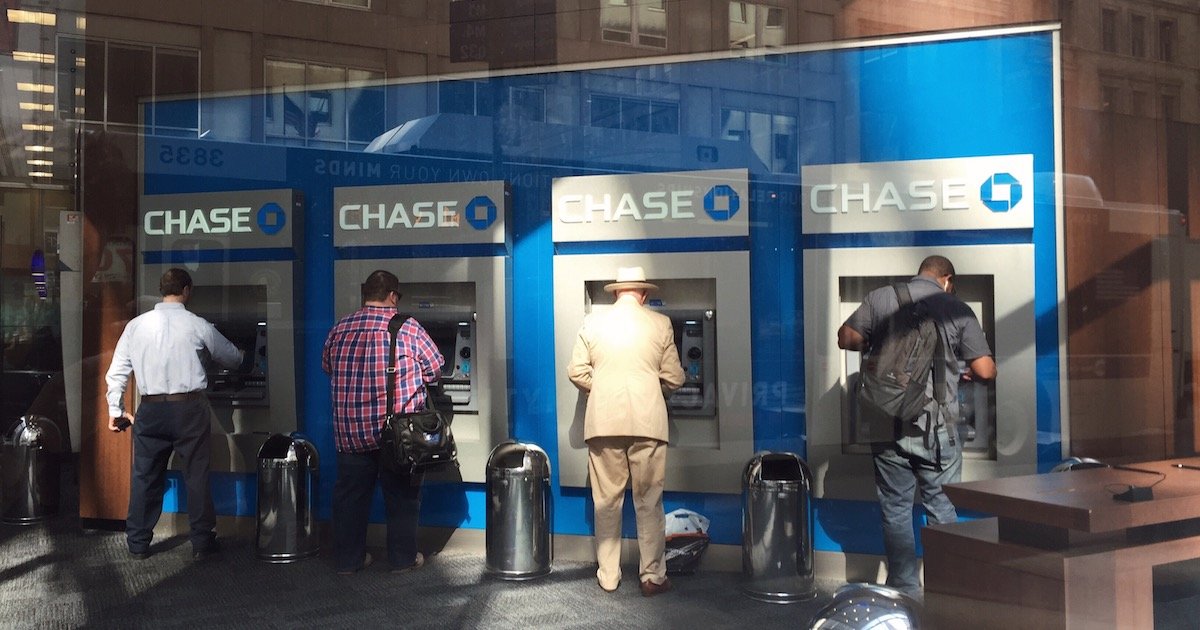 If you have a Chase Canada credit card, you may want to start shopping around for a new rewards card now.
This week, Chase began quietly informing cardholders that on March 15, 2018, it will be closing all accounts for the Amazon.ca Rewards Visa as well as the Chase Marriott Rewards Premier Visa, the two cards it offers in Canada.
With this announcement, Chase Canada will no longer have any credit card options in the country. This comes months after eagle-eyed shoppers noticed the company stopped accepting applications for new Amazon.ca Visas last spring, and Chase Marriott Visas in September.
The company is being tight-lipped about why they're deciding to completely pull out of the Canadian credit card market. A letter sent out to Chase cardholders explains the discontinued service by simply saying "the credit card relationship between JPMorgan Chase Bank, N.A. in Canada and Amazon.ca is ending." A similar letter for the Marriott card  features the same "end of relationship" explanation.
What will happen to your account?
Card service will shut down on March 15, 2018. Cardholders will no longer be able to make new transactions
You will earn rewards on purchases until March 15, 2018
Terms of your cardholder agreement still apply
For the Amazon.ca Visa, any outstanding rewards balance will be credited to your statement at a value of $1 = 100 points
For the Marriott Rewards Visa, outstanding points will be accessible through the Marriott Rewards Program account and you will also receive the certificate for your anniversary free night.
You will have to make your payments until your outstanding balances paid off. Your balance will accrue interest at your current annual rate
Any annual fees will be prorated and applied to your statement credit
So, even though you're losing your card, you're keeping your debt. Thankfully, there's no pressure to pay your balance off by the March 15 cancellation date, however, chances are you're not going to want to be stuck paying off a card you don't even have anymore. If you've got a sizeable balance to pay off, it's worth looking at a balance transfer card to save money on interest.
This announcement may really be a blessing in disguise. 2017 saw a lot of competition in the rewards credit card space, so it might be the best time to see what's out there.
Looking for a new credit card?
Compare Canada's best rewards credit cards on LowestRates.ca. A better card is just a click away.
Get started