These five Canadian cities combine value and lifestyle for homebuyers
By: Vin Heney on

March 13, 2017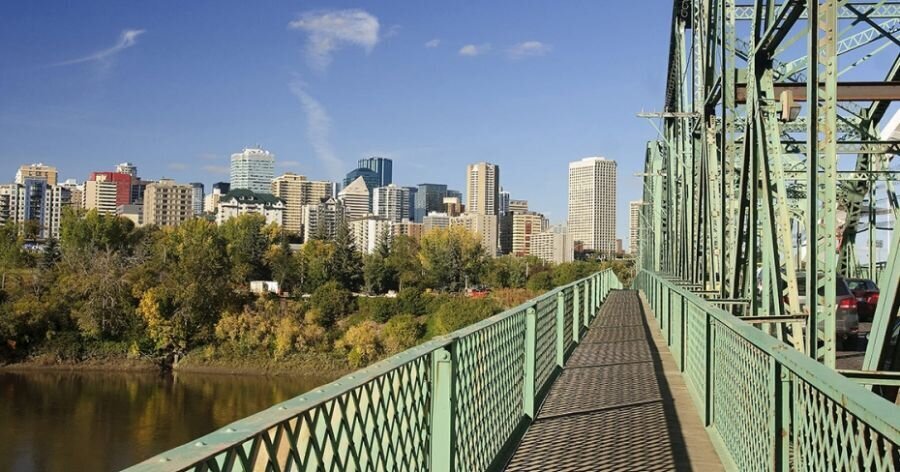 Canadians are going through a historically difficult time to buy a home.
The housing markets in Toronto, Hamilton, and much of the Golden Horseshoe are hitting record highs. And Vancouver, despite showing recent signs of a slowdown, is still well beyond the reach of many families.
How are people in these pricy urban markets responding? They're turning to the once-frowned-upon option of long-term renting, while others are leaving major cities altogether.
If you're ready for all that comes with homeownership, but can't afford the skyrocketing prices in many parts of the country, here are five often overlooked housing markets that combine value with lifestyle.
---
Windsor, Ont.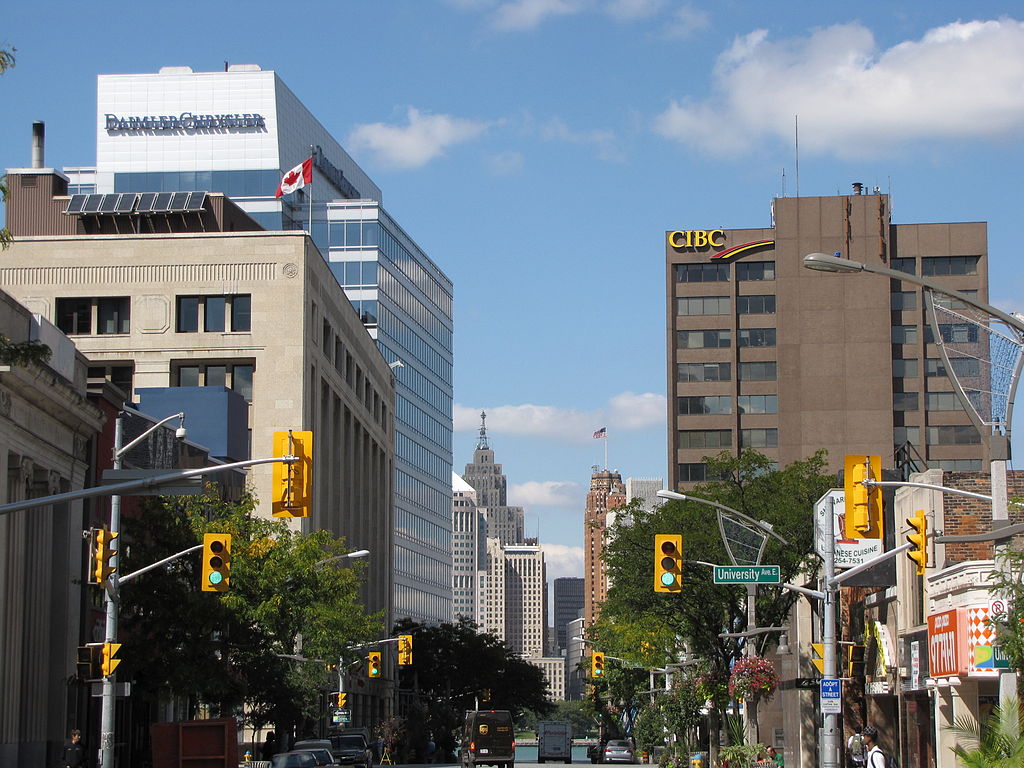 *Population: 217,188
Median household income (2010): $69,480
**Average house price: $213,526
Why here? It used to be a booming auto manufacturing town. Now it's making a new name for itself as an entrepreneurship-friendly alternative to the more expensive Ontario cities. It's the fourth warmest city in the country, making it a great wine region, its housing market is picking up (but still very much within reach of the average family), and it's a stone's throw from the comeback kid in the U.S.: Detroit.  
Trendy 'hood: Walkerville
Image courtesy of Wikipedia
---
Kingston, Ont.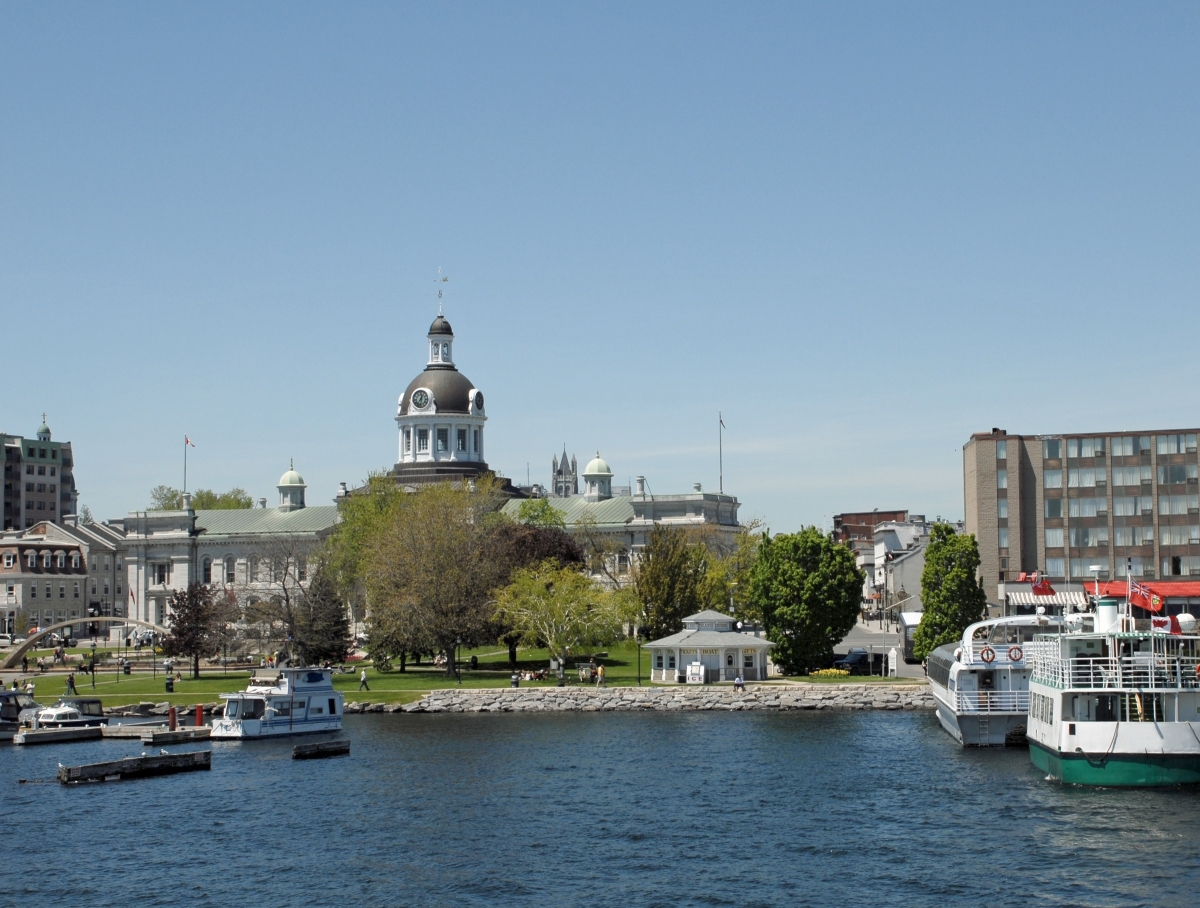 *Population: 123,798
Median household income (2010): $77,140
**Average house price: $313,852
Why here? Tragically Hip fame notwithstanding, Kingston is earning a reputation as a liveable city that combines the natural beauty of the 1000 islands with housing affordability, walkability, and an historic, well-preserved downtown. It's also just a two-hour drive from both Toronto and Ottawa, making its location pretty hard to beat.
Trendy 'hood: Downtown
Photo courtesy of Kingston This Week
---
Chilliwack, B.C.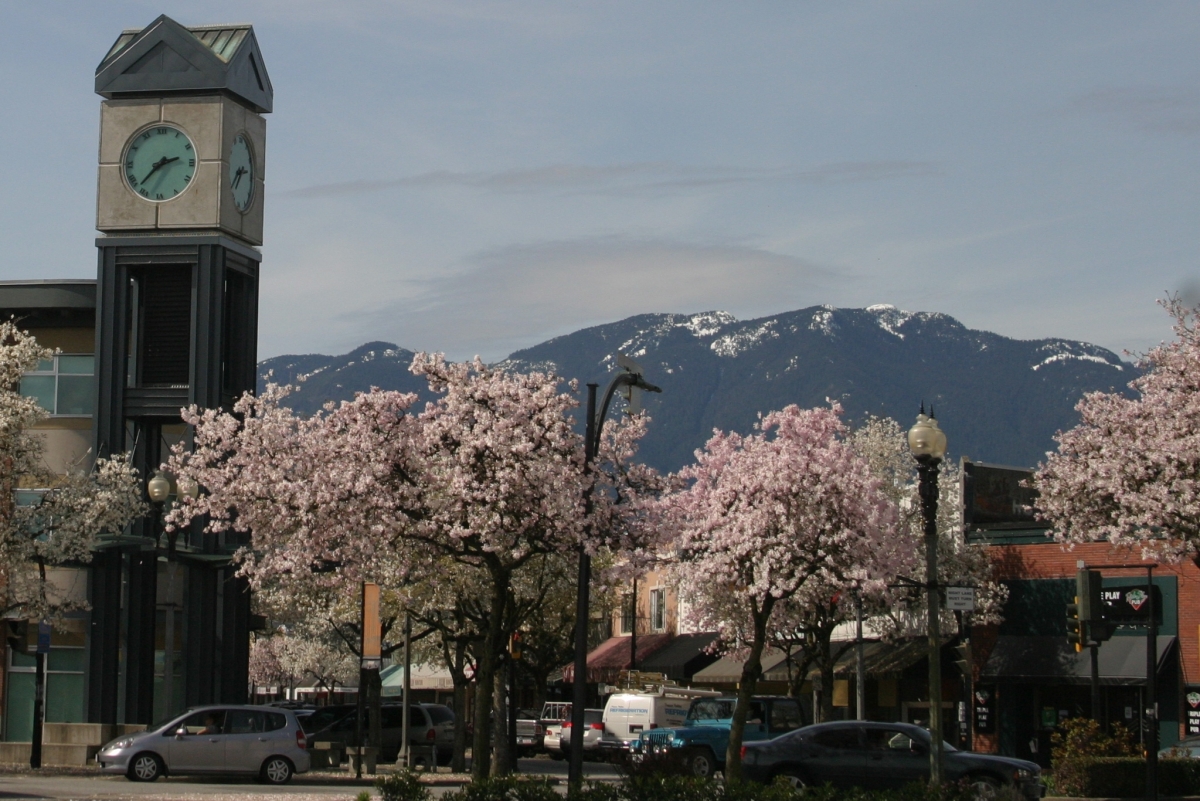 *Population: 83,788
Median household income (2011): $55,274
**Average house price: $421,546
Why here? If you find yourself living in Chilliwack, count yourself as lucky. Not only is the housing market much more manageable than the nearby Vancouver (a 1.5-hour drive away), the nature that surrounds the small city is world-class, including the Fraser River, the Harrison Hot Springs, and the countless provincial parks and trails. The fact Chilliwack also boasts a vibrant downtown and arts scene only add to the appeal.
Trendy 'hood: Sardis
Photo courtesy of City of Chilliwack
---
Fredericton, N.B.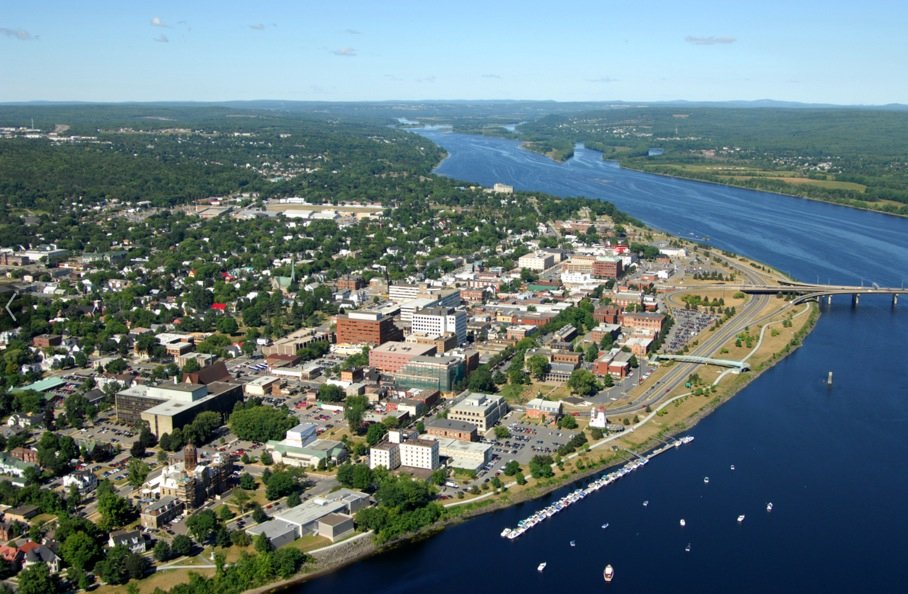 *Population: 58,220
Median household income (2011): $60,627
**Average house price: $174,058
Why here? Fredericton, or 'Freddy' as the locals call it, is quickly becoming a hub for all things culinary: dining out, craft beer, farmers' markets. And, as with much of Atlantic Canada, it's no slouch when it comes to music festivals. Couple the culture with an unusually affordable housing market and Freddy starts to look like a good alternative to Canada's expensive urban centres.   
Trendy 'hood: Rabbit Town
Photo courtesy of RE/MAX
---
Edmonton, A.B.
*Population: 932,546
Median household income (2010): $87,930
***Average house price: $339,289
Why here? Edmonton is green. Like, very green. With more than 7,000 hectares of parkland, it has the largest expanse of urban greenspace in Canada. The city is also bonkers about festivals, knows a thing or two about supporting its local teams, and has an impressive culture of self-improvement. And the fact that the housing market is picking up — but still relatively affordable — is a good sign for young professionals and families looking to get their foot in the door.
Trendy 'hood: Oliver
---
*Based on 2016 Canadian census data
**Based on January/February 2017 data from the Canadian Real Estate Association
***Based on February 2017 data from the REALTORS® Association of Edmonton