Why your home insurance rate may rise even if you've never made a claim
By: H.G. Watson on

January 20, 2023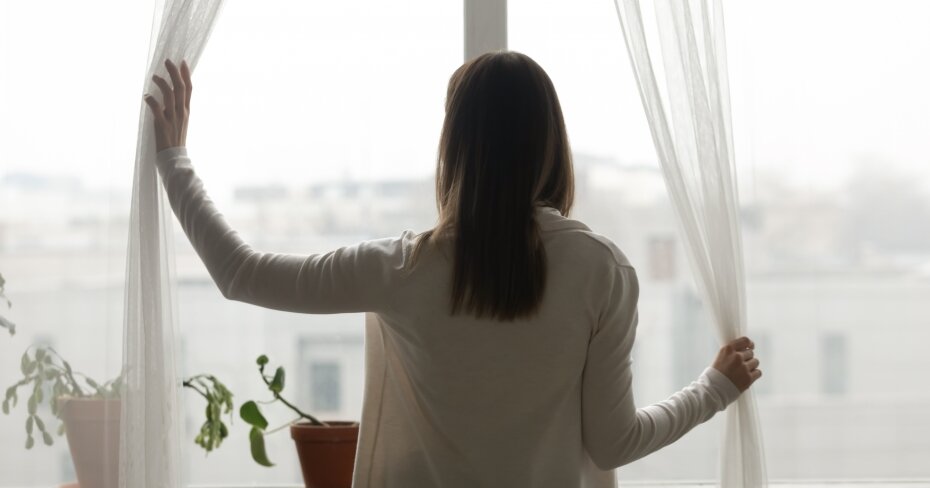 Owning a home is an expensive proposition in most of Canada. That's why it's important to look for savings where you can. One area where you have more choice is when you purchase home insurance.  
You can and should compare home insurance rates online from a variety of providers and find the lowest rate for their coverage needs. However, you may find that your rate increases year to year despite the fact you haven't made any claims. It's not any fault of your own: unfortunately, there are a number of factors that can lead to an increase in your home insurance rate that you have little to no control over. 
A change in your credit score
Last year, CTV News reported on the experience of Toronto resident Jo Waterhouse, who was shocked to learn her home insurance premium was going up after she let her provider know that her husband had recently died. The reason? He had a better credit score.  
Some home insurance companies use credit scores to calculate what your premiums will be. That's because they use as much information about clients as possible to calculate the rate. So if you, or the person who you own your home with, experience a significant drop in either of your credit scores, that could raise your insurance premium even if you haven't made a claim. However, not all insurance companies use credit scores in calculating your home insurance rate, so it's worth asking what exactly goes into determining what you will pay.  
In Waterhouse's unusual case, she was refunded the additional amount she was charged after her husband died. 
Making renovations to your home
It seems counterintuitive, but home improvements that increase the value of your home and lower its energy costs can actually increase your home insurance rate. Expensive additions like pools, solar panels, or additional rooms or floors will cost more for the insurance company to replace if you eventually make a claim. Certain renovations may also increase your home's replacement value, which can also result in a higher rate. 
However, that doesn't mean you shouldn't make upgrades to your home. In the long term, renovations will increase the value of your home and may decrease other costs, like your gas bill. As well, some home renovations can decrease your home insurance rate. 
Switching to an electric or gas furnace, for instance, greatly lowers your risk of fire. Upgrading plumbing can reduce the possibility of expensive clogs or water damage. Some providers also give discounts to people who install home-security systems, lessening the risks of burglary.  
Changes to your neighbourhood
Insurance companies use information about where you live to calculate the rate you pay. Let's say you purchased your home 10 years ago in a small community. But since then, that community has grown — boasting new houses and condos, as well as more transit and retail.  
While that's great for your quality of life, these changes can also bring increased crime and accident rates. As a result, your home insurance rate may rise as the area you live in goes through changes.  
Intense weather brought on by climate change
An unfortunate reality of life in the 21st century is that we will all face more intense weather because of climate change. Depending on where you live, you may face the risk of forest fires or flooding. Even places without those threats will experience more intense storms. In Barrie, Ont., for example, a powerful tornado caused more than $100 million in insured losses in 2021.  
The Insurance Bureau of Canada recently revealed that 2022 was the third-worst year in Canadian history for insured damage for severe weather events, which reached $3.1 billion.  
As these losses are expected to rise due to climate change, insurance providers will likely need to pay out severe weather-related claims more frequently. That causes everyone's rates to rise. As well, new homes are being built to withstand wild weather — and that costs more money to replace, too.  
The rising cost of building materials
With rising inflation, it's much more expensive to buy construction materials. Some contractor estimate they are paying up to 100% more for certain items compared to before the pandemic. 
That trickles down to home insurance — the more it will cost to repair your home in the event of the claim, the more your rate may rise.  
Interested in creating content with LowestRates.ca? Reach us at [email protected]. 
Save 30% on average on home insurance
Compare quotes from 50+ Canadian providers in 3 minutes.