Infographic: Do we finally have gender equality in Canada?
By: Rebecca Lee on

March 8, 2016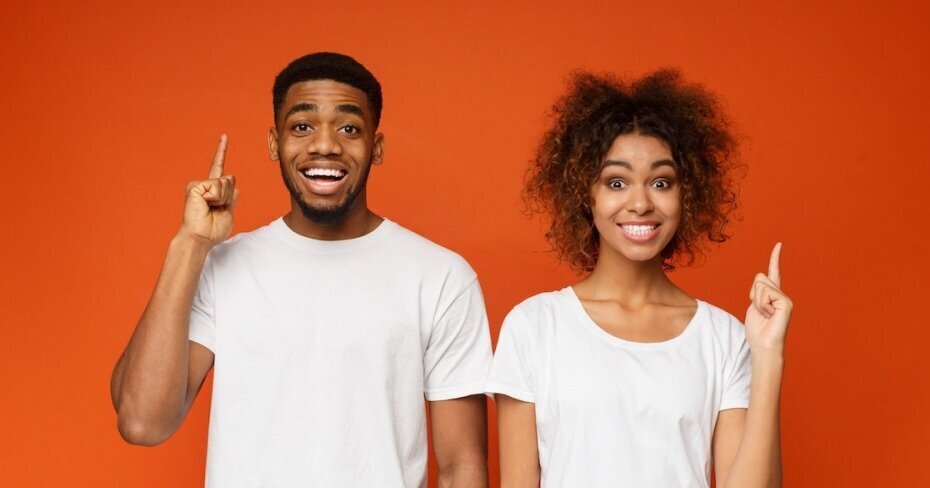 The short answer is no. It's 2016, but Canada still hasn't closed the gender gap in career advancement, financial planning, or average wages.
Mind the gap: in Canada, women earn $0.73 for every $1 men earn
...on average. Naturally, we need to reserve a degree of skepticism for that ratio. I know these numbers don't necessarily mean I'm being paid 30% less than my male counterparts. But according to that stat, I might be. Either way, I think this average hints at two other important ratios:
There may be more men with full-time jobs than women with full-time jobs.
Men may occupy more high-paying or leadership roles than women do.
Here's a rundown of women, finance, and equality in 2016
I'm proud to be Canadian, and I wouldn't want to build a life in any other country. But I'm also a woman, and I'm disappointed by the state of gender equality in Canada.
I recognize that in many facets — education, entrepreneurial support, paid maternity leave, and more — I'm in a better situation than many women in other parts of the world. However, Canada is lagging behind the world's most progressive champions of equality: Iceland, Norway, and Finland. On some issues, even the United States is strides ahead. Surprising, right?
Why we have to keep having the gender equality discussion
Take a look at our infographic below. Women in Canada have communities of support and access to profitable learning opportunities, but other issues, like the wage gap, are troubling and persistent. Especially to someone (like me) who thought the Canadian work environment was above such imbalances.
Tonight, we're taking the gender equality discussion to Twitter. Use the hashtag #IWDfinance to join the conversation from 7 p.m. EST to 8 p.m. EST. Our all-female personal finance panel will be talking salary, retirement savings, investing, and more.
Today, on International Women's Day, let's do two things: celebrate Canada's achievements in female empowerment and reflect on the roadblocks that continue to impede widespread gender equality.

Spread the Word
You can embed this infographic on your blog or website.
Simply copy the code below and paste it into your website.