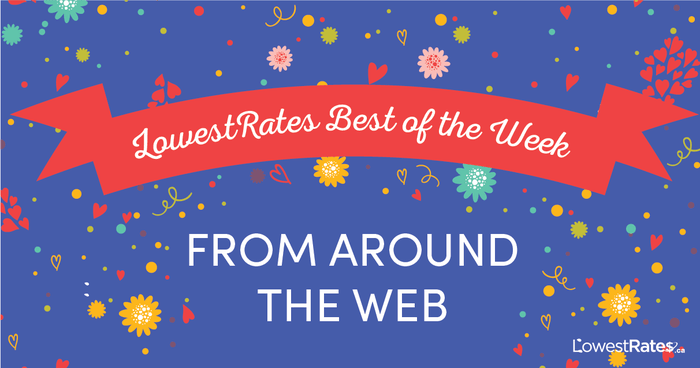 Happy Friday! If you're looking for something to do this weekend may I suggest going to see the movie Furious 7. If you follow us on Twitter you know I went to see it this week and I have to say it was a good movie, not the best of the entire series, but nevertheless a good way to spend a couple of hours. The good-bye to Paul Walker was touching and if the saga continues I'm sure the movies won't be the same without him.
If a night out at the movies just isn't in your budget enter our #Furious7 giveaway. 10 lucky people will win Cineplex gift cards to go see the movie and one lucky winner will receive the complete movie box set. Enter now for your chance to win.
Maybe you'll be staying in this weekend to get your home spic and span. If you're spring cleaning this weekend try our 5 DIY cleaning tips. We hope you like them!
Here are some other good reads we found around the web. Enjoy!
Image Courtesy of ©iStock.com