What to do if your mortgage loan application is denied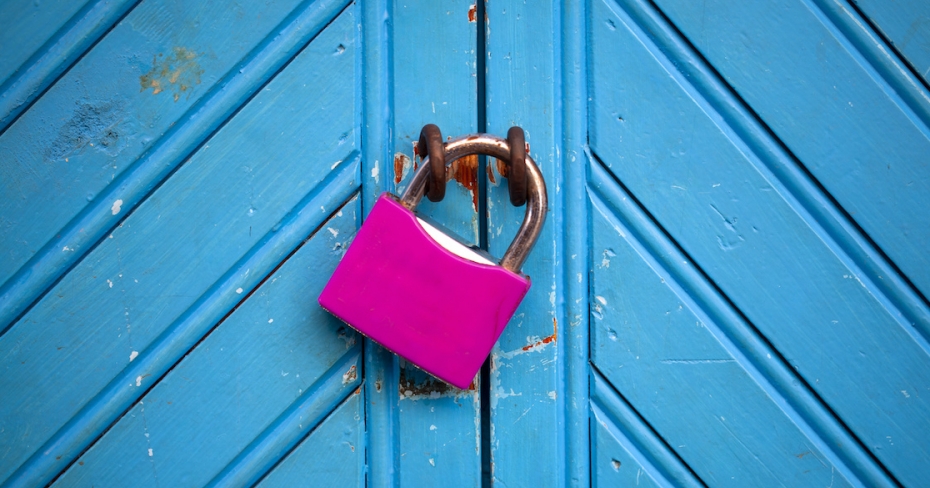 A denial isn't necessarily a dead end. Consider it more of a hurdle. With some careful planning, you can ensure that you have the necessary funding to buy your new home.
This article has been updated from a previous version.
You've been scanning the real estate market every day. You've already decided what colour you'll paint your new living room. You are ready to buy a new home. But there's one thing that can stop you from getting a home and put your ownership fantasies out of reach: a mortgage loan denial. 
About the author

H.G. Watson is a writer based in Toronto. Her work has appeared in Chatelaine, Vice, Flare, Maisonneuve, The Walrus and more. You can find her at @hg_watson on Twitter.