REPORT: How COVID-19 has impacted homebuying and the mortgage market in Canada
By: LowestRates.ca Staff on

June 23, 2020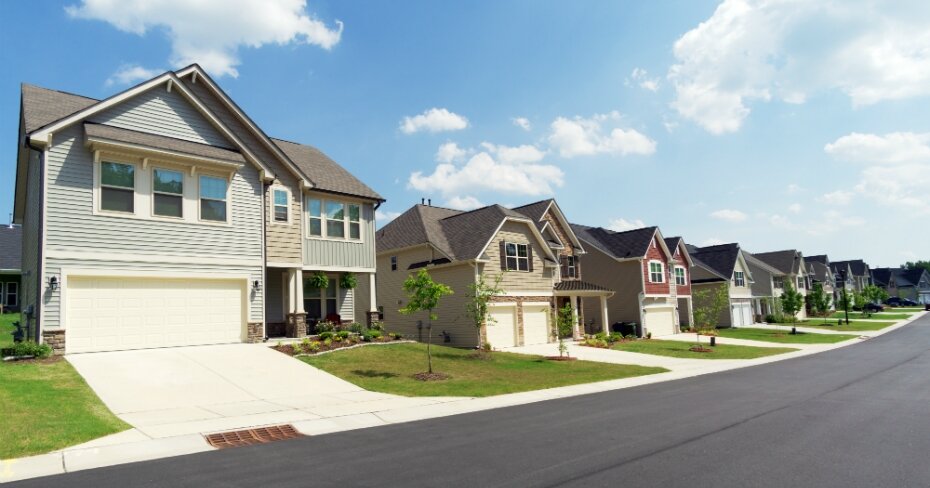 The new coronavirus has hammered the global economy and altered consumer shopping habits in several markets. Mortgages are no exception.
At the beginning of the lockdown, in mid-March, many Canadians wondered what the pandemic meant for the upcoming homebuying season. Others debated whether it was the best time to refinance their mortgage. 
In an effort to stabilize the economy, the Bank of Canada cut the overnight interest rate three times in March, changing consumer behaviour when it came to mortgages — and that's reflected in new LowestRates.ca data.
Whether it was securing a new mortgage, or renewing an existing one, our data shows how COVID-19 affected mortgage consumer behaviour during the months of March, April, and May. See below for key insights:
More Canadians opting for fixed-rate mortgages this year
Our data show that more Canadians went with fixed-rate mortgages this year than variable-rate mortgages. When we look at the time period of March to May, we see that 62.88% of visitors to our site opted for fixed-rate mortgages across the board (renewals, new mortgages, and refinancing), whereas 37.12% opted for variable-rate mortgages.
That compares to last year, when we saw 57.73% of people opt for fixed-rate mortgages and 42.26% variable-rate mortgages during the same period.
There might be a few explanations for this. First of all, the discount on variable-rate mortgages isn't very good right now. Last year, it was common to see prime minus one for variable-rate mortgages, whereas from March to May, after the BoC cut interest rates, a discount of half a percentage point was more common. There's also the fact that variable rates don't have much room to go much lower.
Clearly, more Canadians are looking for the peace of mind that fixed-rates can bring right now.
New home purchases down, mortgage renewals up
Quotes on our site for new mortgages were down 13.20% during the three-month period of March to May when compared to the same three months the year before. 
The decline in new mortgages coincided with a big decline in overall home sales in Canada during that period. The COVID-19 pandemic led to cancelled open houses and delayed purchase decisions, so the decline in new mortgages is not surprising.
Mortgage renewals, on the other hand, were up 10.22% year-over-year during these three months.
The most popular term length across both new mortgages and mortgage renewals was five years.
The increase in renewals was likely because many Canadian homeowners were conscious of much lower mortgage rates after the big rate cuts by the Bank of Canada in March. That likely led more consumers to compare rates online, rather than simply taking what their existing lender was offering them. 
"We saw a spike in overall visitors to our website that were interested in mortgages in March and April after the Bank of Canada cut rates," said Justin Thouin, CEO of LowestRates.ca. "Clearly, both existing homeowners and potential buyers were interested in seeing what sort of deals were available following those emergency rate cuts."