Top five ways to save money when getting home insurance
By: Caitlin McCormack on

April 6, 2021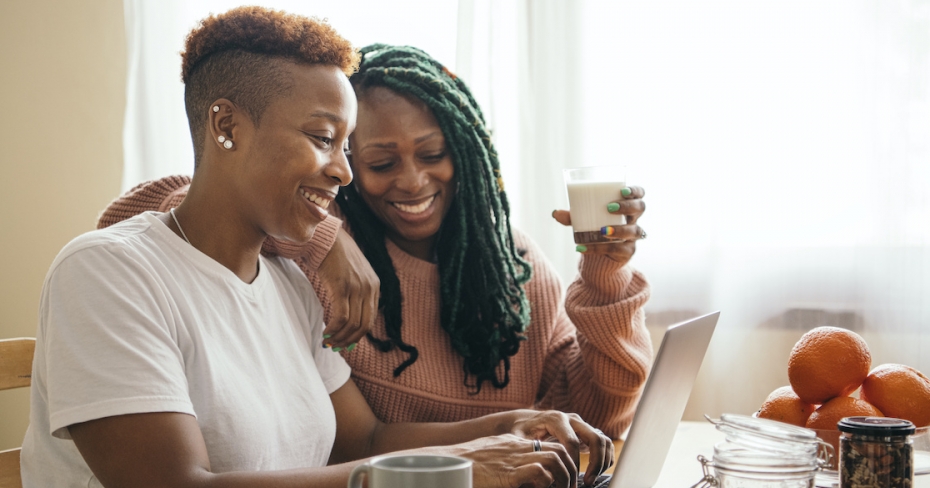 Purchasing a home insurance policy might seem like just another one of those annoying things you need to check off your list when buying a home, but it's actually pretty important. While it might not be required to have home insurance, many lenders won't give you a mortgage without it. And should your home ever become damaged, a home insurance policy provides peace of mind that you won't be on the hook financially.
Of course, a home insurance policy costs money. But what you'll pay is dependent on a number of factors, and the good news is: you're in control of some of them. Before you settle on an insurance provider, shop around and compare home insurance quotes in your area in order to get the best deal possible. But keep in mind these other ways to save money when setting up a home insurance policy.
1. Ask about bundling your car insurance with the same provider
Bundling your insurance products with the same provider is an excellent and easy way to save money. By getting your home insurance from the same company as your car insurance, for instance, you can save up to 15% on your premiums. You also get the added benefit of having all your insurance products with one company, which makes it easier to keep track of things, make adjustments, and renew your policies when the time comes.
2. Tell your insurance company you have a working security alarm
By installing a monitored security alarm and letting your insurance company know you have one, your home immediately becomes a less risky asset to insure. This can result in major savings when setting up a home insurance policy. Keep in mind that not all security systems will get you a discount, so make sure to ask your home insurance provider before you invest in a particular system. 
3. Opt for a higher deductible
By opting for a higher deductible, you'll instantly reduce the amount of your monthly home insurance premiums. This means you agree to pay more out of pocket if/when you make a claim, and the insurance company will handle the rest. Even agreeing to a $2,000 deductible instead of a $1,000 one can save you big over the long term. The main thing to keep in mind is that you need to be comfortable paying whatever deductible amount you choose, should you need to make a claim. Some advice? Keep the amount of your deductible in your emergency fund, so you're ready if the time ever comes.
4. Install a sump pump and/or backwater valve
By making your home more resistant to water damage, you can save on home insurance. Two pretty simple home improvement projects that can help you save on premiums include installing a sump pump or a backwater valve — or both. These items help reduce your chances of making a water damage claim, which means they will more than likely reduce your home insurance premiums, too. And don't forget that the fewer claims you make over time, the lower your premiums will stay.
5. Compare rates before you commit 
One of the easiest ways to save money on home insurance is to compare rates from different providers before setting up a policy. If you skip this step, you could be leaving money on the table. To make sure you're getting the best price for your unique needs, visit a rate comparison website and start running the numbers. With a minimal amount of information, you'll be able to quickly compare home insurance quotes from a large number of insurance providers. This ensures you're making the most informed choice — and saving money in the process.