Compare cheap snowbird travel insurance quotes for free. 
Compare snowbird travel insurance quotes.
Get the best rates on snowbird insurance.
For Canadians looking to head south for the winter, snowbird travel insurance isn't just a good idea — it's a necessity. We'll bring you the cheapest rates on snowbird travel insurance from all the top providers in your province.
Your snowbird travel insurance questions, answered.
What is snowbird travel insurance?
Snowbird insurance policies are designed for Canadians who choose to live in warmer climates for part of the year and who need broad medical coverage while they're away. In the event that some malady or accident befalls you while you're down south, a robust snowbird policy will help protect you.
Not only will snowbird insurance pay for your medical expenses in a foreign country, it'll also cover a variety of unfortunate travel situations, including trip cancellations or interruptions, lost or damaged baggage, and flight and travel accident expenses.
Why do I need snowbird insurance?
Snowbird insurance will cover your medical expenses if you get sick or injured while you're away from home. The fact is, health care costs down south are extremely high, so even small injuries could set you back by thousands of dollars. If you get really sick or severely injured, U.S. hospital bills can easily total hundreds of thousands of dollars. That's why snowbird insurance is a must.
How much snowbird travel insurance coverage is enough?
It's smart to go with a snowbird policy that offers at least a few million dollars worth of coverage. Most snowbird policies range from $1 million to $5 million.
What's a stability period?
'Stability period' clauses apply to snowbird insurance applicants with pre-existing medical conditions. A 'stability period' is a predetermined amount of time stated in the policy where a medical condition reported by the policyholder must not have changed. These periods usually range from 7 to 365 days, depending on the specific condition and the insurer underwriting the policy.
Does my snowbird plan cover multiple trips?
Yes. Most standard snowbird insurance plans will cover you for multiple trips. You can buy single-trip insurance if that option fits your travel plans better, but that type of coverage usually falls under general travel insurance rather than under snowbird insurance.
Snowbird insurance policies usually outline a maximum number of total days that you can be out of the country. Of course, always read the conditions of the policy carefully before you buy it. And remember to ask your insurance provider or broker for advice on the right product.
Snowbird travel insurance news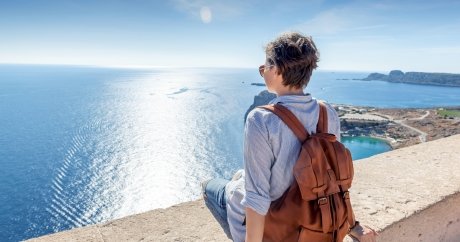 Travel
I admit I may have a few hypochondriac tendencies. I'm a regular reader of WebMD. I diagnose myself with illnesses...
Read the Story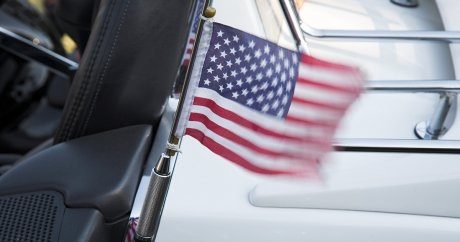 Finance
Whether you have fully embraced the Canadian "snowbird lifestyle" and spend months south of the 49th paralle...
Read the Story
Read More Like This