Switching car insurance providers? Read this first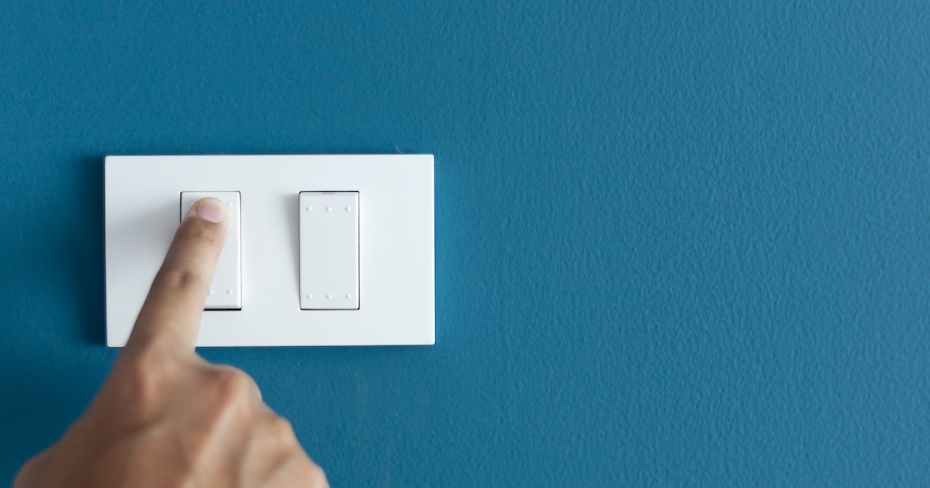 You can't just cancel a policy without having a new one in place. Not only is driving a car without valid insurance illegal, but if you can't get new insurance then you'll have a car that can't be driven anywhere.
It's happened to all of us. You're halfway through your contract and you find a better deal somewhere else. 
Sometimes you just suck it up and keep paying, knowing that you're bound by the terms of the deal and have little hope of getting out of it. The people who have tried to extricate themselves from a mortgage or cell phone contract know the feeling.
But what's the case for car insurance? Let's take a closer look.
About the author

Nelson Smith is a freelance writer focusing on investing, real estate, and other personal finance topics. When he's not working, you can probably find him reading, watching sports, or lusting over the latest tech gadget. He is a former real estate and mortgage professional, as well as an owner of income property. Follow him here or at his own finance blog, Financial Uproar.