Young Money: The people, their stories, and our biggest takeaways
By: Vin Heney on

January 30, 2017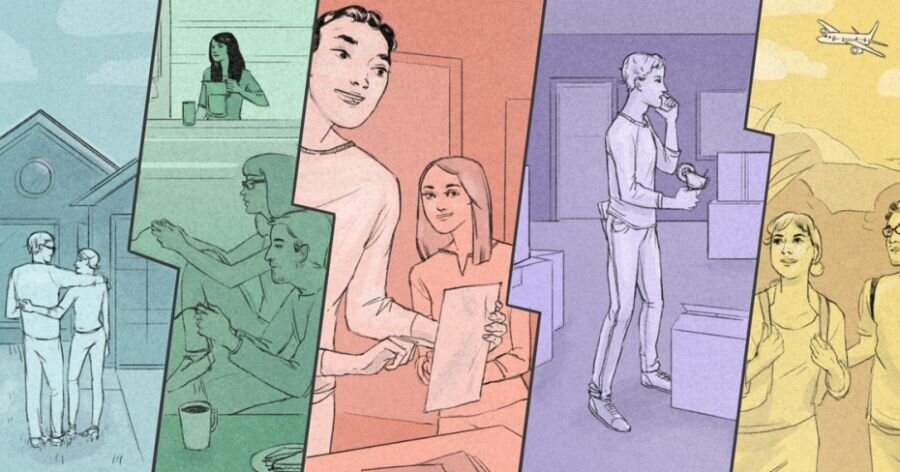 Young Canadians and big money decisions.
That was the theme of last week's Young Money series, in which we published five articles featuring young Canadians faced with making some of life's biggest financial decisions — from buying homes to chasing dreams, changing careers, and starting businesses.
Here's a look back at the people, their stories, and our biggest takeaways.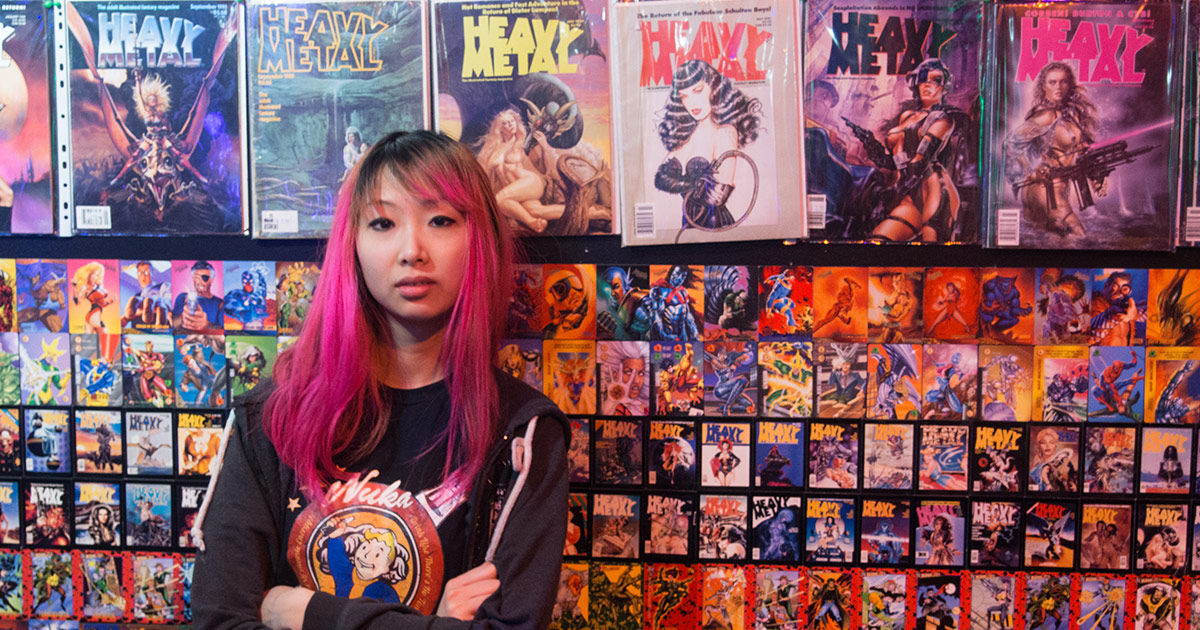 The story of how one young graduate scrimped and saved for three years — working three different jobs — to raise enough money to open a geek-themed bar in one of Toronto's trendiest neighbourhoods. There was doubt, construction delays, zoning problems, and just about everything in between. But she persevered and is now the proud owner of one of the city's hottest new spots.
I would cry so so much during that period ... I honestly thought I had failed before I even got to open
Our biggest takeaways: If you plan on starting a business, be patient and try to save more money (up to three times more) than you think you'll need. And always project confidence.
---
This article features a 25-year-old graduate from Windsor who moved to Toronto in search of work, struggled to afford life in the big city, then moved home to find an affordable housing market, valuable family support, and new career prospects. Within a year of being back home, he bought a house for $125,000 and became a landlord in the process.
I was pretty intimidated to buy a house. I had just moved home, just started a new job, and had no idea what to look for
Our biggest takeaways: Leverage your networks — your family and your community are tremendous sources of support. And be resourceful; look for a home you can afford, and possibly even one that earns you some additional income.
---
Some couples dream of quitting their day jobs and chasing their passions. Other couples actually do it. Learn about how this young Toronto couple risked it all by starting an ethical retail venture together, how it impacted their relationship, and how they plan on sustaining the momentum.
Working on Cambio Market challenged us in new ways as a couple and forced us to learn how to really trust each other
Our biggest takeaways: Be open-minded to shifting income arrangements; they can — and probably will — change. And don't be afraid to introduce a little professional into the personal. You might be pleasantly surprised.
---

A refreshing millennial story: instead of flocking to one of Canada's urban centres, this young couple opted for a more spacious and affordable lifestyle, and they found it in Timmins, Ont. Check out how Colleen and Adam established careers and bought a home in beautiful Northern Ontario.
It didn't take Colleen and Adam long to save up their $9,000 down payment and get pre-approved for a mortgage
Our biggest takeaways: Sometimes it pays to think outside the box, especially when looking for a city to call home. Life can take you to unexpected places — be open to it.
---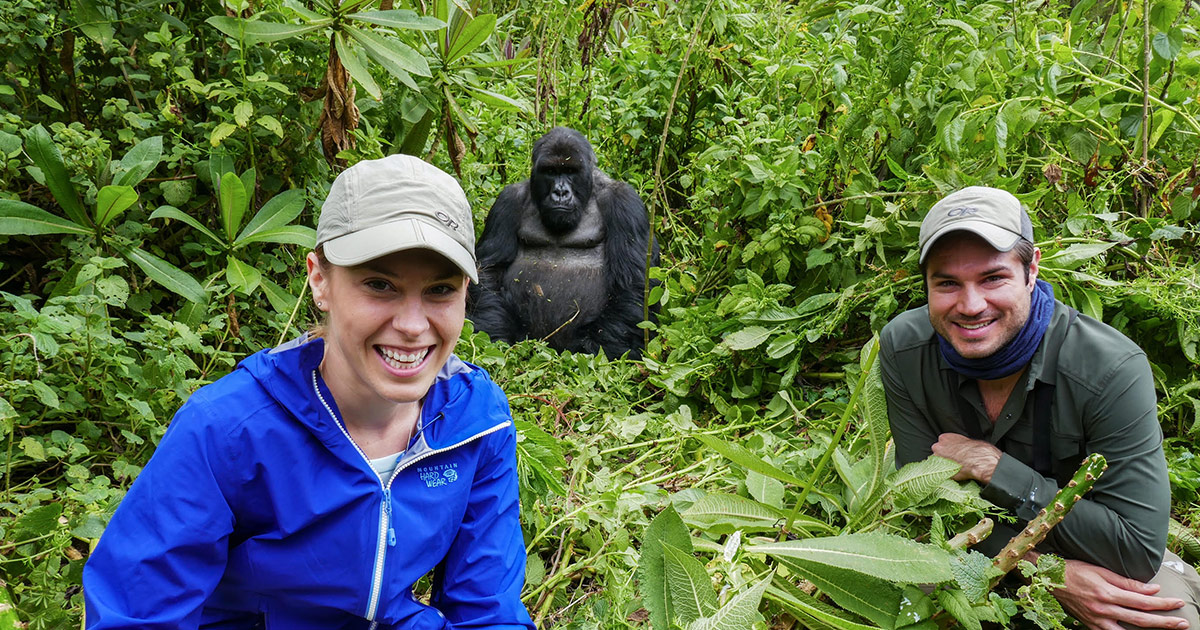 For four years, Haily and Mauricio had dreamed of traveling the world together. This year, they left their high-paying careers behind and finally made it happen. Currently still on their 27-country world tour, this adventurous couple shares insights into how they paid for the once-in-a-lifetime trip and what future travelers should keep in mind.
We thought, there's not much we could see in three months, why not make it six? Then six months became a year
Our biggest takeaways: Don't just dream about doing big things, plan for them. Make a wishlist, price it out, and save for it. And remember that some things will require a leap of faith. You might not have work lined up when you return, but sometimes that's the cost of doing things unconventionally.
Illustration by Taryn Gee