Canadian First-time Homebuyers Guide 2023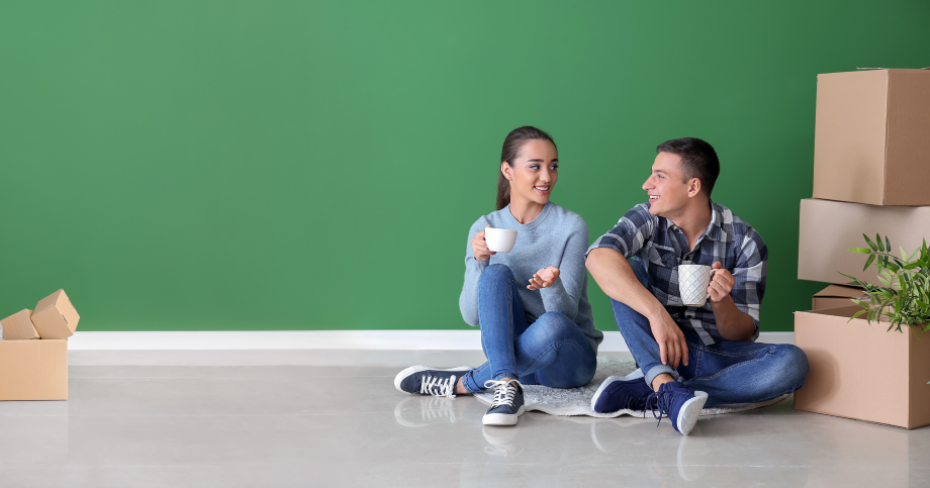 Becoming a homeowner is one of the biggest decisions you'll ever make, and we're excited to help you through it. It might seem daunting but you'll be a home ownership expert by the time you finish reading.
About the author

The LowestRates.ca writing team focuses on telling original stories and bringing you the latest news in the world of personal finance.