Compare the best free gift card offers in Canada. Just like that.
No cards matched your search criteria.
Focus On
Free gift card offers: Features and benefits.
Like the idea of receiving up to $100 just for getting a credit card? So do we — that's why we partnered with select lenders to bring you gift cards from great retailers like Amazon.ca, Best Buy, Starbucks, Cineplex, Hudson's Bay, and the Keg. All you have to do is apply for one of the credit cards above and select the gift card of your choice. Once you're approved, we'll email you your e-gift card and you can use it right away. You get a great new credit card plus some extra money to spend at your favourite store. It's a win-win.
Credit card news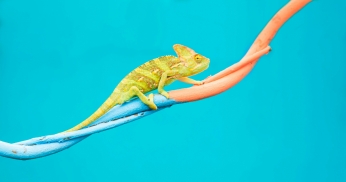 Credit Cards
Interested in what credit card churners are up to in this economy? We spoke to two to find out.
Read the Story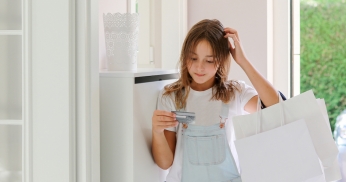 Credit Cards
If my parents and educators had discussed credit with me when I was a teenager and allowed me to practise responsible use, I'd have felt more confident when the time came to sign up for my own card and begin building credit on my own. This is why I believe parents should commit to teaching their teens about the role of credit in our adult lives, which may involve giving them their own card to practise on. 
Read the Story
Read More Like This