Compare the best sports credit cards in Canada. Just like that.
No cards matched your search criteria.
Focus On
Sports credit cards: Features and benefits.
Whether you're a die-hard NFL fan, a baseball enthusiast, or a CFL fanatic, we know pro sports isn't just something you watch on TV — it's a way of life. That's why we offer credit cards tailored to your sports-fuelled lifestyle. With a sports credit card, you can get great perks, like brand-name merchandise, access to exclusive fan experiences, and more. These cards also come with standard features, like around-the-clock fraud protection, 24-hour customer service, and no annual fees. So take your love of the game everywhere you go and compare sports credit cards today.
Credit card news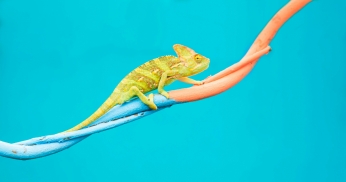 Credit Cards
Interested in what credit card churners are up to in this economy? We spoke to two to find out.
Read the Story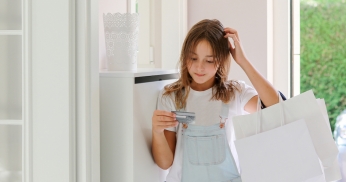 Credit Cards
If my parents and educators had discussed credit with me when I was a teenager and allowed me to practise responsible use, I'd have felt more confident when the time came to sign up for my own card and begin building credit on my own. This is why I believe parents should commit to teaching their teens about the role of credit in our adult lives, which may involve giving them their own card to practise on. 
Read the Story
Read More Like This