Use our mortgage and credit card calculators to get a clear view of your finances.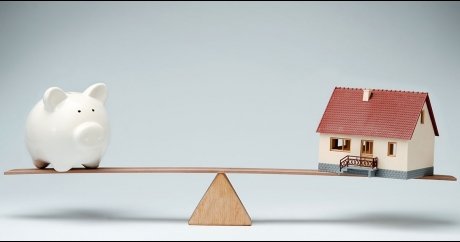 Based on your current income, debt, and other financial variables, we'll tell you how much mortgage you can afford.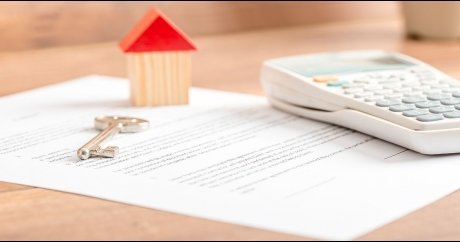 What kind of mortgage payments are you comfortable with? Use this calculator to compare your different payment options.